Tag: International Conference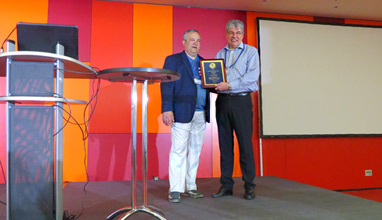 Competitions & awards
On the second day of the 2017 TOCICO International Conference Alex Knight was awarded the TOCICO Lifetime Achievement Award. Alex has pioneered the application of Dr Goldratt's Theory of Constraints in many industries across the world, including healthcare, financial services, manufacturing and FMCG.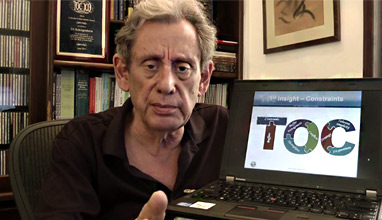 How to refresh the business
The 2017 TOCICO International Conference will be held July 16th - 19th in Berlin, Germany. TOCICO Conferences are held each year to showcase the new developments of TOC applications. This year features applications including Texas State Government Management, Microsoft supply chain, Japanese ship building, solving the real estate crisis, Adobe software development, movie production, communication skills with autistic children, Nine TOC How-To full and 1/2 day workshops, and over 60 more sessions.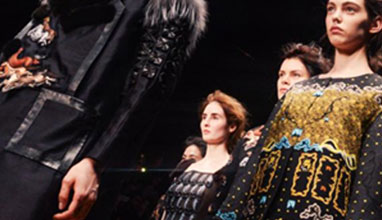 World fashion
Mercedes-Benz Fashion Week Russia will take place from March 12 to March 16, 2017, the second edition of Fashion Futurum International Conference is scheduled for March 16-17, 2017. Over 100 young and established designers, Live Streaming Video, Virtual and Augmented Reality, Art Heritage Exhibition, vibrant street style - for one week all local and some international fashionistas are to be detected nearby Moscow Man?ge, the central venue of #MBFWRussia, next to Red Square. The Manege will host the Fall/Winter 2017 collections by fashion designers from Russia, Ukraine, Belarus, Kazakhstan and other countries.