Tag: Iluna Group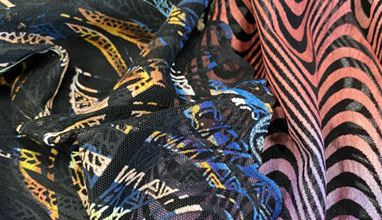 Sustainable fashion
Renowned Lace producer Iluna Group Srl 'leads the way' with its pioneering Iluna Lab research and development centre. The Italian company announces important collaborations with booming brands and unveils two new collections.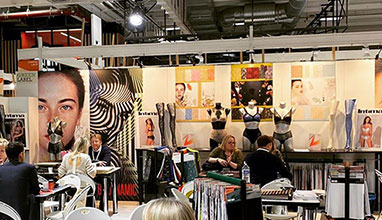 Sustainable fashion
Advanced design and sustainability, innovation, aesthetics and quality made of "ethical" laces and tights of very high quality standards and an attentive look at fashion. Iluna Group, strengthened by this heritage, returns to Paris, this time to Premiere Vision, with an eco-sustainable lace collection and the brand new Yoga Capsule collection.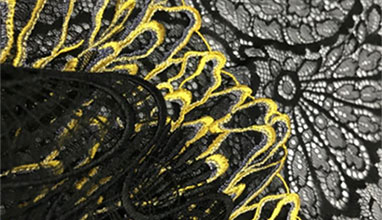 Ethical Fashion
In line with the powerful global trend towards smarter fashion solutions, Iluna Group launches its Embroidery Division. Specialists in lace since 1985, the new Embroidery Division offers a complete and innovative product match in line with the modern expectations of brands and retailers.