Tag: Helen Anthony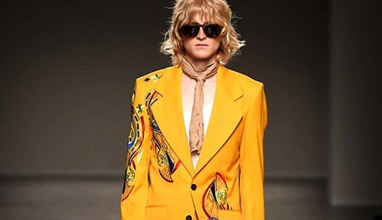 Menswear collections
Helen Anthony is a luxury London-based British menswear brand , a rising star of Savile Row. Label's range of high-quality, bespoke and ready-to-wear suits, leather collection and hand knitting collection offers a huge versatility.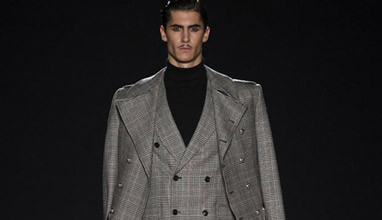 Menswear collections
Helen Anthony is the new premium British marque. British in style and design and unrivalled in quality. They tailor the highest quality garments, produced from the finest leathers, yarns and wools, with unparalleled style and haute couture. The designs are contemporary, sharp and daring, yet retain the essential classic elements that make them appeal to the more discerning gentleman.