Helen Anthony Autumn/Winter 2016 collection
Helen Anthony is the new premium British marque. British in style and design and unrivalled in quality. They tailor the highest quality garments, produced from the finest leathers, yarns and wools, with unparalleled style and haute couture. The designs are contemporary, sharp and daring, yet retain the essential classic elements that make them appeal to the more discerning gentleman.
Helen Anthony are British and are proud to be part of the heritage that has defined the British fashion industry as a world leader and trend setter. Get into Helen Anthony, get into London and mark your mark on the fashion scene!
"Fashion is an art and craft that reflects on the nature of the body and on the individual creativity" – Anthony, Designer at Helen Anthony
Helen Anthony is the rising star of Savile row, Helen Anthony is breaking out of the conventional molds, setting his own rules and letting his imagination run free. His range of high-quality, bespoke and ready to wear suits, leather collection and hand knitting collection offers a versatility rivaled by none other. For whatever the occasion, Helen Anthony will have something to allow you to look, and ultimately be your best.
Throughout the years, the label has evolved, following a steady course of bold yet elegant designs. Anthony's creative line travels a precise trajectory through striking individualism whilst maintaining an effortlessly classical foundation. The use of an eclectic and fearless colour scheme reflects the diversity of global fashion that Anthony wished to represent through his collections.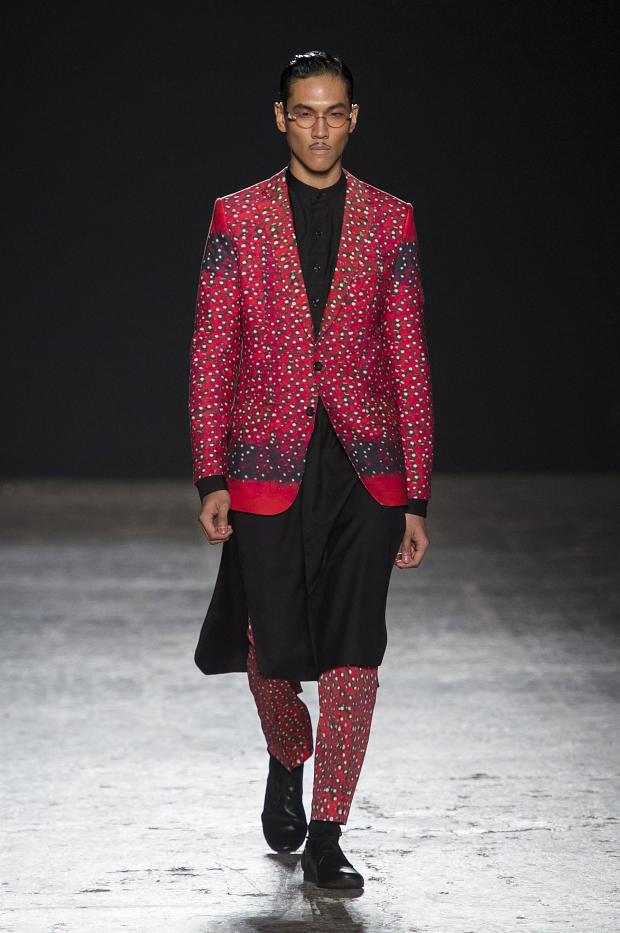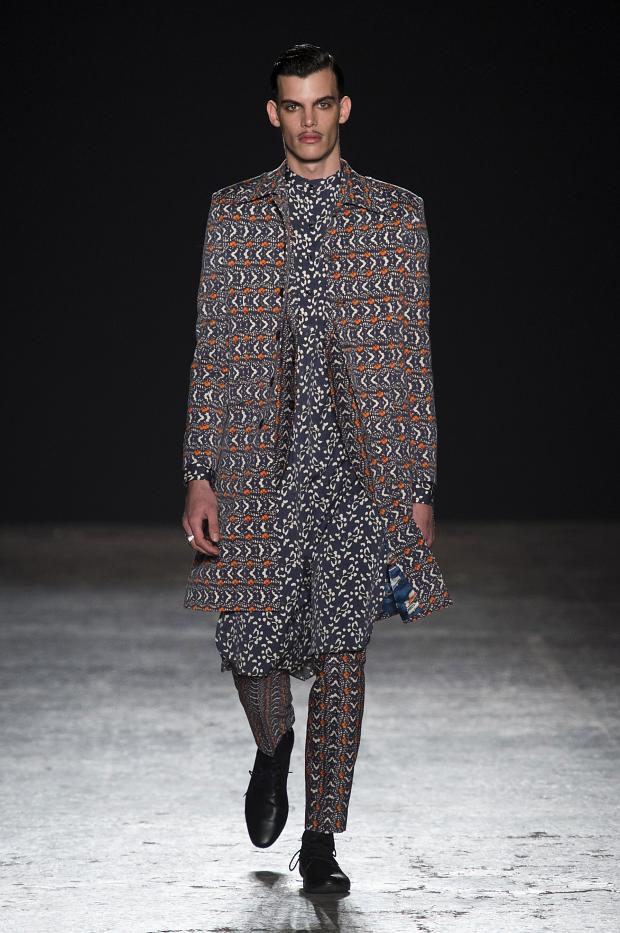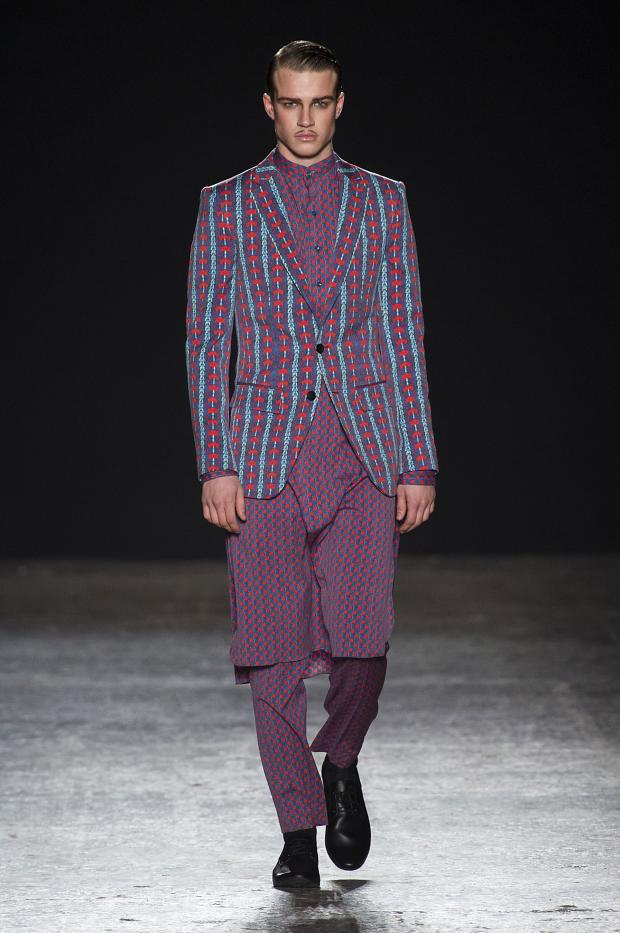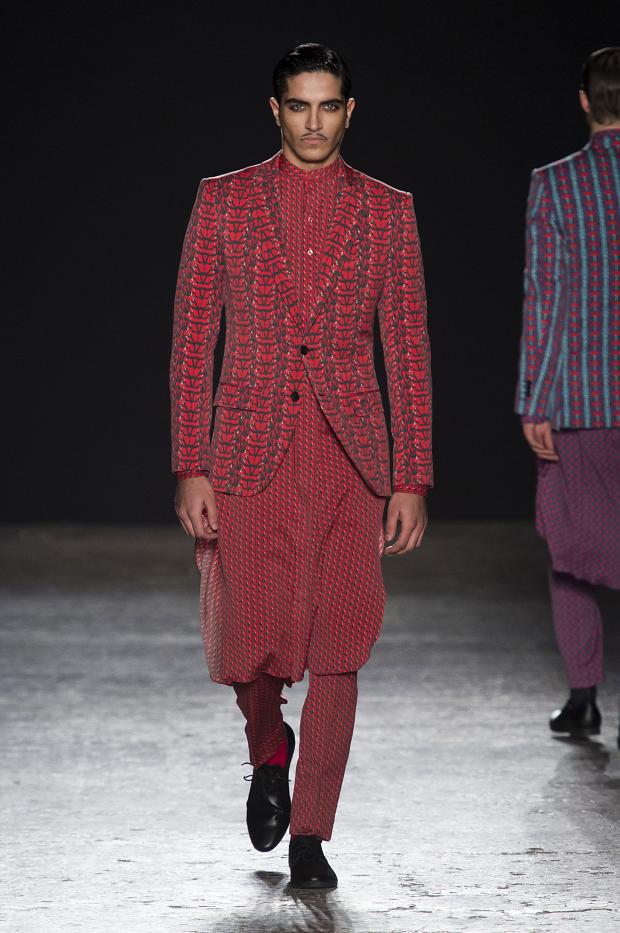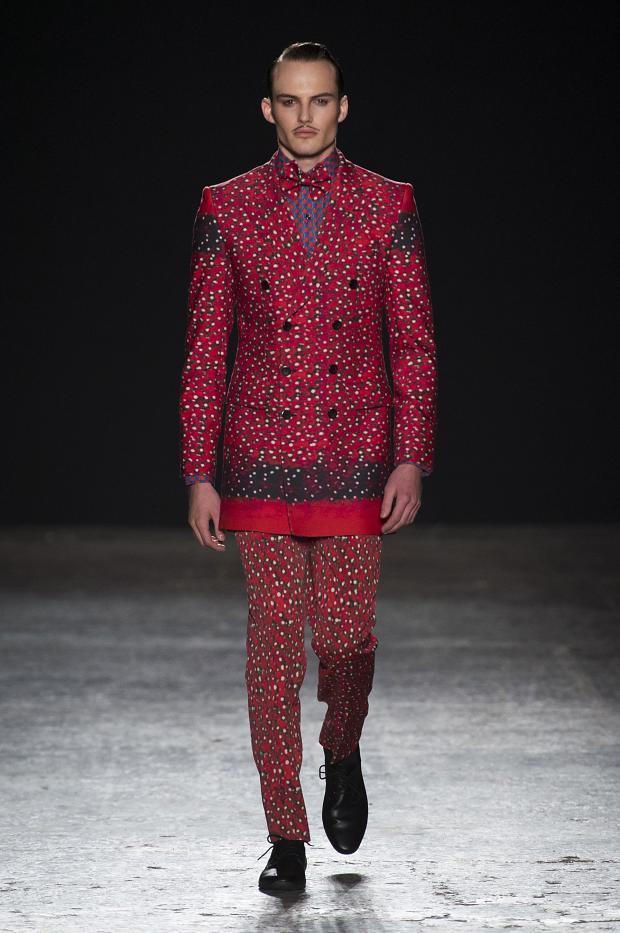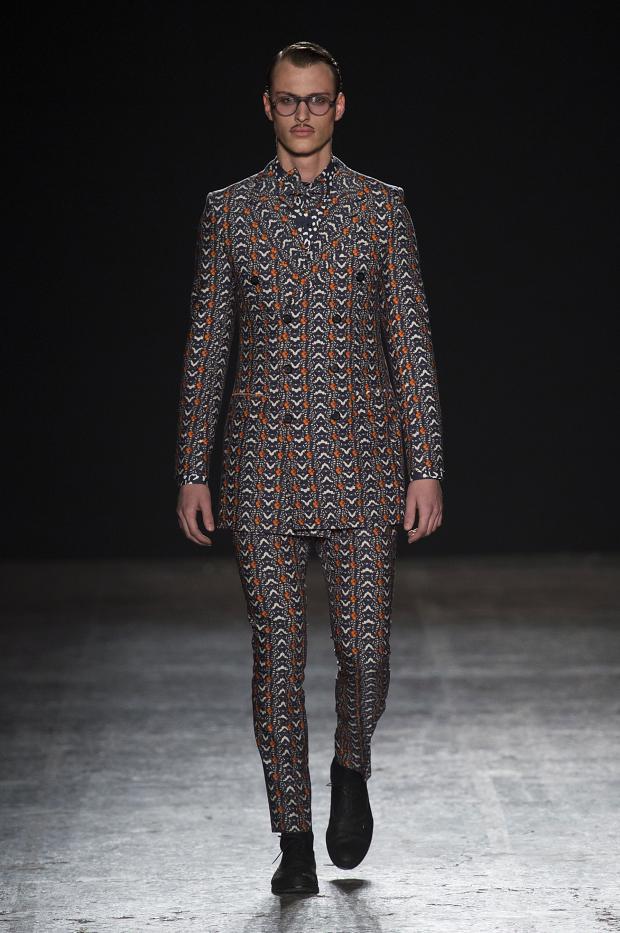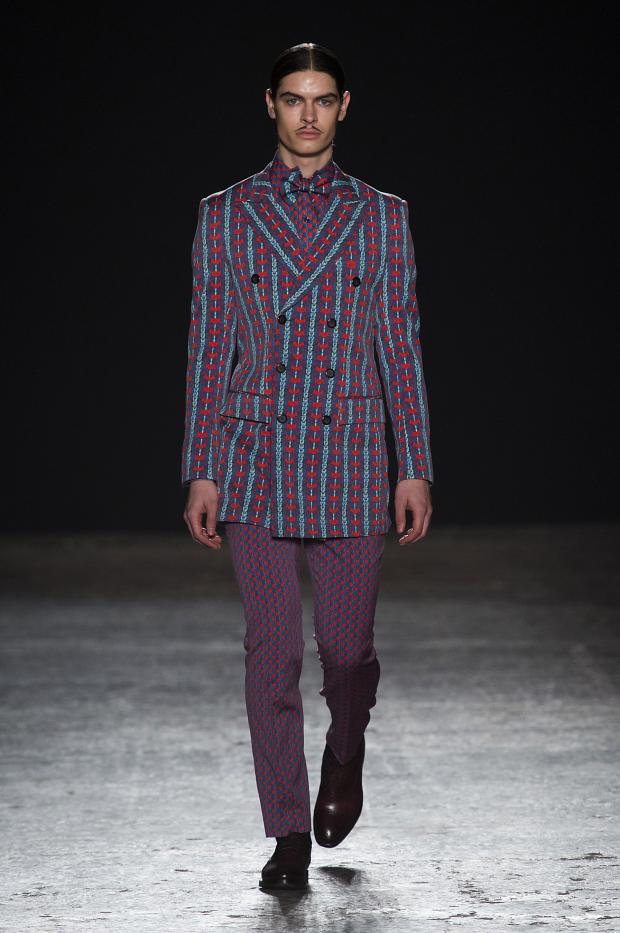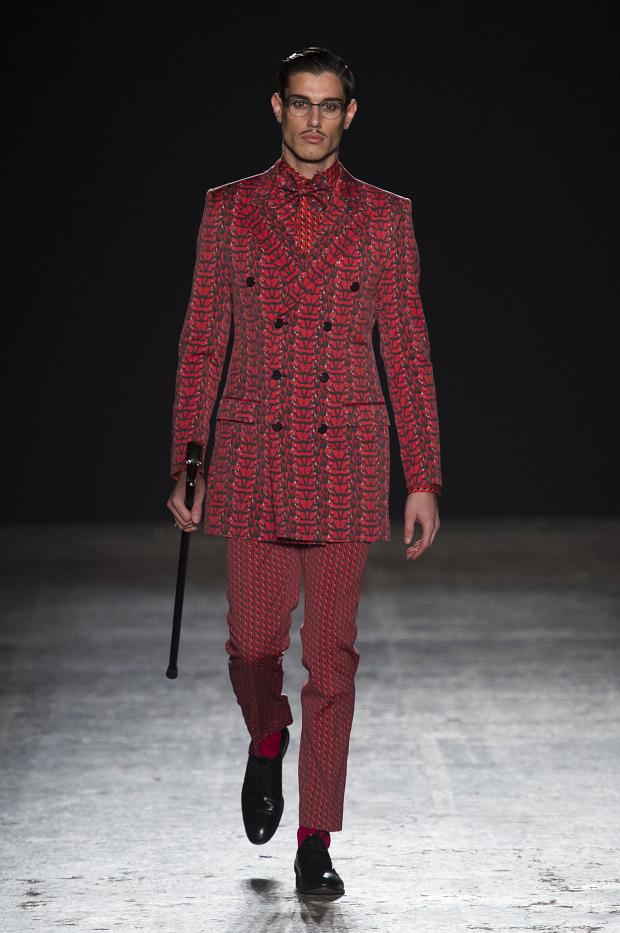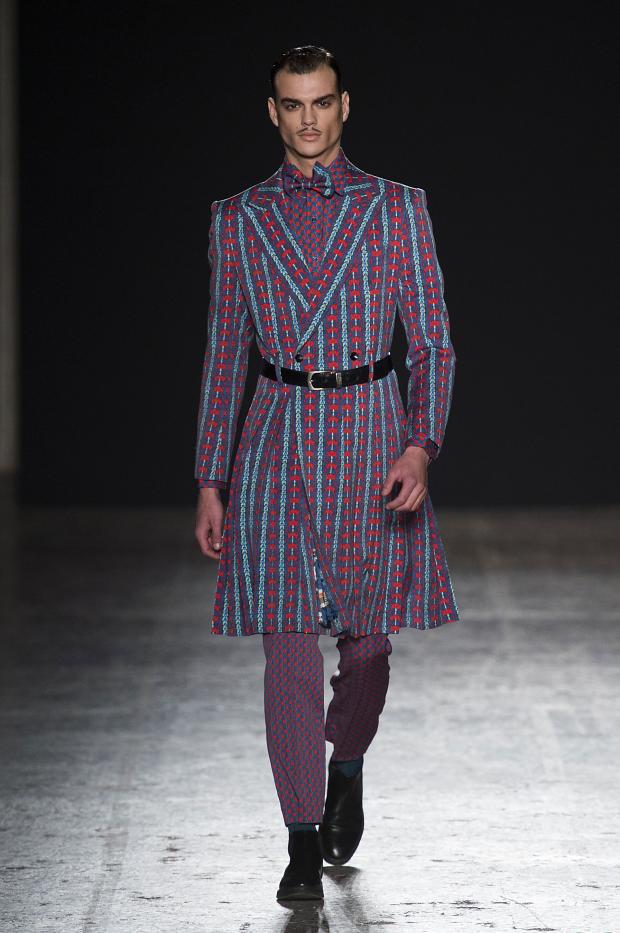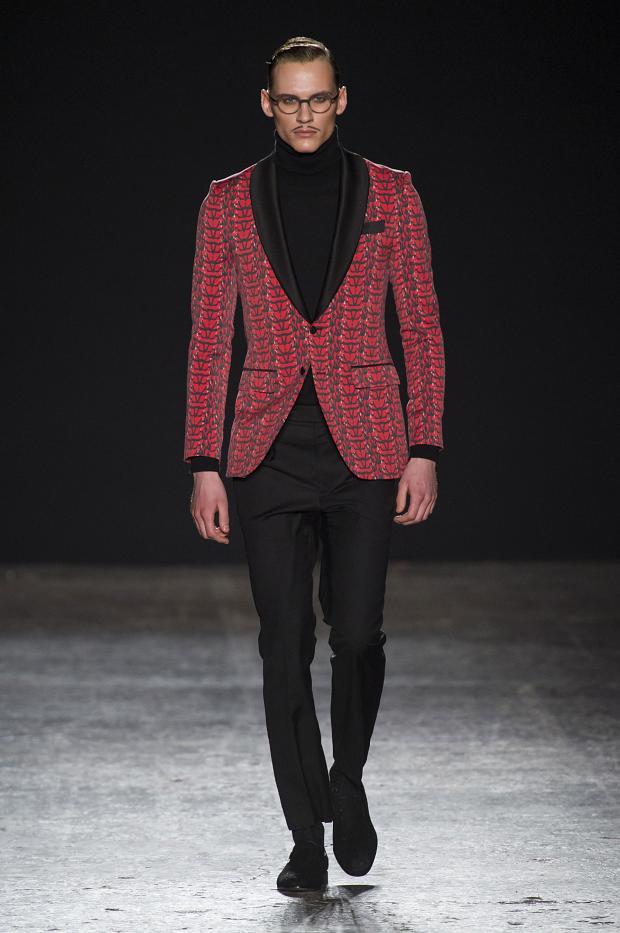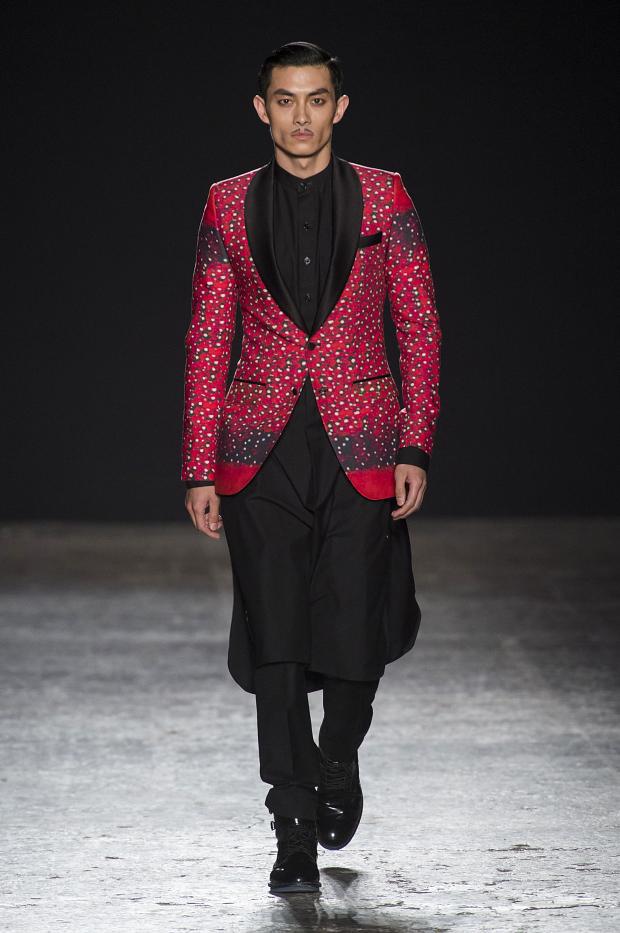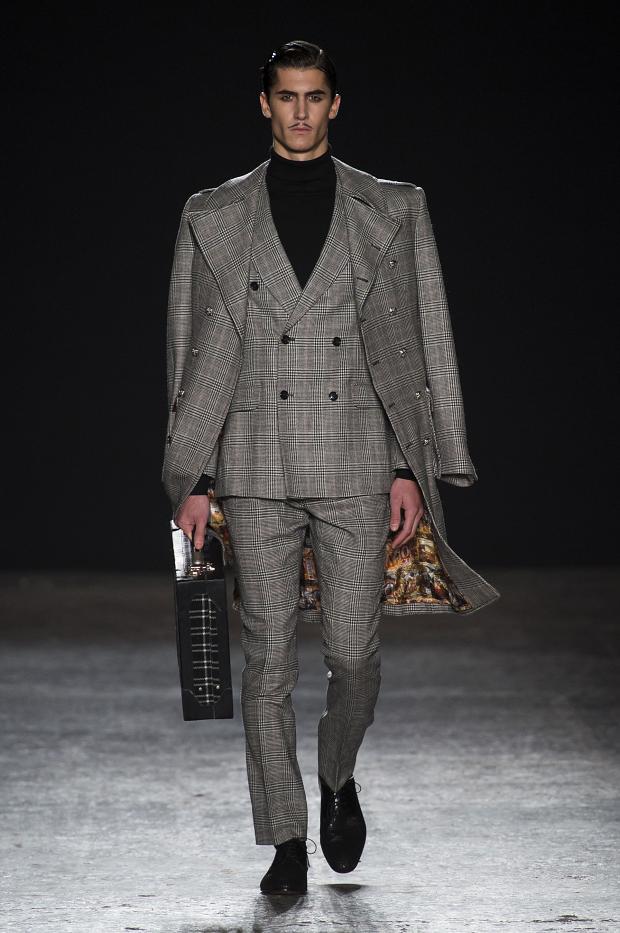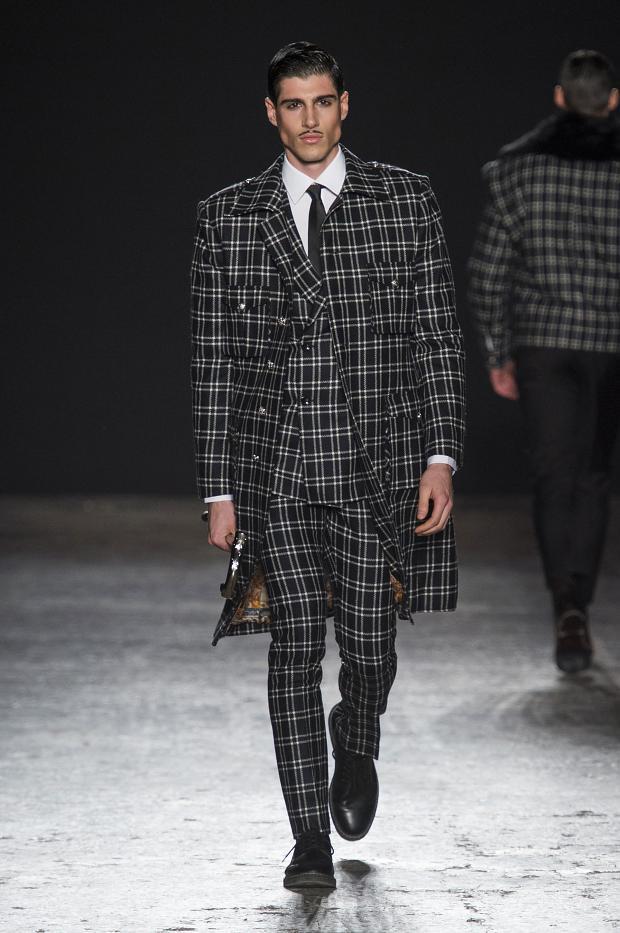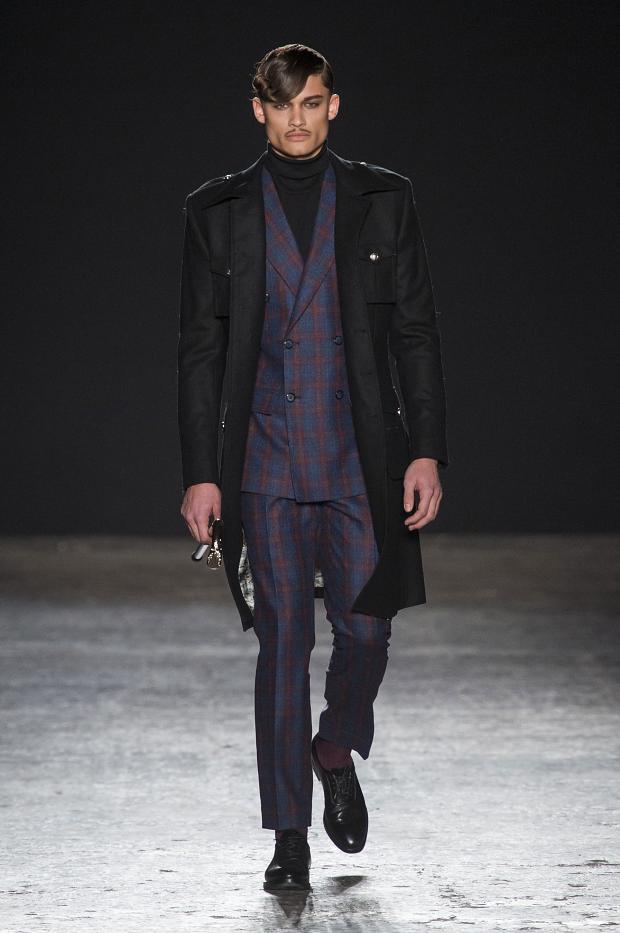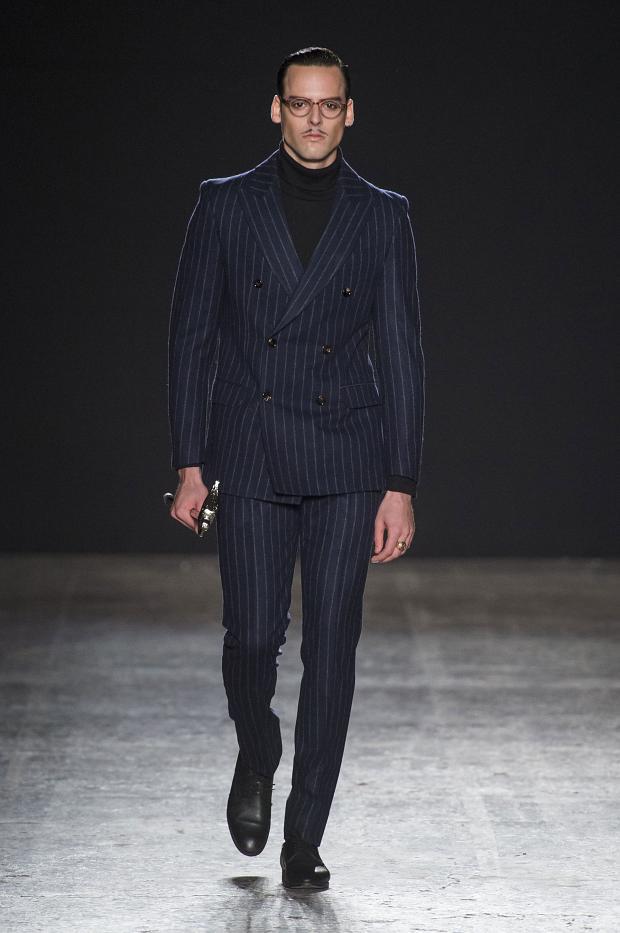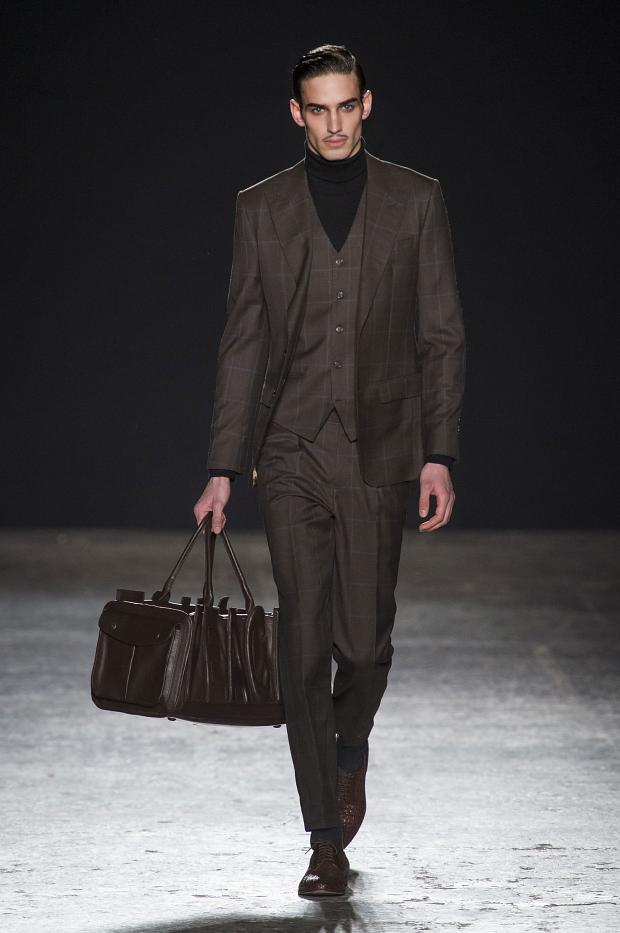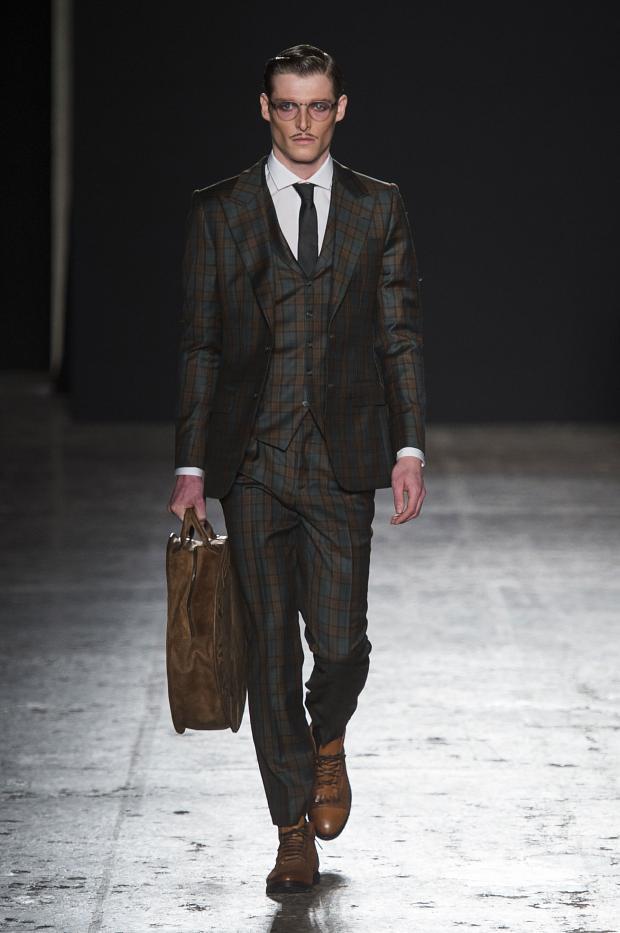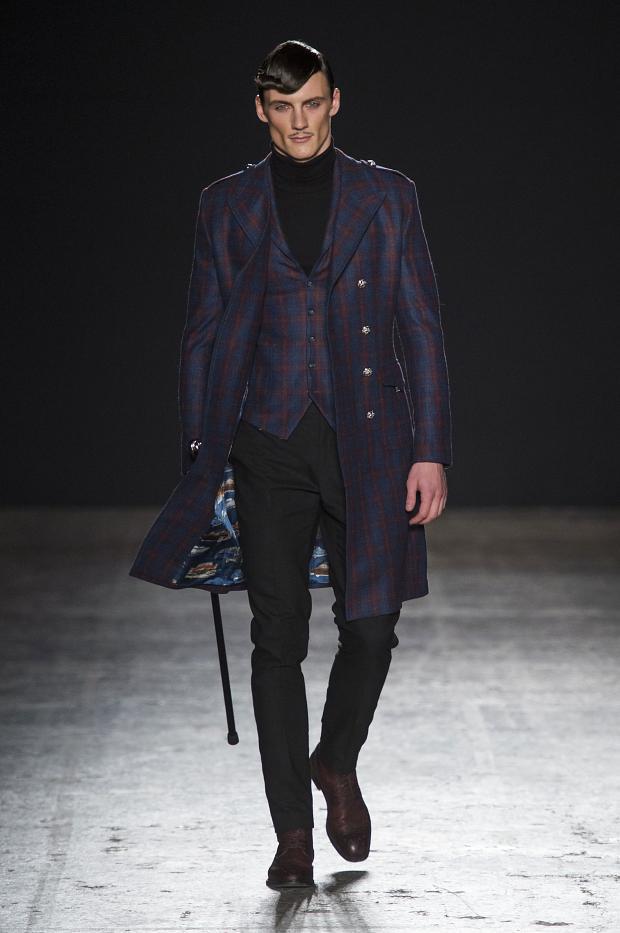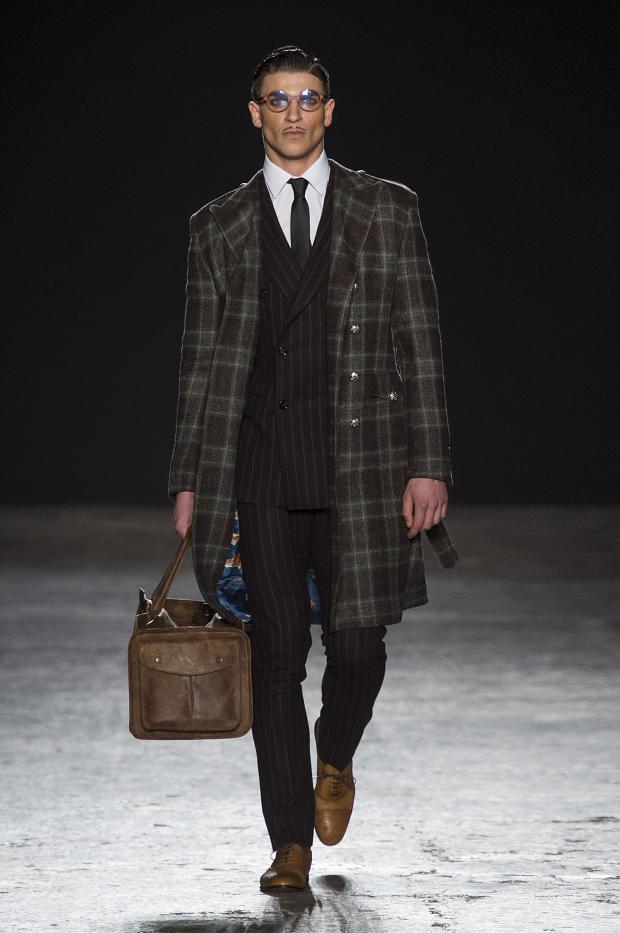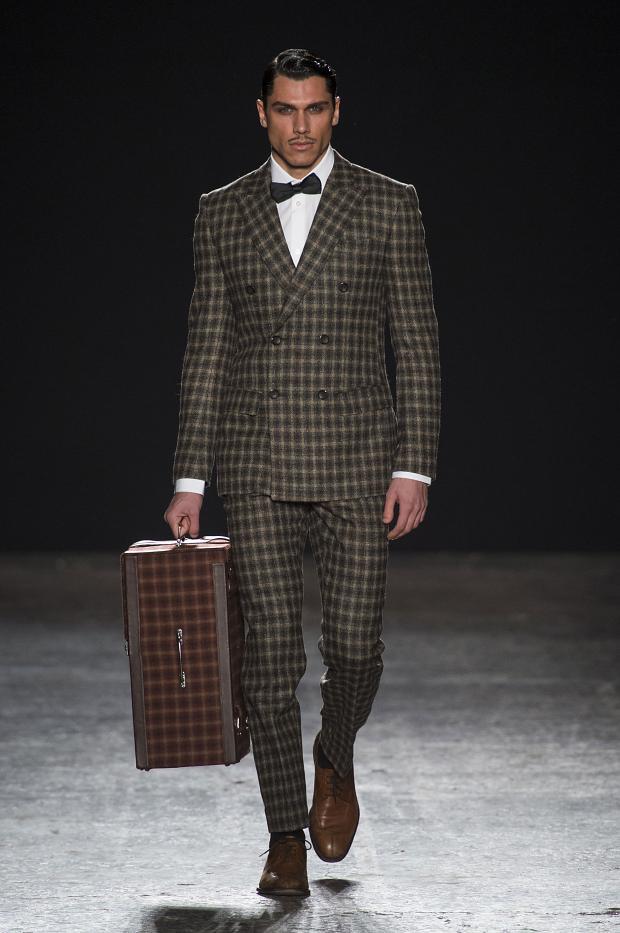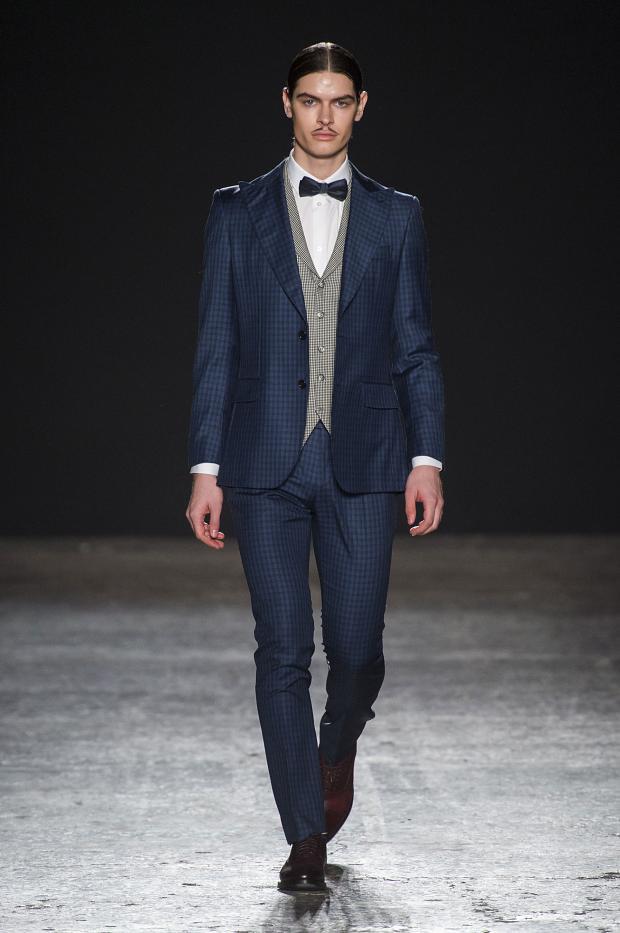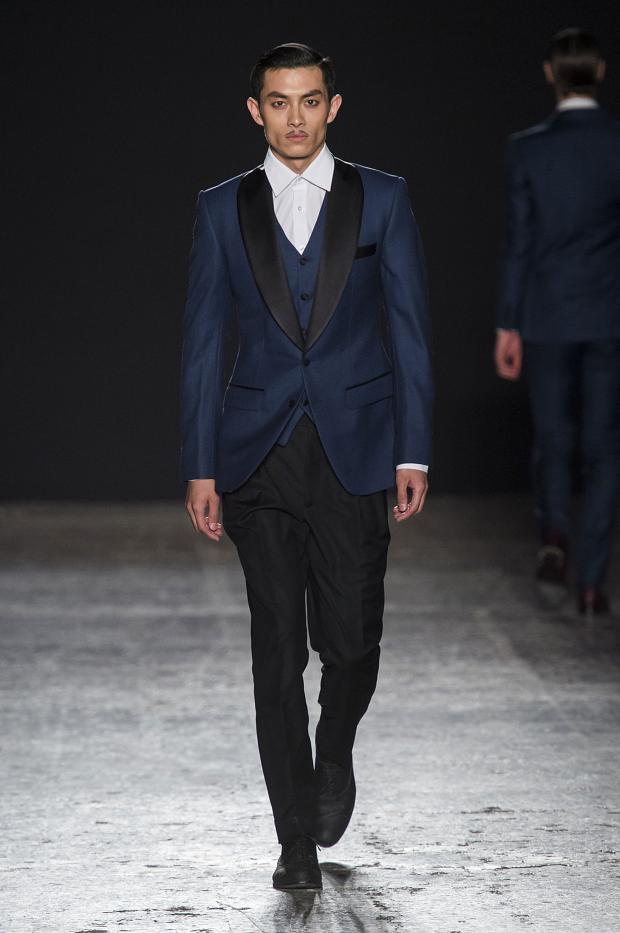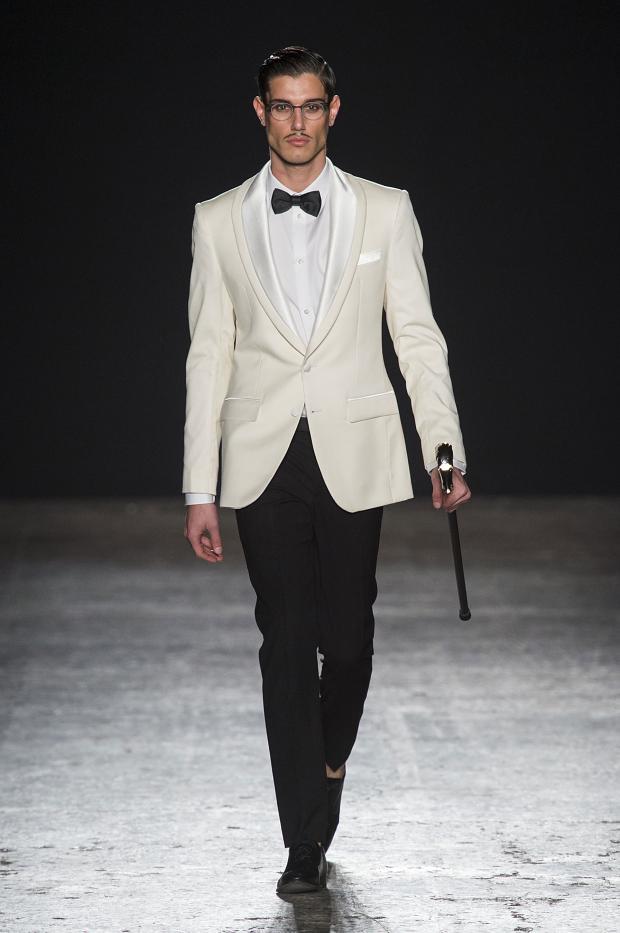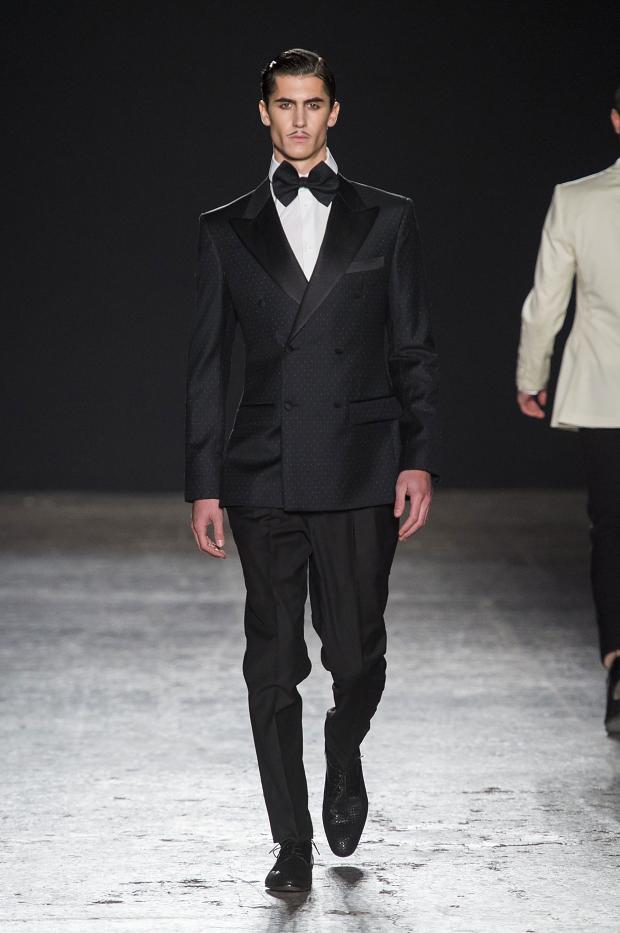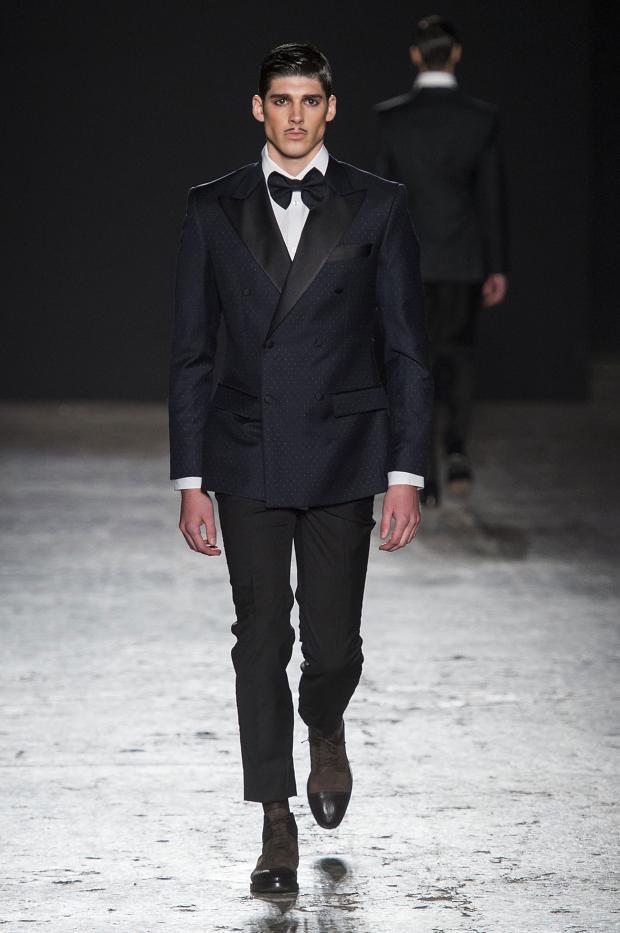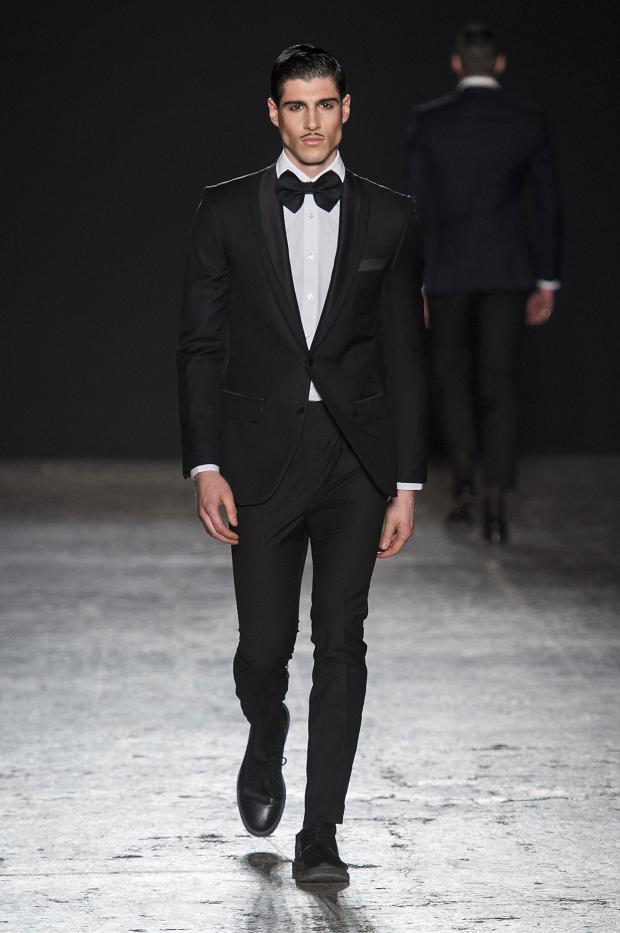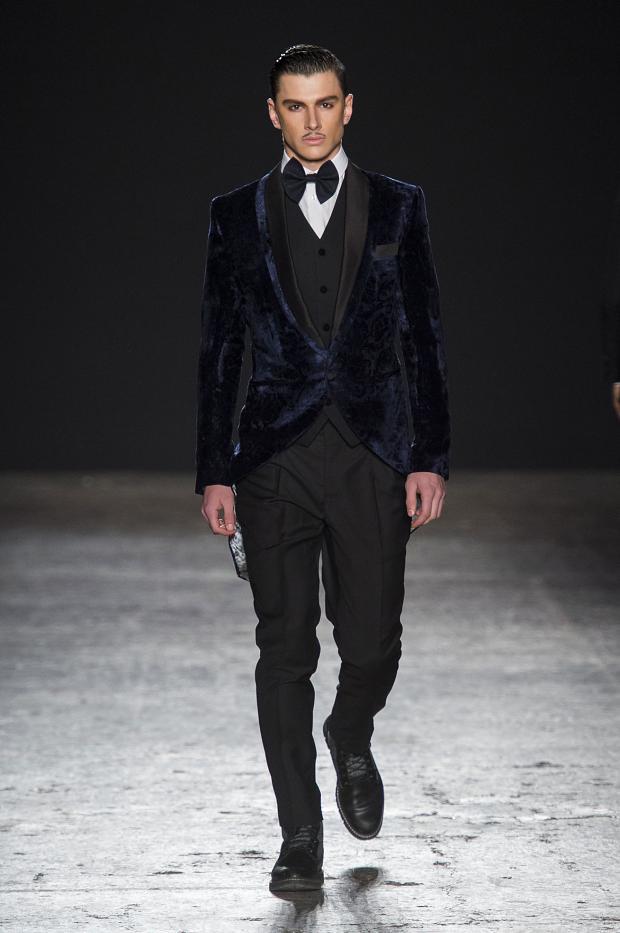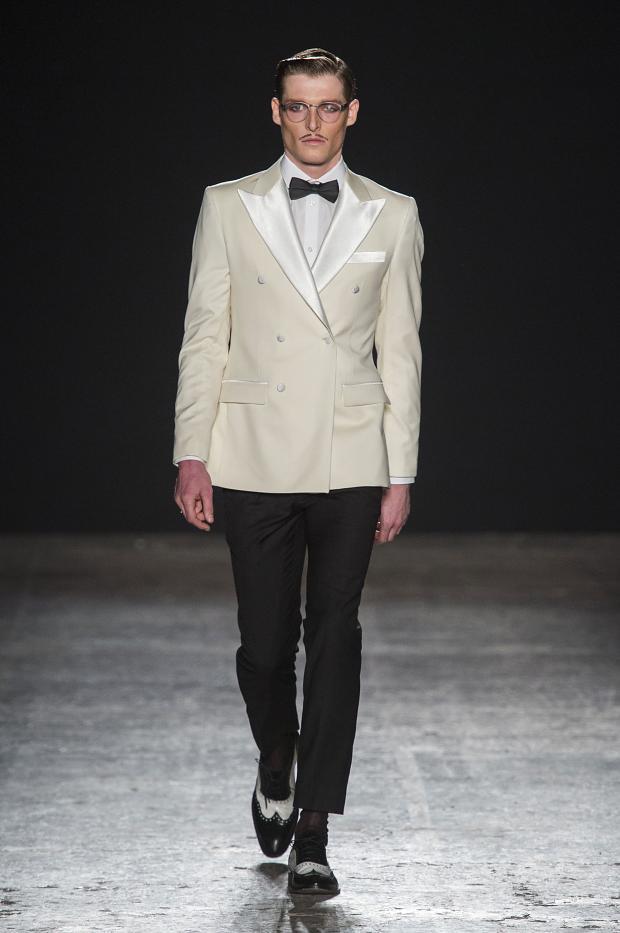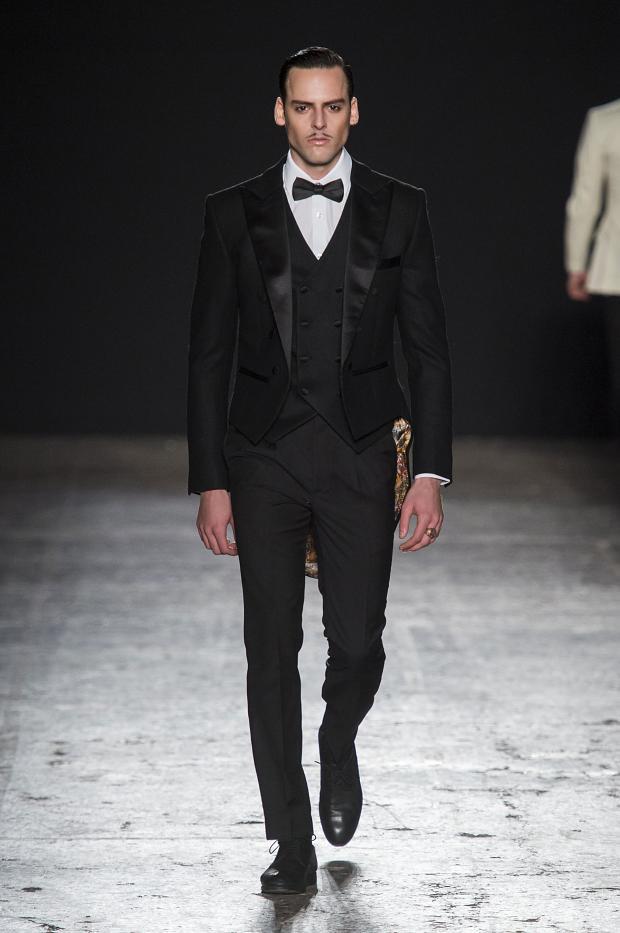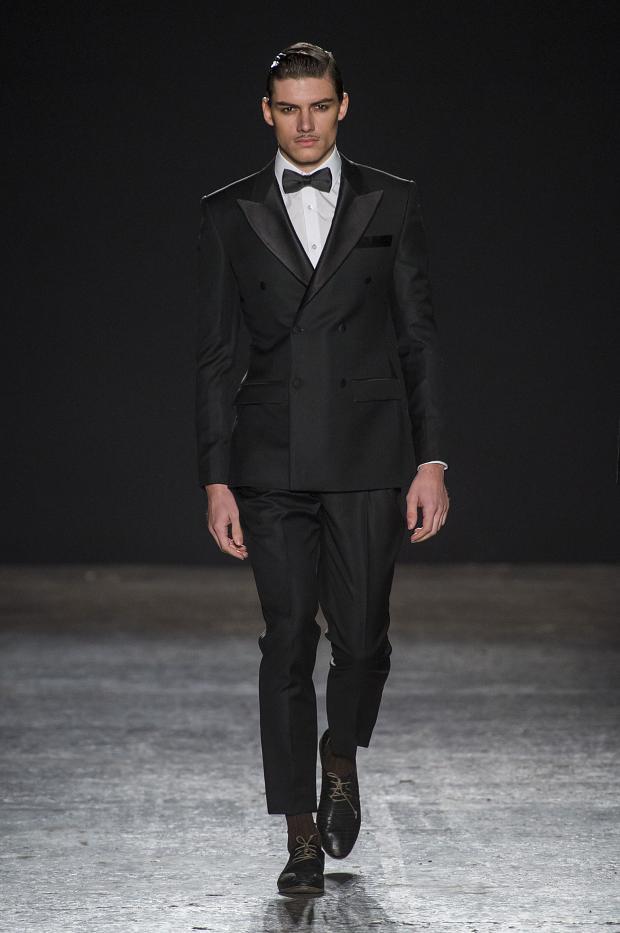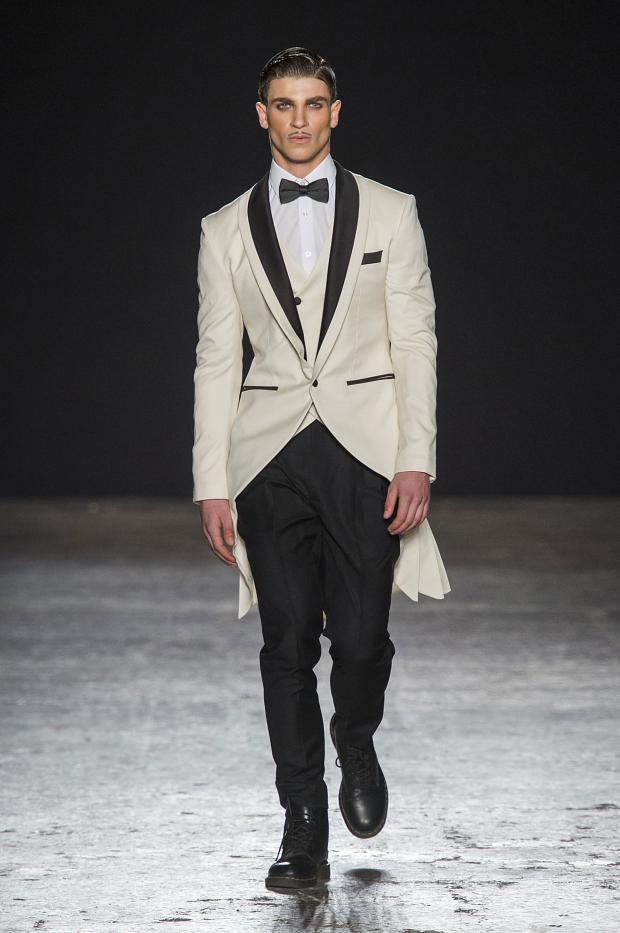 Photos: fashionising.com
Information: helenanthony.co.uk


Hits: 5343 | Leave a comment