Tag: Guy Ritchie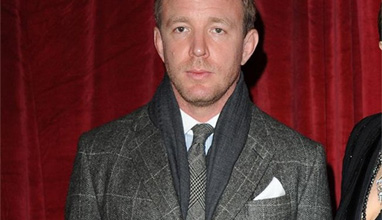 Celebrity fashion
Guy Stuart Ritchie was born on 10th of September 1968). He is an English filmmaker known for his crime films. Some of his best known films are: "Lock, Stock and Two Smoking Barrels", "Sherlock Holmes", "Sherlock Holmes: A Game of Shadows", "The Man from U.N.C.L.E.".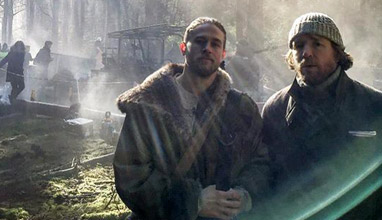 Lifestyle chronics
Charlie Hunnam ('Sons of Anarchy'), Astrid Bergès-Frisbey ('Pirates of the Caribbean: On Stranger Tides') and Mikael Persbrandt ('The Hobbit') are the leading actors in Guy Ritchie's 'Knights of the Roundtable: King Arthur'. Air date: July 22, 2016.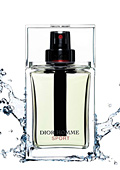 Fragrances
Full version of the short film directed by Guy Ritchie for Dior finally came online on the company's official website.

The sexy little five-minute commercial of Dior Homme features charming Jude Law and sexy Slovak model Michaela Kocianov.

In the movie there are 3 main characters – man, woman and perfume. In this 5-minute movie, the genius of cinematography is managed to show to the viewers silted dialogue, idle sexual tension, intrigue and passion.