Celebrities' style:Guy Ritchie
Guy Stuart Ritchie was born on 10th of September 1968). He is an English filmmaker known for his crime films. Some of his best known films are: "Lock, Stock and Two Smoking Barrels", "Sherlock Holmes", "Sherlock Holmes: A Game of Shadows", "The Man from U.N.C.L.E.".
The director is the ex-husband of the famous singer Madonna. Now, he is married to the model Jacqui Ainsley, whom he has been dating since 2010. They have three children.
Guy Ritchie is known in the film industry with his a little bit dandy style. He knows what to wear, when we speak about suits. Through the years he changes his style according to the trends, of course. So, we look in depth and found some interesting suit choices of the director.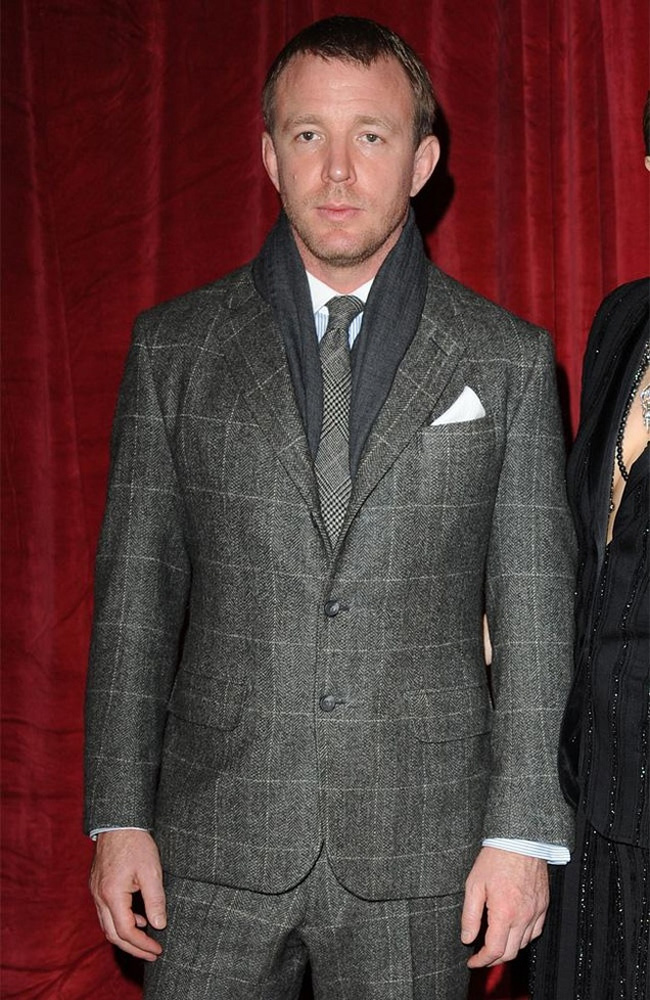 Guy Ritchie dressed in grey checked suit with white shirt, grey printed tie and a scarf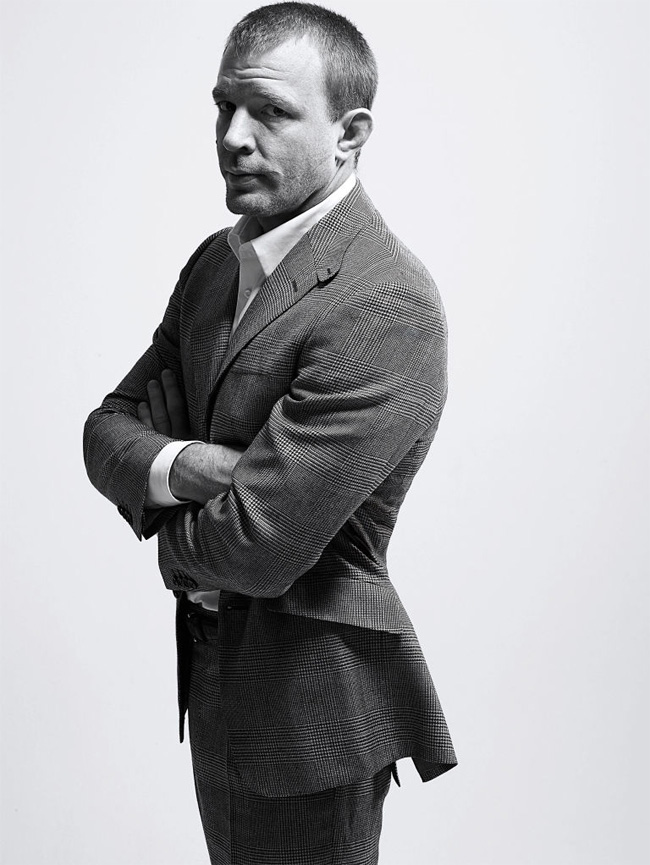 Guy Ritchie dressed in grey checked suit with buttonholes on the revers, with white shirt and no tie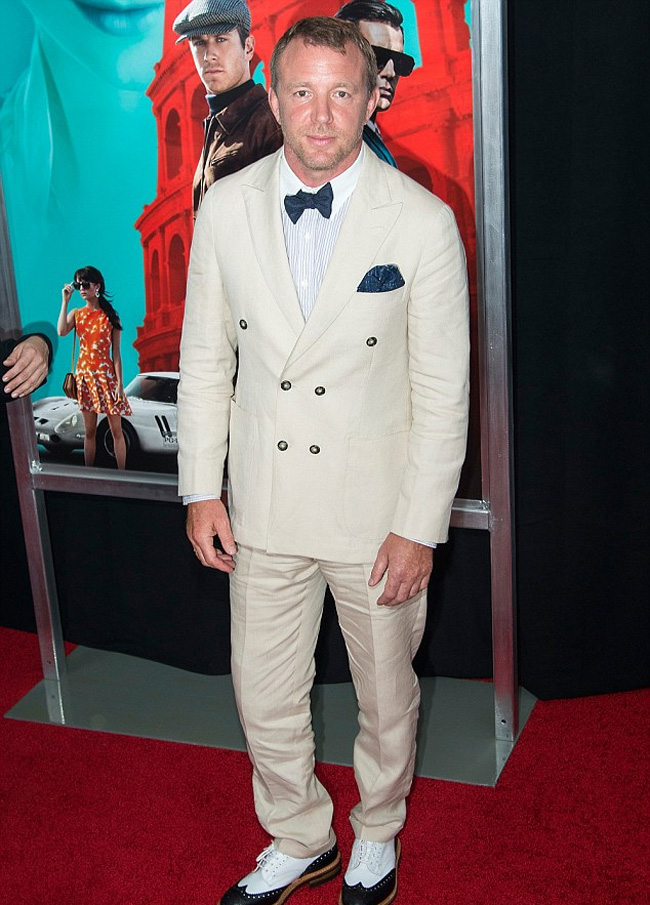 Guy Ritchie dressed in white double breasted suit with striped shirt and blue bow tie and handkerchief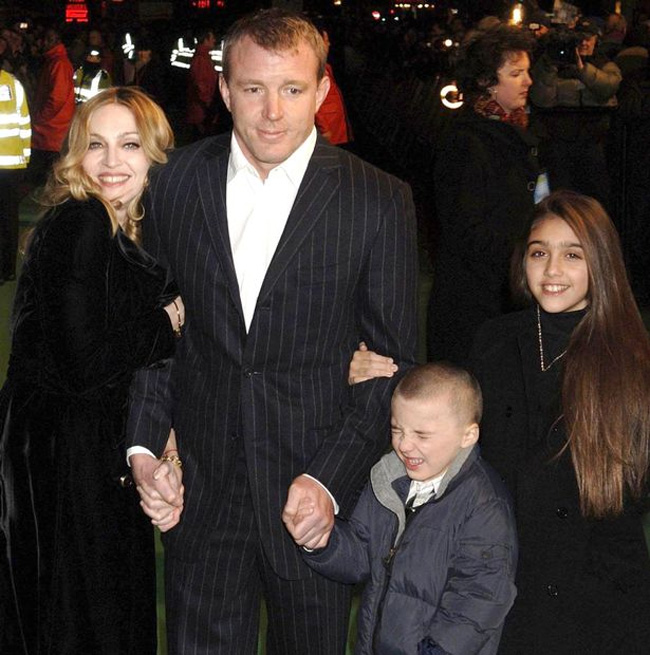 Guy Ritchie dressed in striped black suit with white shirt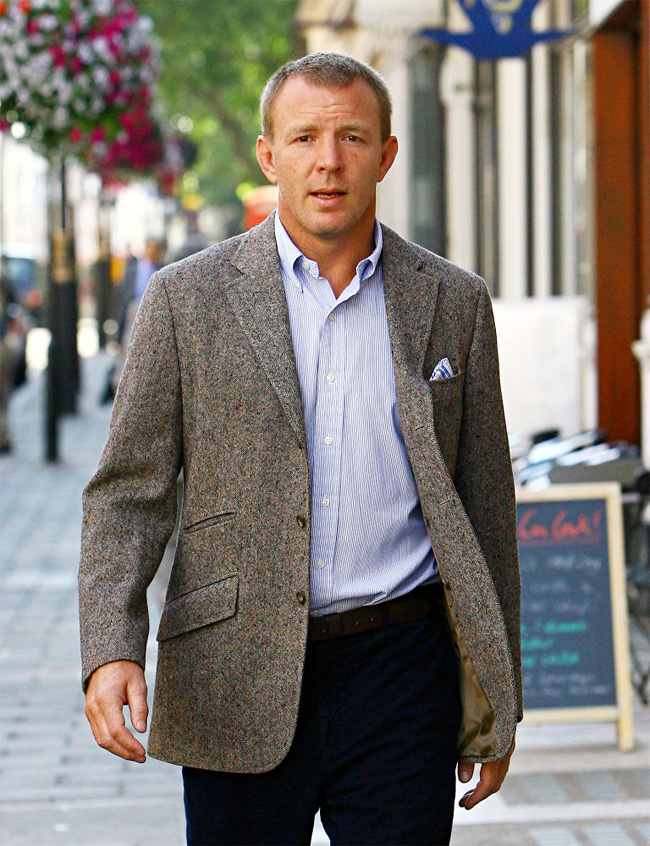 Guy Ritchie dressed in beige tweed jacket with light blue shirt and dark blue pants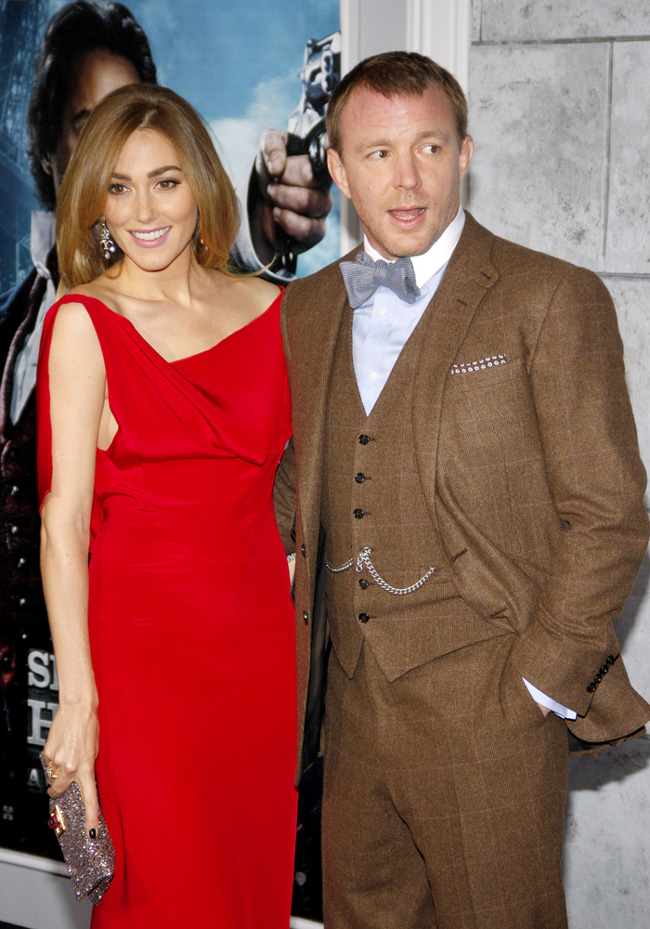 Guy Ritchie dressed in brown three piece suit with light blue shirt with white collar and grey bow tie and printed handkerchief - here is the dandy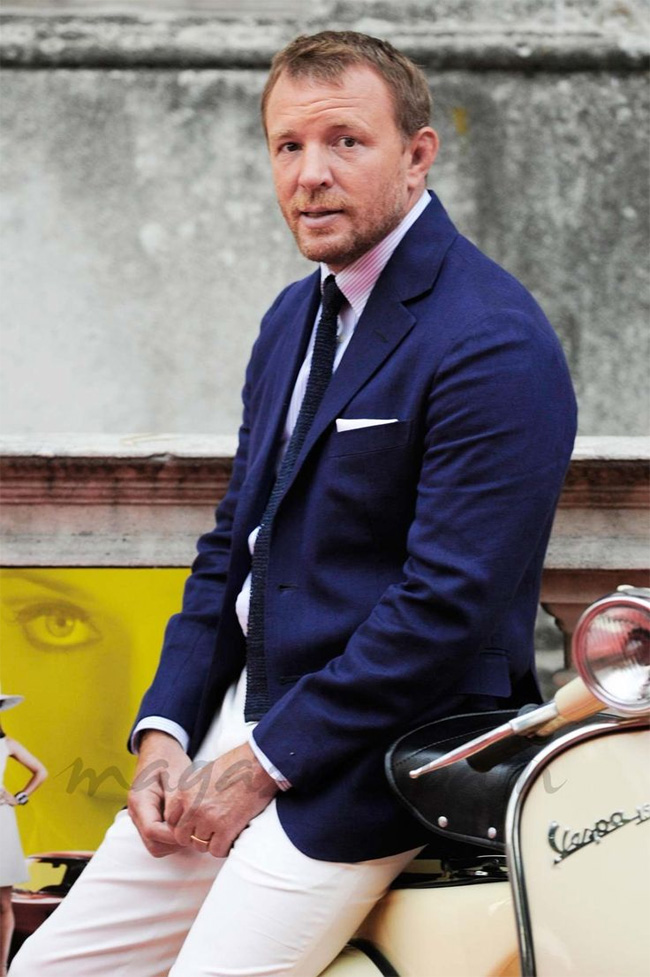 Guy Ritchie dressed in dark blue jacket, horizontal striped shirt in red, white pants, dark tie and white handkerchief - what a combination

If you like the style of the director, vote for Guy Ritchie in BGFN readers' voting for
Most Stylish Men 2017

Photos: EPA/BGNES


Hits: 15517 | Leave a comment