Tag: Francisco van Benthum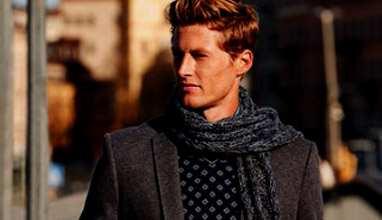 Menswear collections
If you are currently in the Netherland and you are looking for a well-fitting men's suit for you or your spouse, we can help you with a list of some of the best Dutch brands, offering high quality menswear. According to us, these are...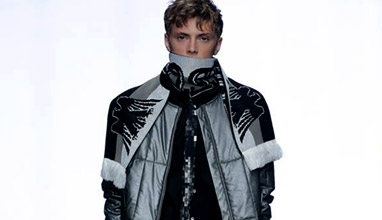 Menswear collections
Francisco van Benthum is an Amsterdam-based menswear designer from the Netherlands. He was born in 1972 and began his career in the late 1990's. His vision included 'exploring and stretching the boundaries of traditional men's fashion and playing with its codes and restrictions'.