Tag: Fashion design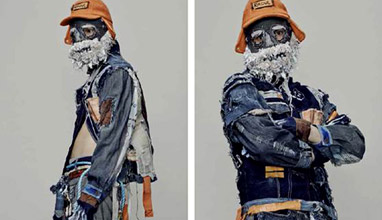 Fashion design education
London College of Fashion, University of the Arts London presents BA16 - a showcase of work celebrating the latest talent from its leading graduating students. Opening with the annual BA catwalk show on Monday 6 June, the season will continue with an exhibition from Tuesday 7 June.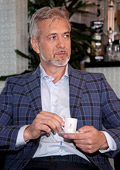 Competitions & awards
The Men's Fashion Cluster is looking for fashion designers to join the Men's Style contest in February. "The contest will run until the end of 2014, but we encourage you to apply now, because in the end of every month, we'll announce the approved designers, who win the monthly prizes", said the director of the Men's Fashion Cluster, organizer of the project.
Trends
Fashion designer Alya Milusheva has told a fantastic bridal fairy-tale with her new VIP collection presented in Lozenetz residence on the last day of May.

The new collection "White Confession" interprets a legend about love and the magic of the wedding dress. Every taken shot of a dress was matching to the look of model who had worn it. The wicked seductiveness of Magi, the charm of Aksinia, the subduing innocence of Dilyana, the graceful sex-appeal of Yulia and the tempting charm of Desi were revealed and confessed in the bridal beauty and brilliance.