Tag: Fall-Winter 2017-2018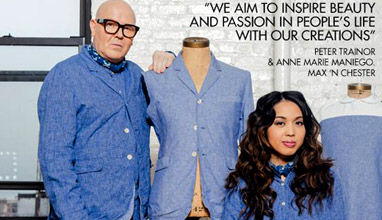 Fashion fairs
Collections from 352 exhibitors, a trend area, the unique Première Vision color range, along with numerous seminars, fashion exhibitions and special creative collaborations... this July 19-20, the show brings the freshest resources and newest vibes for Fall-Winter 17/18 to New York!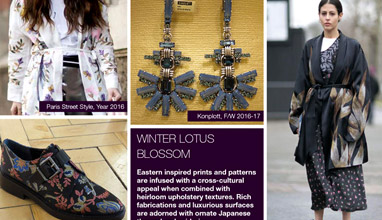 Fashion trends
'Utility Chic brings a new clean lined femininity to hardwearing cargo looks, Winter Lotus Blossom offers a blend of Eastern and Western cultures that reenergises heritage trends while Sublime Settler takes to the prairies, offering a lady-like alternative to the traditional rugged rancher aesthetic'.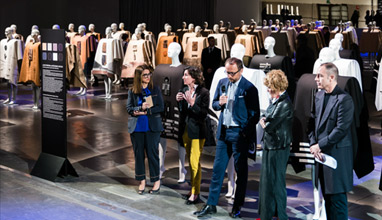 Menswear Trends
The FW 2017/18 Milano Unica trends were presented at "La Pelota" in Milan to exhibitors and fashion community. The event, conceived by Stefano Fadda, Art Director of MU, and his staff in collaboration with Antonella Matarrese, renowned fashion journalist, and SGS Architetti Associati, displayed a striking combination of modernity and style.