Tag: Dress to impress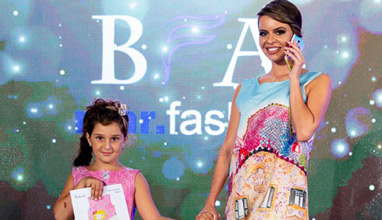 How to sell
Print-on-demand is a simple and low-risk way to start a highly profitable business. You can make everyday products like t-shirts, custom dresses, posters, backpacks, books and sell them online. The on-demand printing business does not require inventory. All you must do is create a design, put it on the product, and then start selling. You can ask you if this business is promising. In this regard the custom T-shirt market worldwide is expected to cross 10 billion dollars by 2025 and shows no sign of slowing down.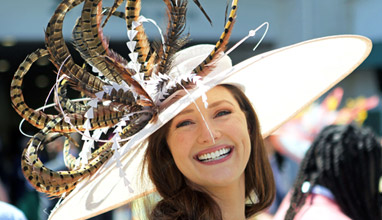 Fashion Guide
Horse racing events have started as a sport for the elite which means that most people turn out at the horse track dressed in high-end fashion. This tradition, just like many others, managed to survive throughout the years and now big horse racing events are transformed into fashion runways.
Fashion Guide
Take time to prepare your attire and dress to impress.