Print-on-demand business and how to start selling custom products
Print-on-demand is a simple and low-risk way to start a highly profitable business. You can make everyday products like t-shirts, custom dresses, posters, backpacks, books and sell them online. The on-demand printing business does not require inventory. All you must do is create a design, put it on the product, and then start selling. You can ask you if this business is promising. In this regard the custom T-shirt market worldwide is expected to cross 10 billion dollars by 2025 and shows no sign of slowing down.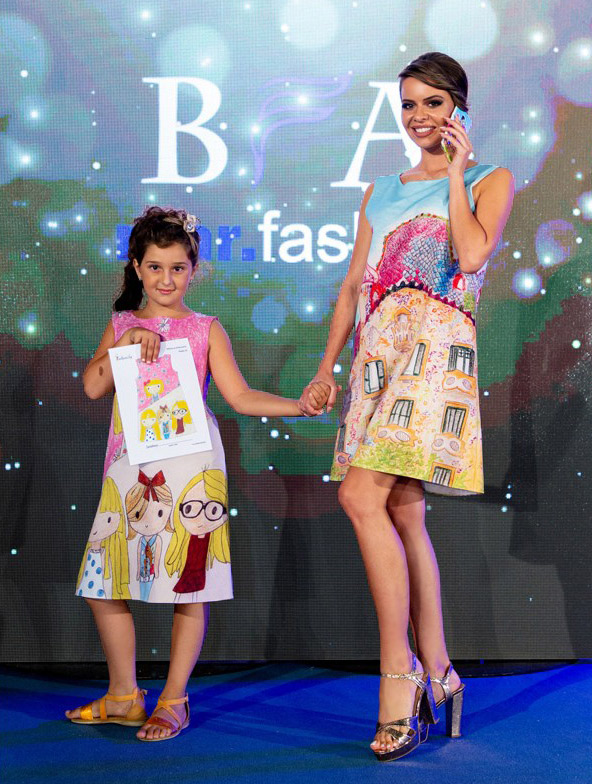 Models of custom printed dresses from dress-to-impress.com
Depending on your goal, you can use print-on-demand services in a variety of ways like testing a new business or a new product for an existing business. It is also a great way for someone who wants to create original products for a niche of customers. In addition, you don't have to pay for the product until you sell it. Therefore, you don't have to buy in bulk or keep your own inventory.

You have to know which product to sell
Many products can be made with this process like t-shirts, other clothes, or mugs. You can sell any type of product, but you need to make a market research and choose the most profitable ones.
Target your market
Targeting allows you to identify the typical customer profile to which you want to sell your product. Thanks to this, you can define by which means your target will be the most likely to buy and thus succeed in your introduction on the market.
Certainly, by realizing this targeting you will reach less people, but it will suit a specific demand and will not reduce your sales.

Have an image
For any company, it is essential to have its own image in order to determine its identity. Even in this case where you produce on-demand printing, you can propose a visual to the buyer to get an idea. It is always easier to get an idea thanks to a model.
Choose your method of sales
In order to sell your items, you can use different method like:
- Selling your items thanks to marketplace such as Etsy or eBay. Many companies which create on-demand printing resort to this solution.

- Creating your own store. You can also create your own store, but you'll have to promote your website. It takes a lot of time and resources but the possible customers visiting your site will not have a view on competitive products.
Choose the best print-on-demand printing company
Choose the best print-on-demand printing company especially if you want to sell your products on your own business. It is important to offer quality products. Moreover, you buy on demand, so you do not have to keep stock, it is better to pay a higher price for a good product than to offer a poor quality and not satisfy the demand.
It is not enough to have a quality product, you must also know the manufacturing process, their methods, etc. and ensure that the business is sustainable. Paying attention to this will only enhance your image.

Promote your products
It is necessary to make media speak about you and your new products and to be present in the social networks, blogs, work with agencies and influencers. But you have to know that this business doesn't allow a large margin on your sales. It will be difficult for you to spend a lot on advertising.
You need to create your own audience, show your latest production, and encourage them to trust you and buy it.
The most popular print on demand sites
Printfull

Since its creation in 2013 Printfull is one of the most well-known print on demand services. This professional offers a wide range of print on demand products. Women, men's and kids' clothes, hats, accessories or home living.

Printful offers several printing techniques such as Cut and Sew, Direct to Garment and Embroidery.

Printify

Printify is a well-known print on demand service. It mainly offers hoodies and shirts like. But the great thing is that its supplier partner allows it to offer unbranded items such as clocks, shoes and jewelry. The company now has nearly 200 print on demand products.

Merch by Amazon

The market place giant also offers its own print on demand brand

Redbubble

Redbublle was born in 2006 in Melbourne, Australia. It offering independent artists a new way to sell their creation. Today, more than 700 000 artists and designers offer their creations.

SPOD

"We believe that today business is done differently, we believe in giving power to people, their talent and their ideas."

Backed by Spreadshirt and 20 years of experience, Spod knows the world of print on demand and dropshipping. Whether you want to share your creations with the world or are a print-on-demand enthusiast, they want to empower you to succeed.


Hits: 5881 | Leave a comment