Tag: Drago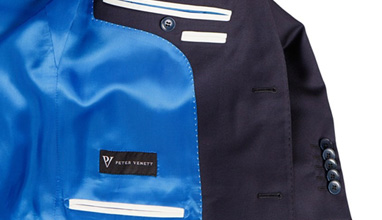 Bespoke Men's Suits
Peter Venett brand brings alternative to fashionable ready-made menswear. It offers original, unique, premium quality products at reasonable prices. Why to pay relatively high price for of-the-rack clothing of various brands, which is produced in large volumes in big factories, when you can get clothing tailored just for you at comparable price?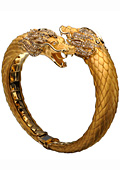 Accessories
Strength, personality and good luck are some of the words that describe this magnificent piece inspired by the Dragon, a symbol of strength and power, like the woman that will wear this spectacular jewel.

Carrera y Carrera invites you to discover the Dragon Bracelet – a piece belonging to one of the firm's boldest and most iconic collections, Circulos de Fuego – which coincides with the 2012 Year of the Dragon, its emblematic animal that will bring us new experiences.