Tag: Crane Brothers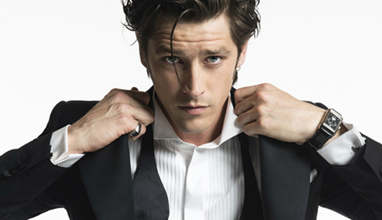 Menswear collections
Summer is the perfect time for a fresh new look and Crane Brothers have given their website and online store a clever makeover in collaboration with multi-award winning designers Sons & Co. The new site launched and takes you into the handsome world of founder Murray Crane's highly regarded label. The site is designed to enhance the user experience, offer a greater range of product and more detailed information about how the impeccable suits are tailored and the brand's made to measure services.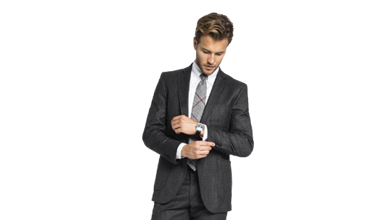 Made-to-measure Men's Suits
Crane Brothers' goal is to create beautiful modern tailored garments with a permanence and style that will not date. They strive to achieve this by staying true to the founding principles of men's tailoring whilst adopting our own contemporary approach.