Tag: Christy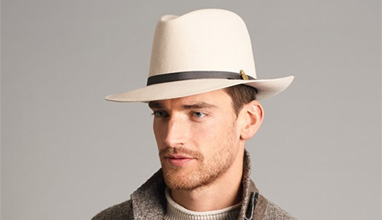 Menswear accessories
Christy & Co Ltd has been manufacturing fine hats in England since 1773 through eight generations of the Christy family and across nine reigns of British royals starting with King George III. Christys is the only company in the world still making high quality top hats and bowlers in the traditional way, using hatting skills established over 200 years ago and keeping a valuable British industry very much alive.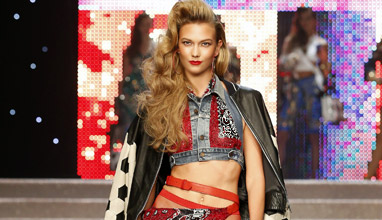 Models and photomodels
The famous model Karlie Kloss admits that her favorite ballet is responsible for her style of dress in everyday life.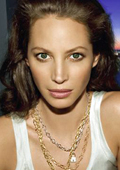 Fashion collections
The 40-year-old supermodel will front the fashion house's upcoming Autumn/Winter campaign, taking over from German beauty Claudia Schiffer, who starred in their most recent series of advertisements.

Christy - who has two children, Grace, five, and three-year-old Finn with husband Edward Burns -fronted YSL's campaign five years ago.
Her latest pictures, which were taken by photographers Inez van Lamsweerde and Vinoodh Matadin, will appear in fashion magazines from later this month.