Tag: CTDA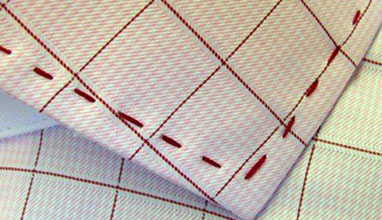 Competitions & awards
CTDA member, Mel Gambert Shirt Makers, a manufacturer of custom and ready to wear woven shirts,has been announced as a finalist for the 2016 New Jersey Manufacturer of the Year Award in the Medium Business category (between 51-125 employees). The winner will be announced at the annual "Made in New Jersey" event on Friday, October 7th in Somerset, NJ.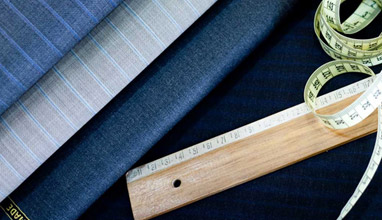 Fashion design education
The Custom Tailors and Designers Association offers a program, which provides extensive training in all aspects of the custom clothing industry - from Measuring to Business Development - where all courses are taught by industry experts with extensive knowledge and experience.