Tag: Bas Kosters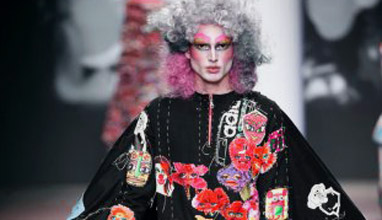 Menswear collections
In 2014 Bas Kosters took a step back and went on a quest to find his own 'self'. 'Who am I, what am I about, and what do I want to do with that?'. The designer visualized and reflected on this search in his new collection. But 'PSOC' is also a reflection on the current state of the fashion world. The fashion scene is changing, just like the consumers' mentality is changing. The research resulted in this statement collection.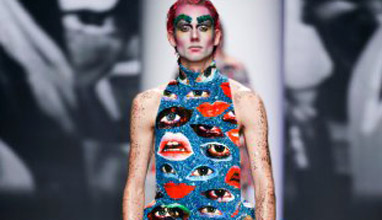 Menswear collections
Today, we continue our journey into the world of Dutch fashion. The next fashion designer, who we are going to present you is Bas Kosters - an independent designer and artist from Amsterdam, The Netherlands - and his Studio, established in 2005.