Tag: Alpine
Menswear collections
This season Bally proves opposites attract with a collection that defies formality. 70s disco meets Swiss alpine motifs in a daring collaboration with leisure suits and varsity jackets that reminisces a journey from sporting collegiate days to retro resorts and Mount Fuji.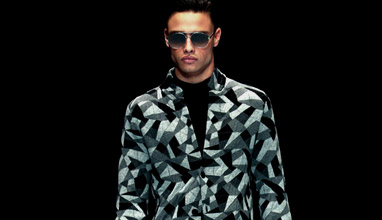 Menswear collections
'Elegance is not about being noticed, it's about being remembered' - In a line with this motto, Giorgio Armani has just presented in Milan Emporio Armani's sport elegant menswear collection with Alpine style references for the 2016/2017 cold season.