Tag: 3-button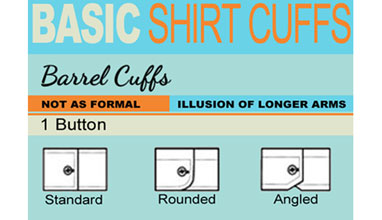 ABC of the men's suit
Dress shirt cuffs remind us of what makes menswear so unique: it's all in the details. Most dress shirt cuffs are pretty classic: a barrel cuff with a squared edge and two buttons - which helps determine the snugness you want in around your wrist. Otherwise, a dress shirt cuff is usually defined by the shape of the cuff enclosure.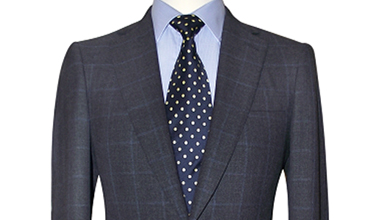 Bespoke Men's Suits
William Westmancott is a Savile Row craftsman and almost certainly the UK's most expensive bespoke tailor.
He trained for 10 years in two of Savile Row's most prestigious houses before launching his own 6 years ago.