Re.Verso™ - the new textile platform
Re.Verso™ is a new textile platform, 100% Made in Italy result of the collaboration between Green Line, Nuova Fratelli Boretti and Lanificio Stelloni. Together these companies have created a new, unique fashion textile offer that is completely integrated from fiber to finished fabric.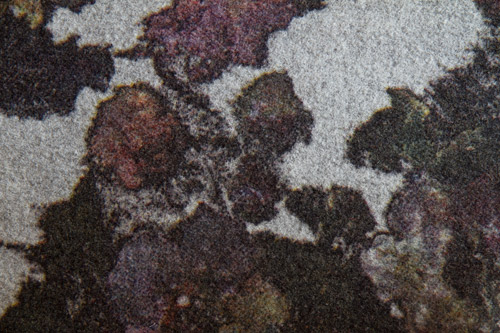 Traceable and transparent, the company uses a new and dynamic approach to production based around a careful selection of wool fiber that can be re-engineered. The Re.Verso system begins by collecting pre-consumer waste fabric, mainly from Italy. This work is carried out by Green Line. This pre-consumer waste fabric is carefully sorted by hand and then mechanically transformed back into fiber by Nuova Fratelli Boretti. The fiber is now ready to be spun and used to make fashion woven and jersey fabrics, flat-bed knitted garments by Lanificio Stelloni.
The companies:
1) Green Line – a company responsible for sourcing and sorting all the pre-consumer waste yarn and fabrics from sources all over Italy and selected European countries. 2) Nuova Fratelli Boretti – a company where excellence and uniqueness lies in handmade selection together with the mechanical transformation of a mixed pre-consumer textile material into a high quality, wool-centric fibre base ready for spinning. 3) Lanificio Stelloni – a well-known textile mill that has the long established expertise in high fashion fabric, now committed to use this culture to transform this new re-made raw material into high quality stylish, performing knitted and woven fabrics for fashion market.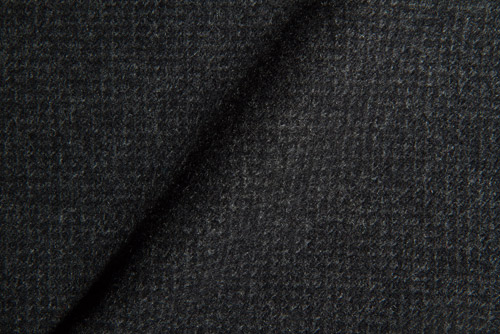 Re.Verso's uniqueness:
- High quality standards, rigorous process controls and selections often made ​​only by hand
- An eco-responsible innovation that allows significant environmental and energy savings
- Full traceability and transparency of its processes
- Born in Italy: Re.Verso™ re-engineerd wool products are made of a raw material really "born" in Italy
- Re.Verso as an open green textile platform: the possibility for a brand or retailers to integrate this green system of circular economy by reusing their own textile pre-consumer waste fabrics.
- Experience and expertise: Re.Verso ™ is the result of the history of three companies that together have 150 years of history!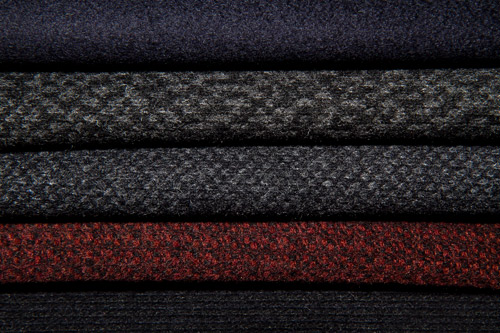 Brands choosing Re.Verso™
Gucci, one of the world's leading luxury brands, joined to develop with Re.VerSo™ an integrated plan that's now making finished Re.VerSo™ cashmire product for the Gucci AW15/16 men women and children collections. It takes expertise, time and commitment to achieve an integrated result like this, and it's a true testament to traditional skills, updated with new technology and a focus on eco-metrics, but above all a sharp eye for style and fashionable cool that makes market relevant innovation become available to the consumer when they want it most.


Hits: 7792 | Leave a comment