Remus Uomo Autumn/Winter 2019-2020 collection
The new collection from Remus Uomo for Autumn/Winter '19 has been informed and inspired by a broad range of cultural and fashion influences which combine to create a unique but commercial offering for the new season.
The brand's core colour palette of navys, blues and greys expands this season to include soft greys, fawn and tobacco tones and is highlighted by bright, assertive pops of colour, such as cerise, pomegranate and apple.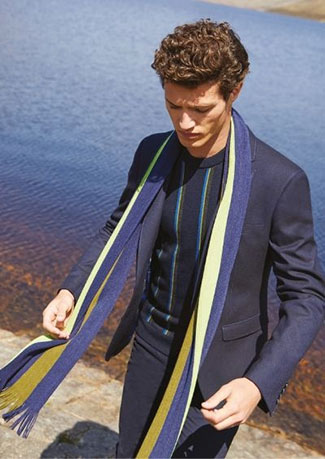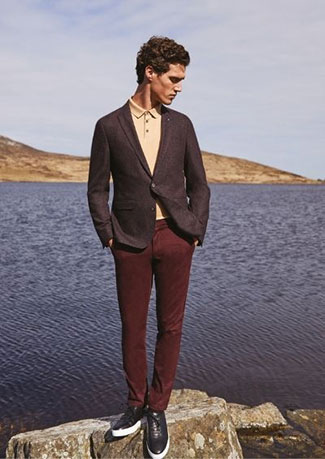 The colour palette as a whole reflects commerciality and newness, reconfiguring itself into three clear capsule collections within the overall seasonal trend story.
Remus Uomo continues to explore new concepts of "the workplace" merging traditional notions of "formal" and "casual" in their capsule Work+Wear collection.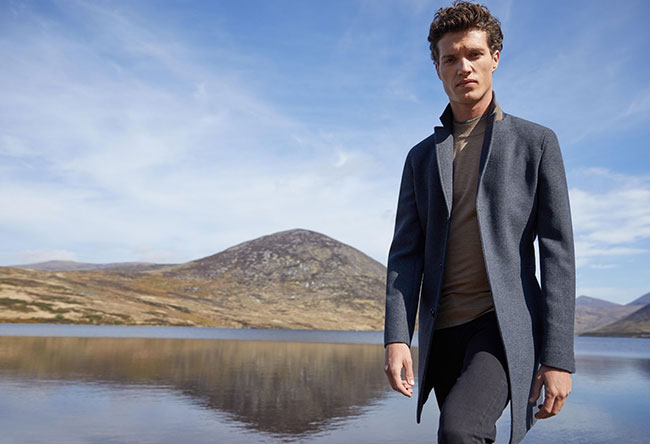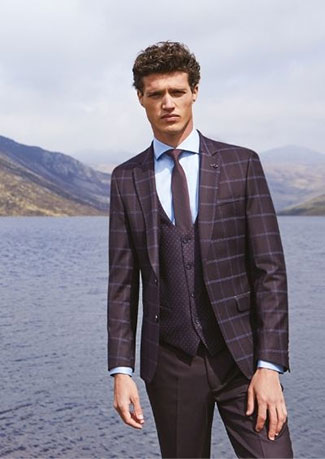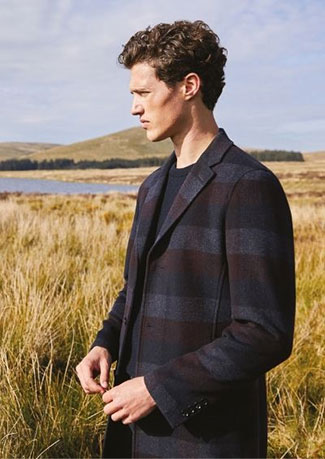 Answering the call for greater flexibility of wear, this area of the collection allows men to segue seamlessly from work to leisure with pieces that can be combined to create a variety of looks along the formal-casual spectrum.
A colour palette of grey, navy and olive is punctuated by bright sparks of colour such as vibrant apple green and royal blue.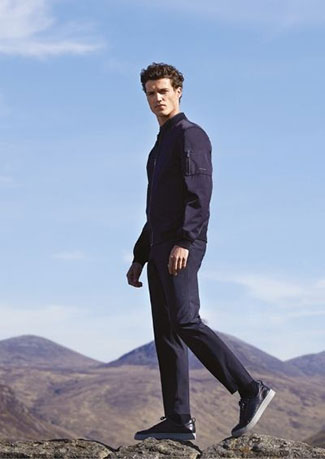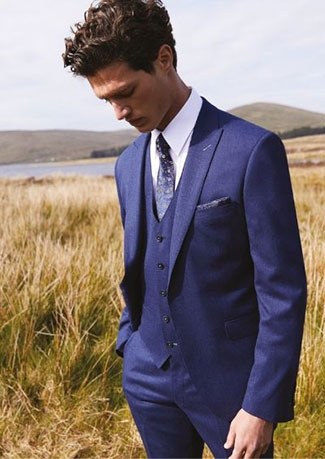 The functionality of work uniforms of the past inspires this new take on workwear, which this season will see jersey outerwear softening this usually stripped-back style, further lightened by unexpected pops of colour and colour blocking.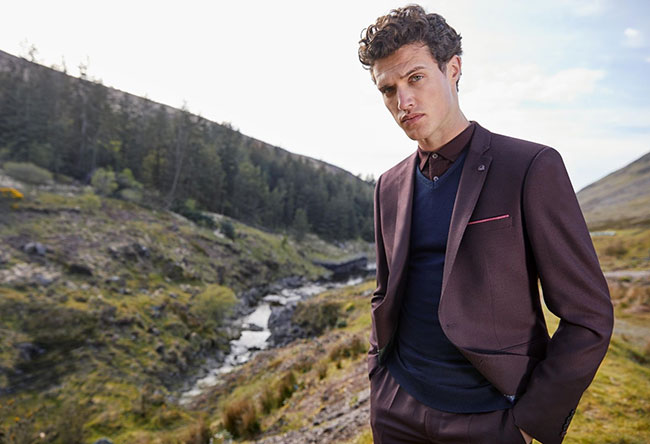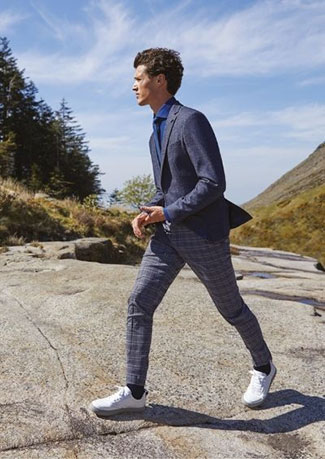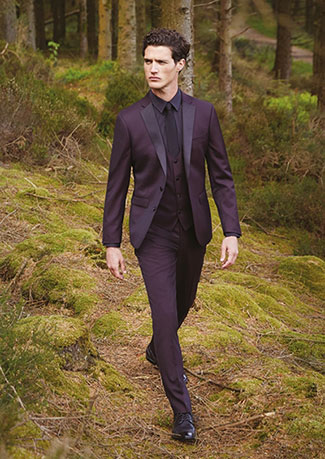 Elsewhere, the world of retro-tinged Alpine escapes, inspires a key commercial area of the collection. Warm aubergine, navy and pomegranate shades are highlighted by icy whites, chilly sky blues and cool earth tones while feature knitwear inspired by heritage Fair Isle patterns, cable knits and fisherman sweaters feature strongly.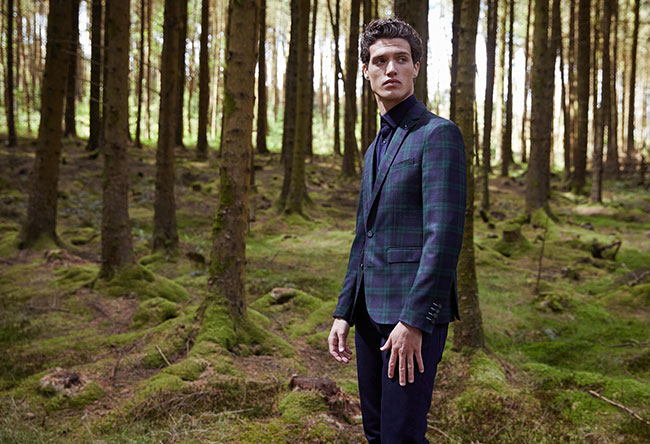 Retro-stripes also feature to bring a winter-sports feel, keeping the collection young and fresh.
Contemporary checks appear in tailoring and shirting, while cord returns as part of this texture-rich winter collection. Gilets and quilted outerwear add to layering options to complete a part of the collection which is perfectly apres-ski ready.
As Party Season continues to become a major opportunity in menswear, Remus Uomo delves into the arcane world of opulent evening wear. Bold jewel tones in deeper colourways feature strongly such as aubergine, rich burgundy, navy and deep teal.
Lush velvet jackets and sharp peak lapels feature across this collection of formal and occasion wear, while rich floral prints and jacquard patterns make for the perfect Christmas Party shirt. Elsewhere, brushed-wool finishes, warm corduroy and soft suede bring added luxe texture and a further premium feel.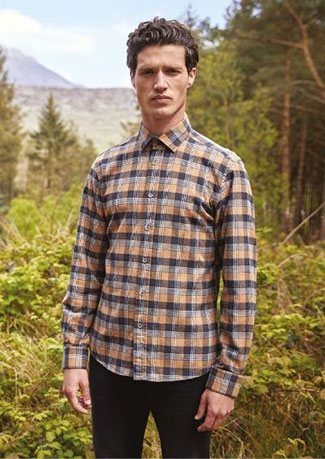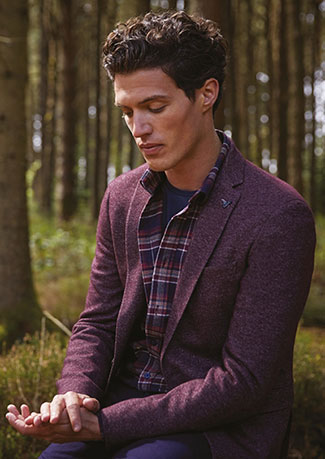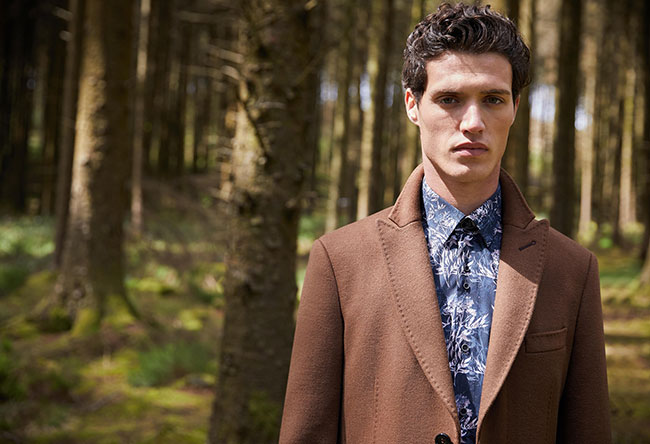 The latest collection for Autumn/Winter 2019 is a sophisticated but commercial take on wider cultural trends which further solidifies Remus Uomo's position as one of the UK and Ireland's most exciting men's fashion brands.


Hits: 6143 | Leave a comment