What happened with the see-now buy-now trend?
Several years after it was introduced by Burberry, see-now buy-now is still far from becoming an industry standard. Even though brands take other steps to offer more collections rather than just two a year, not all seem to see the benefits of this.

In 2017 designer Thakoon Panichgul, who had completely overhauled his business to focus on seasonless dressing and e-commerce, announced he was putting his brand on "pause" to rethink the concept. Tom Ford also tried out see-now buy-now for one season and decided it wasn't for him.

Some high-end designers have started offering small see-now buy-now capsules and at the same time continued to show the rest of their collection as before. But according to Ken Downing of Neiman Marcus this "confuses the consumer even more".

According to Elizabeth von der Goltz of Bergdorf Goodman "When people have these see-now-buy-now capsules that they put enough marketing and social media behind, they work extremely well. But you need to come up with a full strategy that's not about this one shot. How do you continue driving your business through the season, versus this one time?"

The competition in fashion is severe and it is hard for the high-end brands to fight with fast fashion retailers and companies offering discount flyers. Many online retailers are delivering new collections every week and they start implementing sustainability and ethical sourcing programs, like Mark's for example, who has over 380 stores across Canada.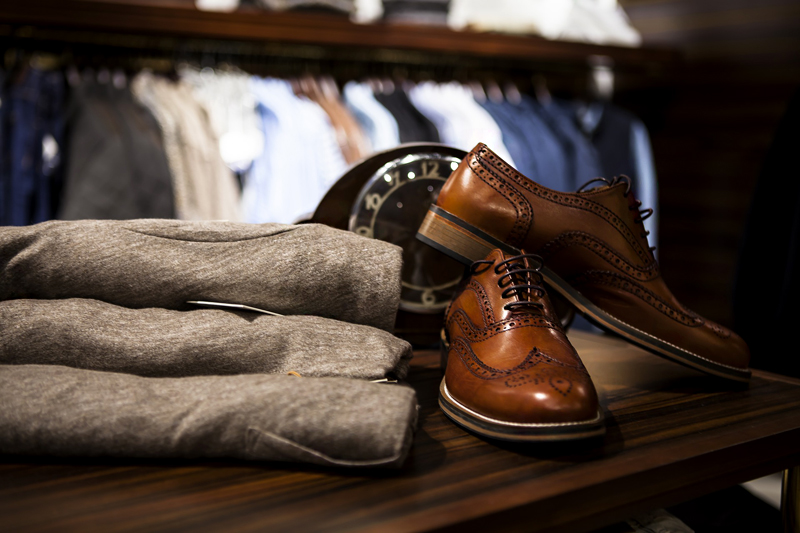 But there are big names that persist in the see-now buy-now approach. Here are three brands that will show their see-now buy-now  collections this fall.

Tommy Hilfiger's TommyNow show is making a grand comeback to New York Fashion Week. The brand is returning on September 8th 2019 to showcase its second collaboration with Zendaya at the Apollo Theatre in Harlem. This will be TommyNow's first time returning to New York since the experiential see-now buy-now runway event in 2016.

"After traveling the world and an unforgettable show in Paris with Zendaya, I'm excited to return to where our see-now buy-now journey started," said Tommy Hilfiger. "Zendaya's desire to bring Tommy Now to Harlem felt like an amazing next step in expressing her vision for the future. Her statement-making point of view in everything she does is what makes her such an inspiring collaborator. It is an honor to continue to provide her with a platform in the fashion industry to share this."

Building on the see-now buy-now concept, all of the runway looks will be available across 70 countries online at tommy.com, in Tommy Hilfiger stores, at select wholesale partners, and on social media.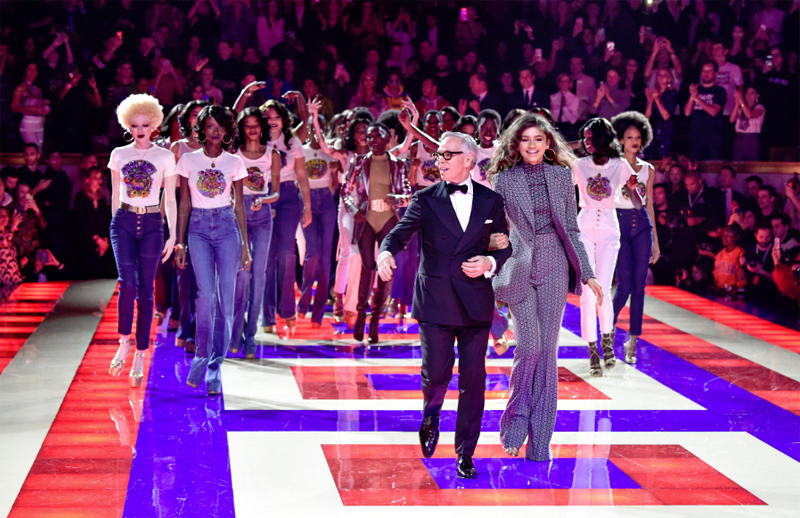 Tommy Hilfiger and Zendaya
Rihanna's brand Fenty (stylized as FEИTY) is the new addition to LVMH and it will follow the see-now buy-now model. A natural outcome is that the collection is limited and you want to shop it, you have to be quick.
It has been announced that the brand will run through an online flagship. It will keep setting up pop-up stores to go hand-in-hand with the new collection launch.

The American designer Ralph Lauren is also ready with his new see-now buy-now Pre-Fall 2019 collection. It consists of outerwear classics — a strong-shoulder camel coat, a buttery leather aviator jacket, a sand-colored double-breasted blazer just to name a few.

Model from Ralph Lauren's Pre-Fall collection

What is the future of see-now buy-now? Please, share your opinion.


Hits: 8084 | Leave a comment