Responsible innovation represents the core interest in the fashion industry in 2018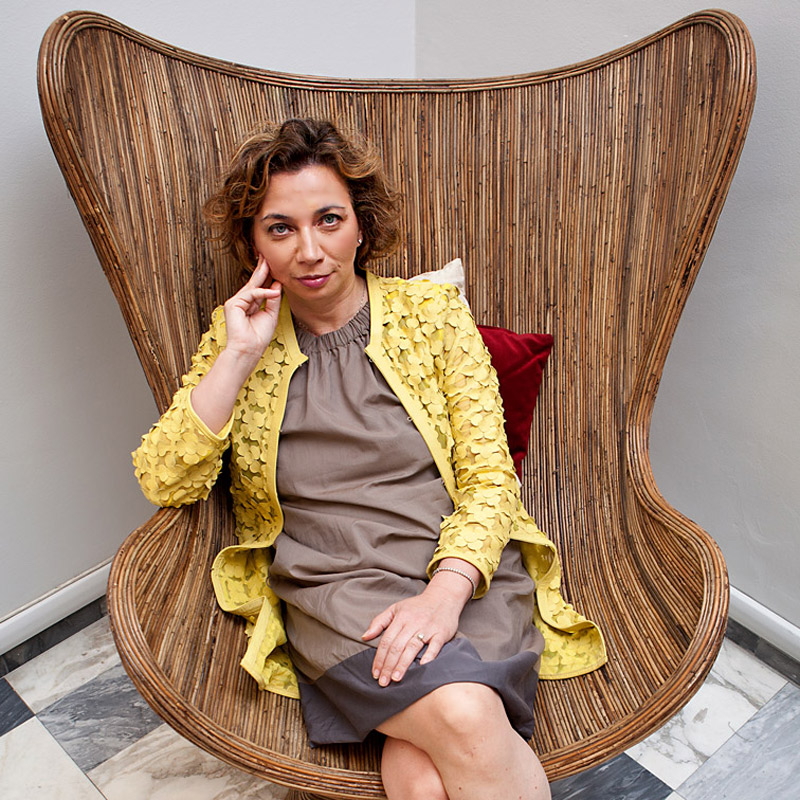 •    Please, tell me more about yourself. What is your experience in the fashion business?
My name is Giusy Bettoni, I am the CEO and founder of C.L.A.S.S. I have extensive experience (over 30 years), within the textile sector, including first-hand knowledge within the raw material development market and ingredient branding for leading international organizations. As a result, I started C.L.A.S.S. in 2007. My goal was to create an international platform to connect all the key players in fashion and to change the perception (or misperception) of "sustainable fashion".
A decade later, C.L.A.S.S. is now the go-to global resource for smart material innovation, education, marketing and communication. We continue to showcase innovation and specialize in integrating a new generation of responsible smart values for fashion and businesses. We recognize the competitive advantage of innovating in a responsible way to develop textiles and create fashion.  This became our foundation, and continues at the core of C.L.A.S.S. ten years later.
Today, my team and I remain dedicated to developing and communicating a clear message conveying the importance of being responsible. Our goal is to work with brands, retailers, and now universities to encourage them to embrace responsible design and reap the rewards of infusing innovation into their DNA. Through customized consultancy programs, C.L.A.S.S. engages our clients and walks them through this integration process. At the core of our company is access to the C.L.A.S.S. Material HUB that showcases materials that inspire creativity and are backed by sustainable credentials.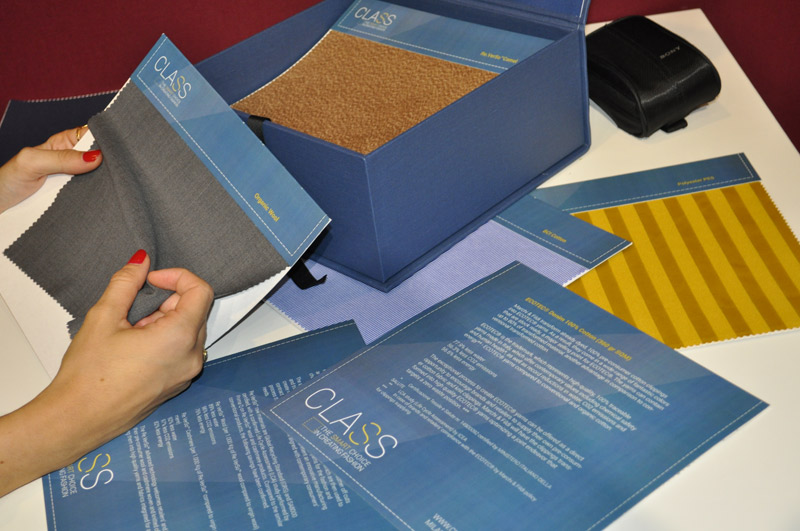 •    What is ethical fashion for you?
Instead of using terms such as sustainable or ethical fashion, I prefer to talk about responsible innovation, which encourages new business models and businesses to take a broader approach at all phases of fashion creation to make certain responsibility is embedded throughout fashion development and production. Responsible innovation to C.L.A.S.S., means integrating a new dimension of quality, performance and value that is beautiful and innovative into all products created.
It is important that brands and retailers adopt a new way of design thinking that represents a shift in culture. They need to recognize that fashion has a new conscientious consumer that is knowledgeable. This is an opportunity for businesses to be competitive by becoming socially innovative. This, a key mantra at C.L.A.S.S. since the beginning, merging smart innovation + beauty + responsibility.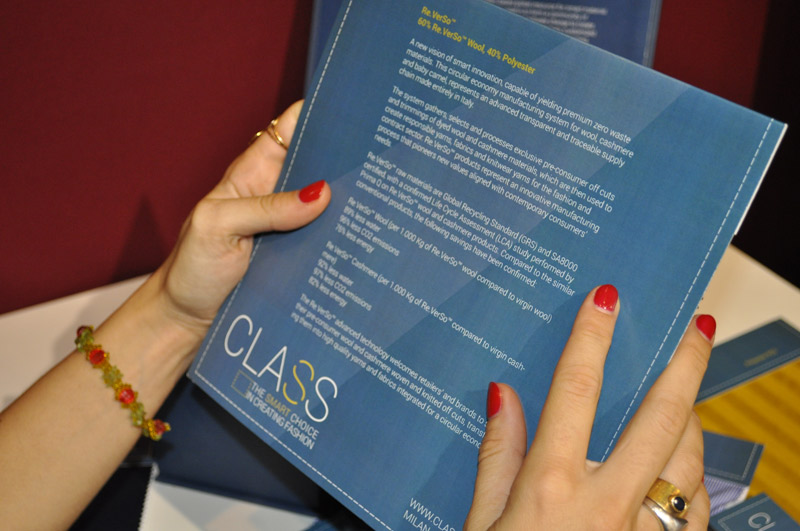 •    Are ethical fashion and sustainability more important today? Do you think that industry professionals and consumers are becoming more demanding on these issues?  
I can say that responsible innovation represents the core interest in the fashion industry in 2018. As the fashion world's main players are becoming acquainted with concepts like circular economy, design waste out and sustainability. They understand that technological innovations help create smart materials that bring us toward a path to responsible fashion collections.
Euromonitor International's 2017 survey on global consumer trends, confirmed that 65% of respondents state they try to have a positive impact on the environment through everyday actions, this, to reinforce what already declared in a 2016 Morgan Stanley Research survey, done in the U.K., which underlines that when choosing among retailers, more than half of young consumers find ethical credentials somewhat or very important. Additional studies in the past few years have confirmed that upwards of 65-70% of consumers under 35 year olds from around the world will choose brands or retailers based on their ethical practices!  Concerning eco fabrics sales, it is for sure one of the fastest growing areas. Consumers are changing the rules of the game for brands. Consumer is for sure more demanding about ethical and sustainable issue. The question is: how market is responding to this?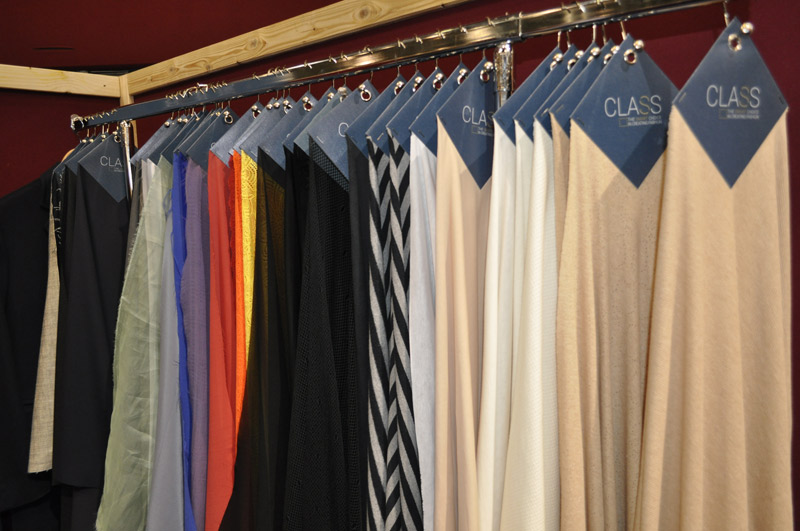 •    Do you think that the model of two seasons a year is dying and new trends emerge every week?
We are witnessing rapid changes every day, this is not new to fashion. Since the very beginning, the world of fashion has constantly broken the rules to create and challenge the way we think and spark our interest.  In my opinion, we can't say that the two-season model is dying, it is better to say that this model is evolving. Some brands and emerging designers rely on two fashion seasons. It is important that we recognize the importance of emerging brands in fashion – in addition, we can enumerate different new solutions; Emporio Armani chose to unify men's and women's collections runaways for Sp/Su 2019, followed by Furla and Ermanno Scervino. Every brand selects the right timing and presentation models for their brand.  
•    How to educate the end consumer how important it is to support ethical fashion brands rather than fast fashion?
First, and most important is to make certain that fashion leaders are better communicating transparency and traceability within the supply chain. We must make certain there is consistency and that they merge design + beauty + responsibility into their message, we cannot separate these key points.
The consumer is ready for sure, they are waiting. But we must make sure the information we communicate to them regarding the products they are buying is clear and concise and speaks to my above point. It is very important to educate the consumer by sending a clear message to empower them so they can make good choices - information delivered in the right way is very powerful.
Many consumers want to be informed, especially when it comes to millennials. It is all about storytelling and making a connection between the brand and the consumer. It starts with the hangtags, promotional material, then direct information from sales team in the store.  We need to start communicating the new generation of values in a way that consumer can quickly understand and then perhaps go deeper via the QR code or VR to enable them to make a better choice. It is about a new generation of values that needs to be clearly communicated. So we need a new generation of communication, one that include responsibility …including does not mean it should be the ONLY message.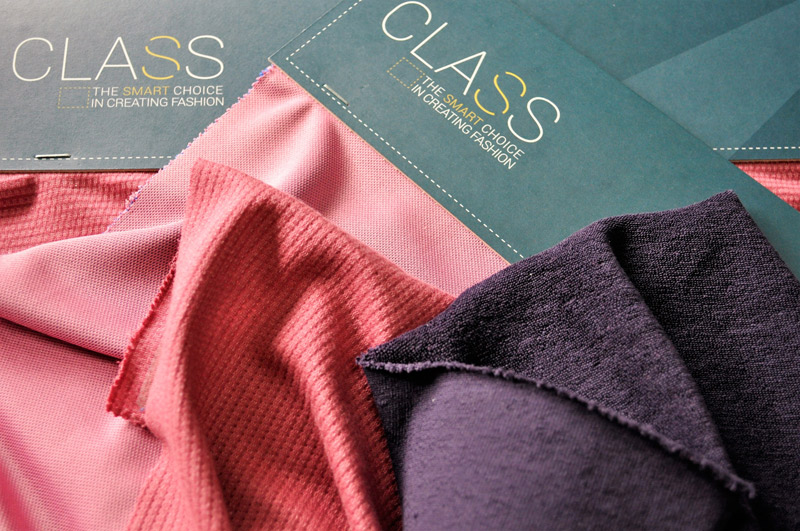 •    Do you support any sustainable fashion initiatives?
At the core of creativity and success is new knowledge, for this reason, we created our own initiative, a new division, C.L.A.S.S. Education. I co-founded this new initiative with James Mendolia, who is also a professor at Fashion Institute of Technology in New York. James and I are passionate about creating training programs for fashion professionals and the next generation of emerging talent currently studying at university. James is currently on tour and will visit the leading fashion universities and start-up hubs in Europe, Asia, Mexico and the United States.
We set up several different educational programs to infuse a new way of design thinking. The programs are an essential learning initiative to encourage responsible fashion systems. We host a variety of dynamic workshops for brands, professionals, emerging designers and those studying fashion.
Another key point of C.L.A.S.S. is our presence at international events regarding sustainability and ethical fashion issues. This October, we will have a special space-event dedicated to Smart Innovation during Textile Exchange's Sustainability Conference in Milan.
As another example, I am the Sustainability Consultant for Smart Creation, a Premi?re Vision initiative launched in 2015. The aim is to showcase new perspectives and new competitive advantages for the entire creative fashion industry – creating a space within Premiere Vision to start a dialogue between visitors and exhibitors is important.
In addition to this, we support also remarkable sustainable initiatives like Fashion Revolution, a global movement started in 2013 after the Rana Plaza collapse in Bangladesh. Since then, Fashion Revolution campaigns for reform of the fashion industry, with a focus on the need for more transparency in the fashion supply chain. C.L.A.S.S. and its partners join the Fashion Revolution Week to support and promote responsible awareness and transparency in the fashion supply chain.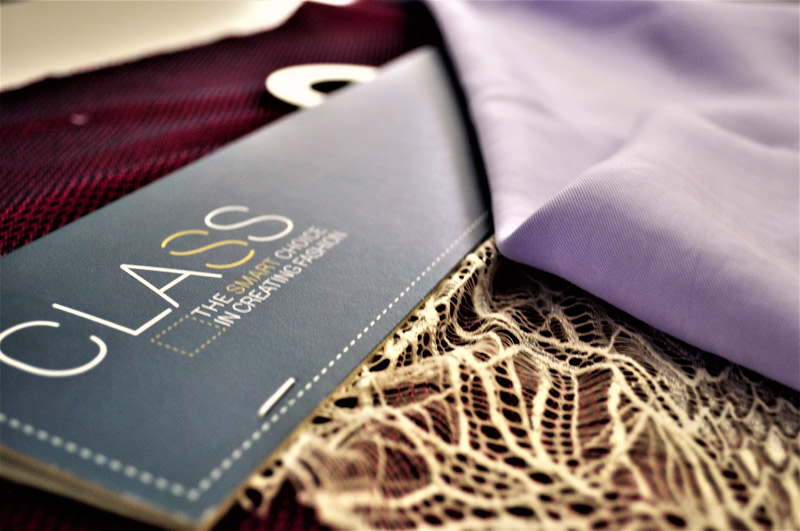 •    How can slow fashion brands adapt to the industry changes and the competition from fast fashion companies without compromising quality, sustainability and ethical issues?
Slow fashion brands have the biggest opportunity to invest in research and give birth to smart innovations that represent benchmarks for the fashion industry, this is their strength. Only in this way, they could reach premium customers, providing them products that are beautiful, with high performance and above all sustainable. Circular economy and responsible innovation whether a large brand or start-up brand are real business opportunities to differentiate their brand's offer.
•    In your opinion, is the "see-now buy-now" approach one of the solutions for competitiveness of slow fashion brands? Is it getting more and more popular among them?
The "see-now buy-now" is a new expression of consumer involvement in fashion. I cannot say if it is a solution for slow fashion brands, there are many variables, among them, the type of business and production of single brands. This new approach is not only in the fast fashion realm, but this is a phenomenon that relates to many brands i.e. Victoria's Secret recently integrated see-now-buy-now into its annual fashion show. The company reported several items sold-out online in less than half a day after the launch, despite the slightly higher price tag. I would say that new business models must be coherent with each brand's DNA.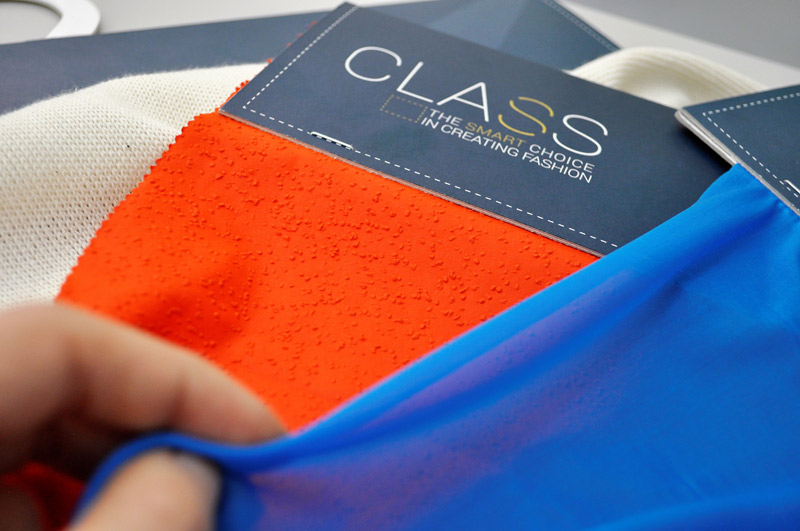 •    Who sets the fashion trends nowadays - fashion designers, brands, fabric producers or bloggers and influencers?
Different dynamics elapse to establish new trends – having said that, let's respect the fact that the designers and brands are developing fashion a year in advance of the bloggers. Most important, for the first time, I am seeing designers and brands collaborate with fabric producers and scientists. This to me is super interesting and proves that responsible design is at the forefront of fashion. Therefore, I am going to say that responsibility is setting the trends.
•    What do you think is the future of fashion?
Responsible future fashion systems.
Fashion continues to evolve, starting from his pure aesthetic aim, it draws attention to performance and high quality materials, until it introduces the idea of responsibility and sustainable innovations as added values. As stated, at the start of C.L.A.S.S' journey in 2007 our objective was to prove that "sustainable fabrics and garments" can be beautiful and perform.
Today, technology helps define the evolution of the future supply chain resulting from a commitment to investment from fiber, fabric, dyeing and finishing suppliers. Our aim is to offer proven smart ingredients that includes fibers, yarns, and textiles that constitute the most groundbreaking way to create fashion.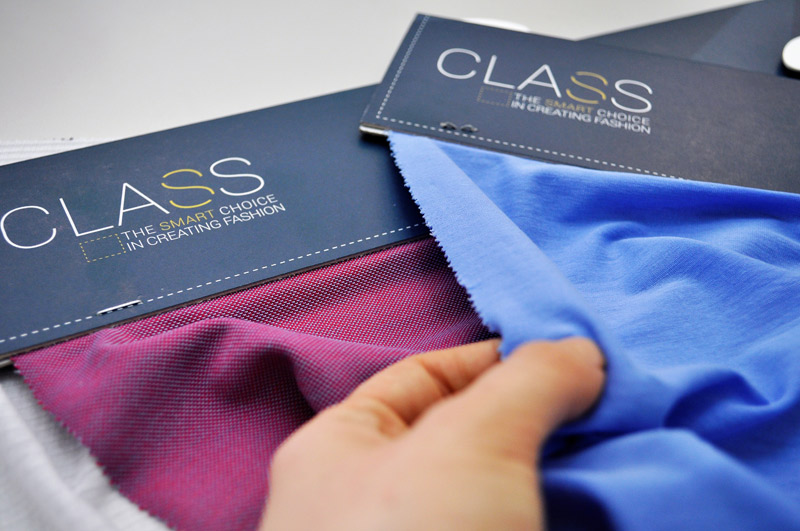 Hits: 9881 | Leave a comment