Tolly Dolly Posh about how to rid the industry of unsustainable practices and exploitation
Please, tell me more about yourself. Do you feel more like a blogger or a fashion designer?
I'm 18-years-old and for the past 6 years, I've been writing and managing the fashion blog and platform, Tolly Dolly Posh, which has now transformed into one solely dedicated to ethics and sustainability. 
I would say I definitely feel more like a blogger and what I do, definitely fits into that description better, however, I know that I have the capability of being a designer and I have experience under my belt from designing co-branded collections in the past. 
What inspired you to start writing actively about ethical fashion and sustainability?
A few years ago, I watched the documentary The True Cost after the Rana Plaza disaster in 2013. Something clicked in my mind and I knew I couldn't just sit back and act like nothing was happening, so, I decided to start using my platform for more positively and start raising awareness for issues within the fashion industry.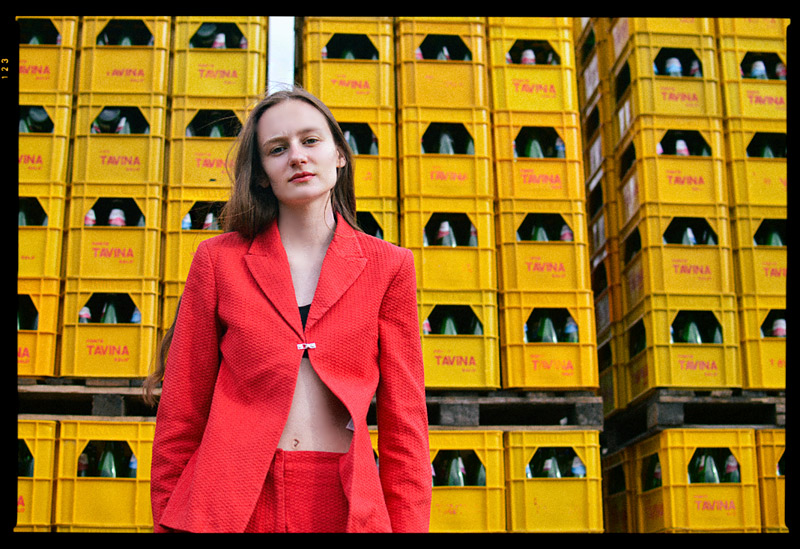 Are ethical fashion and sustainability more important today? Do you think that industry professionals and consumers are becoming more demanding on these issues?
I believe it is becoming more and more essential to understand these issues. We simply can't go on without facing up to them, anymore. I think it's the same for both industry professionals and consumers, in the sense that, they are becoming more aware yet there isn't necessarily a huge amount of change happening.  These sorts of issues and topics can seem extremely daunting which puts people off from going further and educating themselves more. That's why I like to approach my blog with a more uplifting, honest approach. It makes it more accessible to people.
Do you support any ethical fashion initiatives?
Absolutely. There are many different organisations doing great work. One of the main initiatives that I follow and support is Fashion Revolution. Fashion Revolution was created after the Rana Plaza, also, in order to get people thinking about who made their clothes. Not only have I contributed to their zine, I've also collaborated with them to create a collection of GIFs which people can use on Instagram (by searching Fashion Revolution or @tollydollyposh). The GIFs are some of my most popular and have reached over 144 million views. 
How can slow fashion brands adapt to the industry changes and the competition from fast fashion companies without compromising quality, sustainability and ethical issues?
I would say that most slow fashion brands aren't necessarily worried about fast-fashion brands competition. It's not about trying to compete, it's about being the better alternative. If you, as a consumer, value quality, sustainability and ethical issues, then you're going to want to shop with the slow fashion brand. 
Of course, it can be harder to attract customers and create a business that stays afloat when consumers are generally more accustomed to lower prices, but part of that involves educating your customers and making them understand why they're shopping with you and not the cheaper, unethical brands they're used to. People love stories too and that's something ethical brands do well - story telling.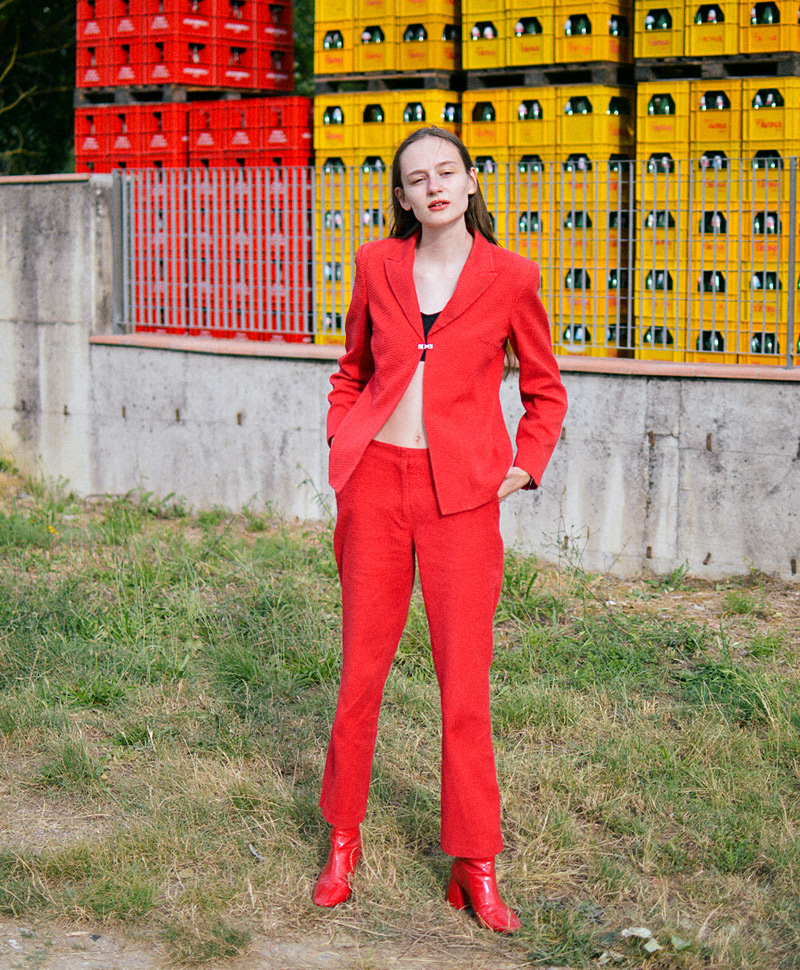 How can a brand ensure its manufacturer is committed to sustainability and ethical working practices?
By asking questions. If you want to ensure everything is to the highest standard possible, you will ask all the questions. You will visit factories and you won't rely on outsourced audits. Asking questions is one of the most important things you can do.
In your opinion, is the "see-now buy-now" approach one of the solutions for competitiveness of slow fashion brands? Is it getting more and more popular among them?
I don't think that approach really applies to slow fashion brands because most slow fashion brands only really create and sell one or two collections a year. It's all about producing products and styles that last, so, customers will be able to buy what they see all year round. It's not about buying what you see as quickly as possible; it's about considered purchases and considered design.
Who sets the fashion trends nowadays - fashion designers, brands, fabric producers or bloggers and influencers?
I don't think traditional trendsetters have changed. Obviously, bloggers and influencers now make a huge impact in terms of what we buy and when we buy it, but most of what they promote derives from the trends set by brands and the catwalks anyway. 
What do you think is the future of fashion?
Hopefully, it's ridding the industry of unsustainable practices and exploitation. Hopefully, it's brands being held accountable for their actions and the companies they work with. Hopefully, the future is bright!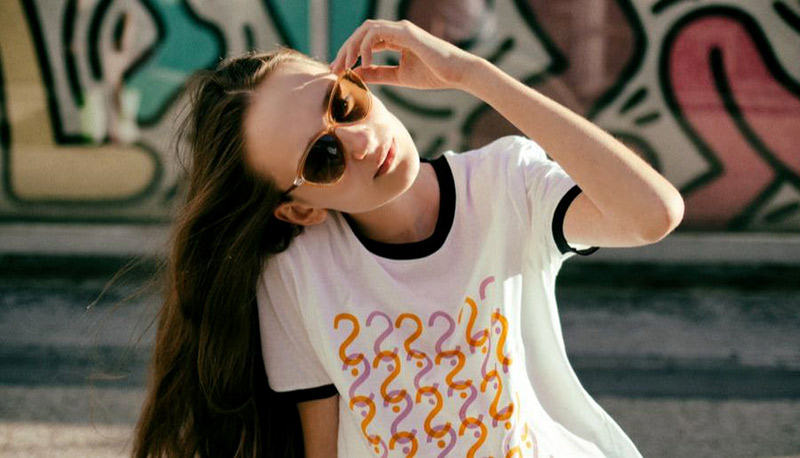 Hits: 11546 | Leave a comment