Tollegno 1900 - sustainability and comfort - key concept in latest collection
It's a journey into the future that draws strength from its heritage, finds its guiding light in innovation, makes comfort its vocation and colour and pattern its distinguishing marks. This is the mood of the 2020-2021 Fall-Winter fabric collection by Tollegno 1900 that focuses on materials that give life to garments in which sustainability, confirmed by a line of products made using cashmere fibre regenerated up to 100 percents, is combined with more casual and performing features of which 3D WOOL is the main feature.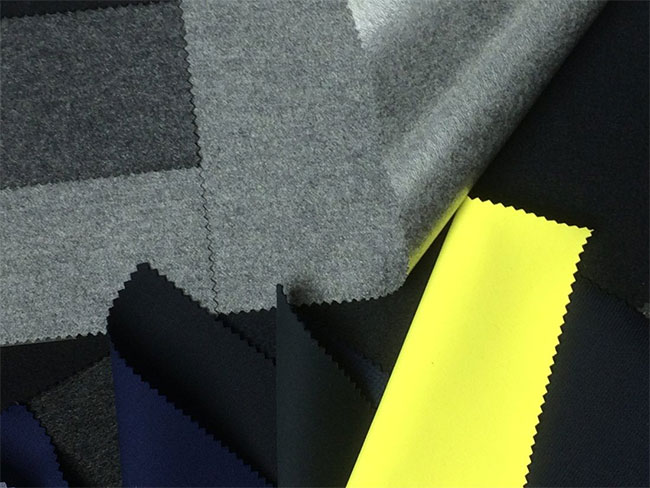 The range of fabrics, focused on the 'Dynamic, Daily, Different' philosophy, was in fact implemented with the inclusion of garments in single or bi-stretch wool, ideal for intrinsically elegant, comfortable, distinctive and tailored garments also thanks to the possibility to buy ready-to-make cuts. In addition to the iconic 3D WOOL fabric, the collection is defined by patterns and colours inspired by the trends of the late '70s that give shape to suits, coats and jackets characterised by fabrics with fulled and compact features, but also shades and weaves that promote the use of large format Prince of Wales checks enriched with the addition of decorative threads, herringbone patterns, broken strings made richer by the use of multicoloured melange shades.
The new refined damie, characterised by multicoloured yarns and a fine hand made possible by the careful mix of prestigious fibres and fine wools, complement the proposal. The finishing is also noteworthy and is used to enhance the luxurious feel of a product and to make it fuller and more modern and is the result of 'drap' and brush treatments that confer a new look even to the most classic fabrics. A classic style that finds its sublimation in the 'Tollegno 1900' line. This collection, which represents the heritage soul of the company, proposes pure wool suits in multiple versions according to the fineness of the fibre, the finishing and the weight, but also introduces new items such as the reinterpretation of the evergreen fulled wool fabric / cashmere and an innovative 'saxony' in wool / cotton / linen. The jackets, characterised by wavy bottoms that are made unpredictable by the reinforcements and the combinations of fibres which give unusual and three-dimensional effects, add vivacity to the collection.
The 'Rainmaker' collection, instead, focuses on flannel, bi-stretch poplin, gabardine paired with polyurethane membranes or treated to become water-repellent and thus suitable for jackets, trench coats and raincoats which make this collection technical yet formal, with modern soul and an essential design.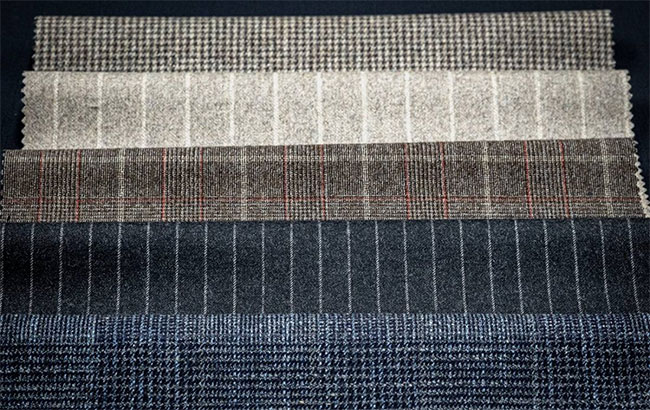 'Rainmaker' collection

www.tollegno1900.it


Hits: 6055 | Leave a comment