Premiere Vision Paris - The Autumn/Winter 2019-2020 season summary
Autumn Winter 2019/2020 opts for solidity and a tactile and visual abundance, without excess. A season that:
– chooses originality as a key differentiating factor.
– relishes joyful, sporty and sensual multiplicity.
– plays with fantasy and imperfect harmonies.
– offers clear solutions as to innovative aesthetic and eco-responsible mechanisms.
– lays the groundwork for new, elegant and comfortable casualwear.
– draws on workwear and functionality to shake up the noble luxury of materials and shapes.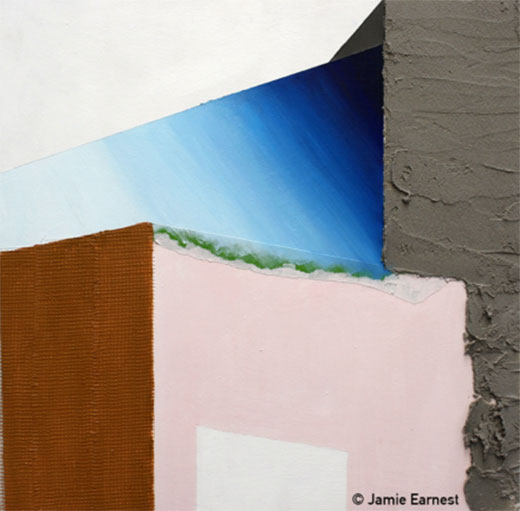 PRODUCT HIGHLIGHTS
SOLIDITY
Sport and workwear functionality are ingeniously transposed into fashion. Weight and density are a guarantee of durability, broken down in a luxurious firmness to dexterously structure silhouettes.

NONCHALANCE
Elegance flirts with a thoroughly refined artlessness. An informality embracing a wholly soft suppleness and fullness, in menswear and womenswear, for a new casual chic.

BRUTAL
An uncompromising approach to matter, deliberately playing on tactile and visual impact, disturbing the imagination and flying the banner for randomness, turbulence and irregularity.
A universe of mysterious lands and poetic explorations infusing visuals, reflections and structures.

COMPOSITE
Taking a stand for hybridization and addition as essential values. Alliances with multiple entry points to update traditional duos – fashion / sport, chic / cheap, street / evening, etc. – and showcase unique mixes with a thirst for freedom.


Hits: 9870 | Leave a comment