Scabal Autumn/Winter 2017-2018 collection
Scabal's heritage is central to its identity today: the iconic Savile Row tailors, the Huddersfield mill, the history of innovations and in both cloth and cut. All play a crucial part in any new collections produced. But for Autumn/Winter 2017 it is the company's cinematic ties that inspire the collection.
To Head of Design, Campbell Crichton Dunn, "Some very interesting adaptions and twists were made to the classic suit look: especially with mixing in casual or unexpected elements, everything from double-breasted trench coats over cashmere, to tailoring layered with leather or shearling jackets."
An iconic, smart, timeless collection.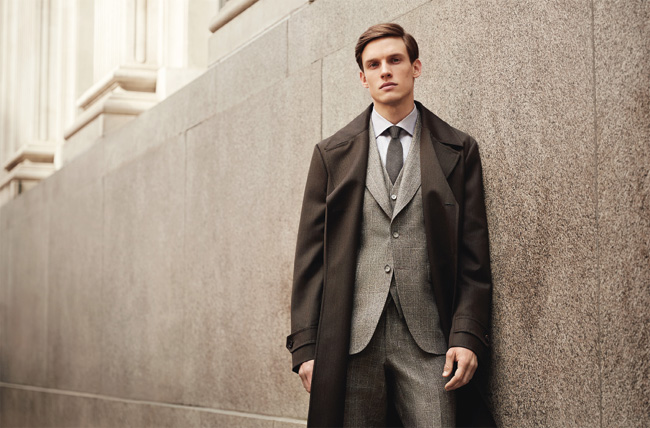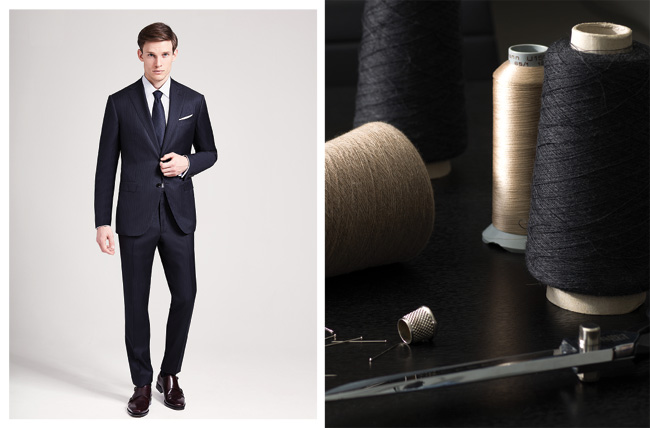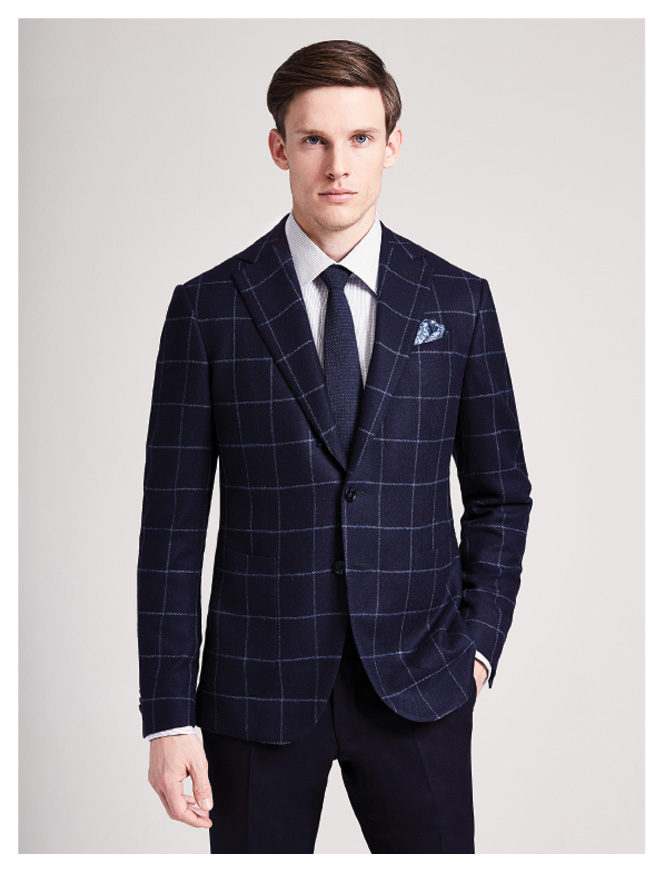 Scabal have long been proud of their dedication to skill and craftsmanship. They work with their hands to turn a raw material into a product of distinction. And the process is an artform. Because of them, it's only a true craftsman who possesses the passion, the talent and the touch to create something exquisite. From wool, they fashion a high-grade garments for the modern gentlemen. They believe you can't create the unique without care, creativity and genuine craft.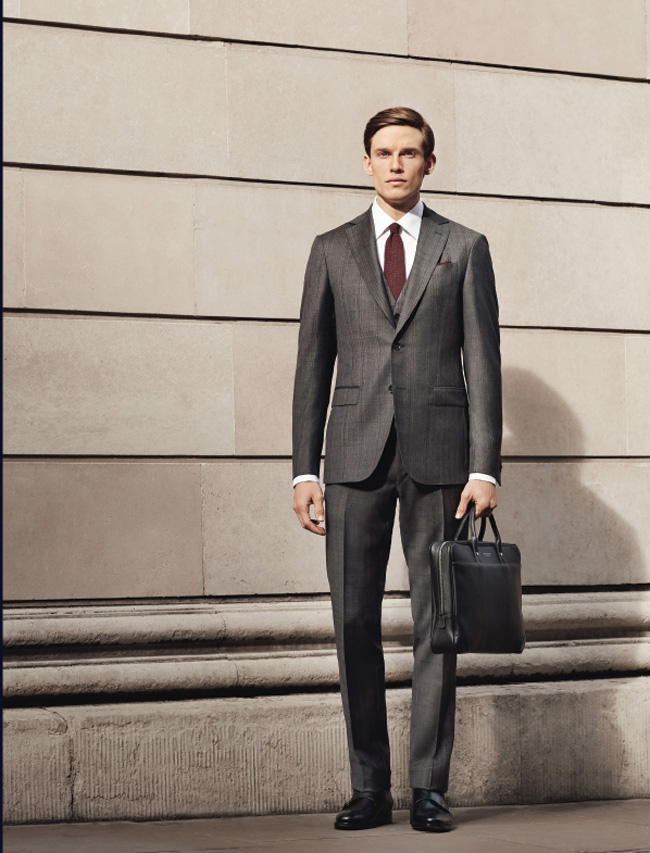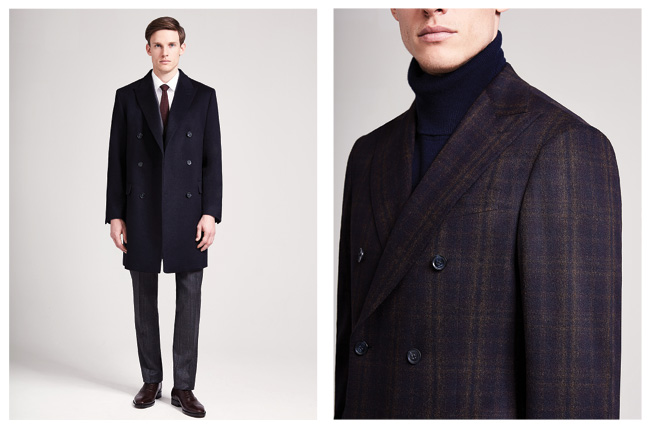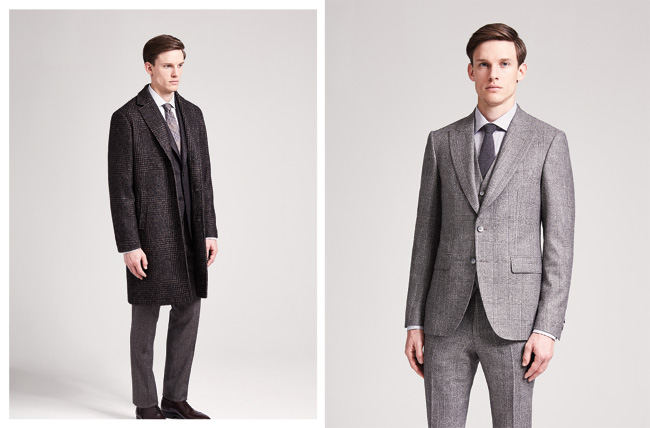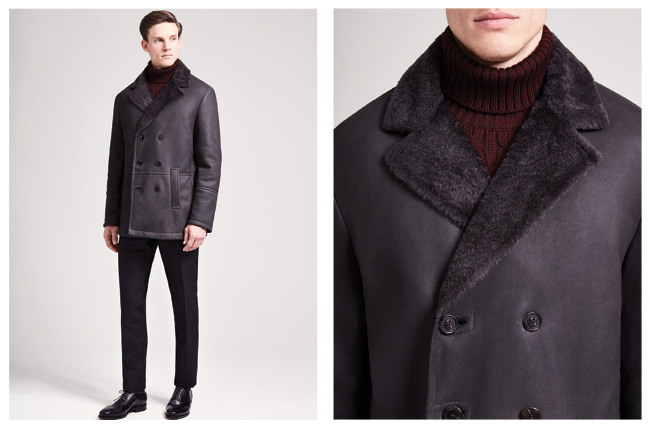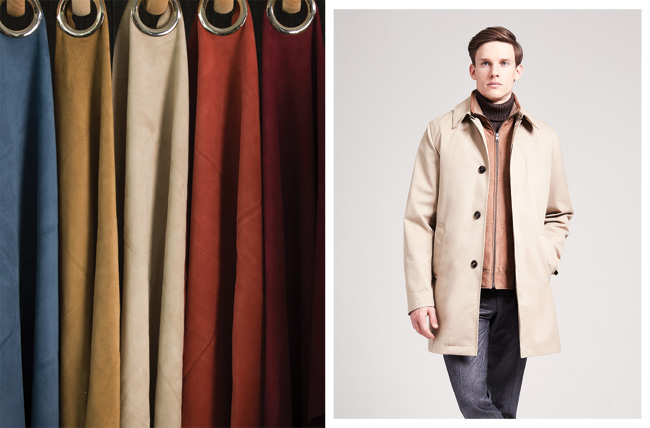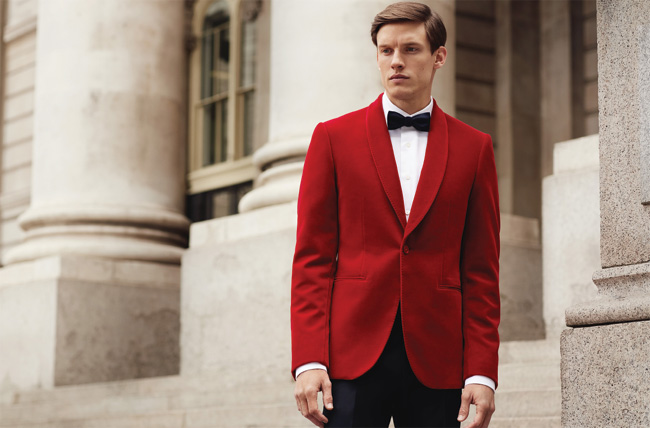 Hits: 5855 | Leave a comment