Billionaire Couture Spring/Summer 2017 collection - the mystic Italian suits
For too long, the playboys, fortune-makers and empire-builders of the world have been forgotten. It's time, once again, for these icons of masculine power to rise and take their rightful place at the centre of the sartorial stage.
Billionaire presents an extravagant, rich wardrobe for mature men who are unafraid of who they are and who they want to be.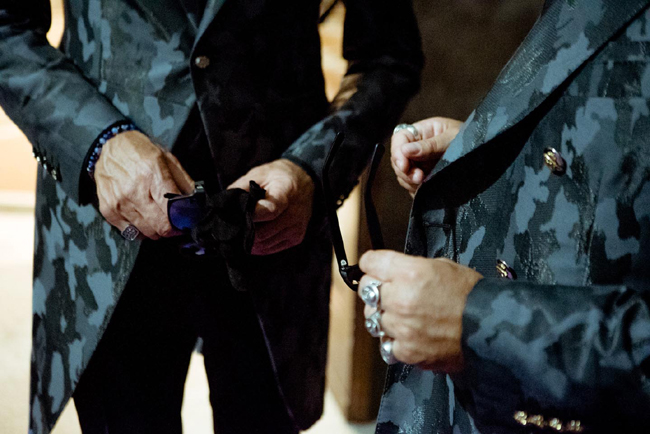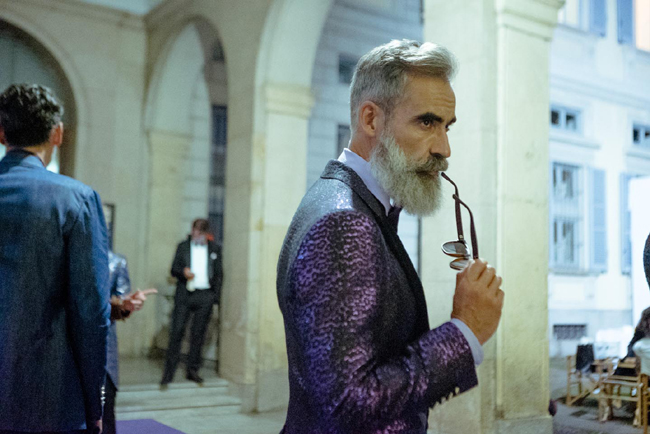 While times change, Italian artisans preserve their perpetual and reliable heritage of knowledge, keeping the faith with tradition and meticulous attention to detail while interpreting new ideas and products. For Billionaire this heritage is an essential resource, the basis of an unconventional and highly contemporary luxury. A luxury that allows the wearer to follow his own style, like a true leader. For those who allow themselves the pleasures of life and demand the best…always.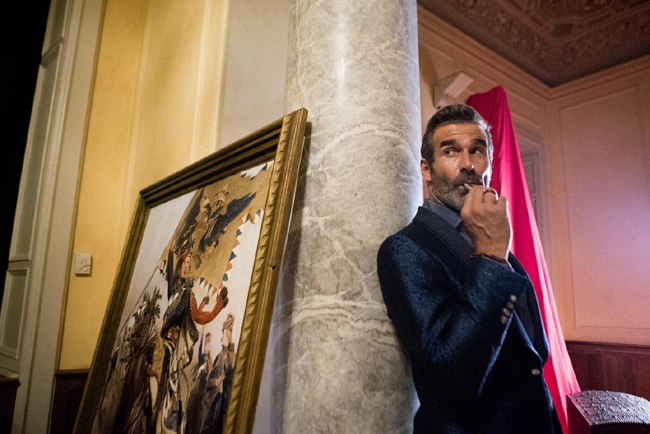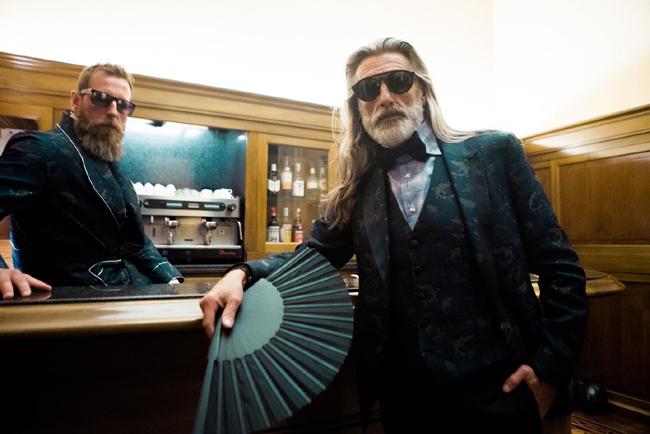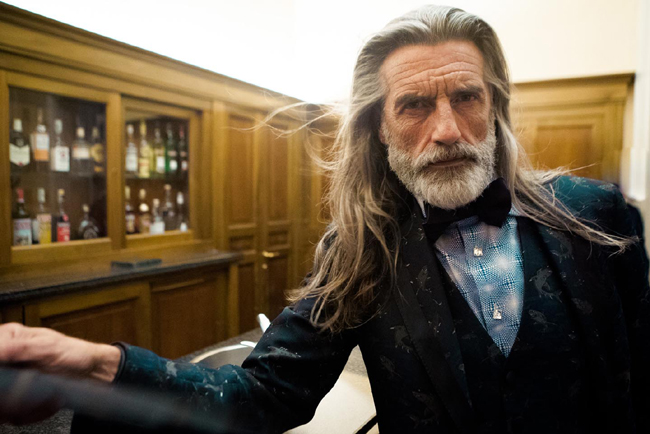 Dominant, virile and unapologetic, the Billionaire man doesn't want a boring suit – he doesn't want to look like his Swiss accountant. He's proud of what he's achieved and he wants to show it.
From a crocodile trench coat to a metallic jacquard jacket, his clothes are a celebration of success and demand attention. Just like the men who wear them, Billionaire pieces are the ultimate expression of cocksure style.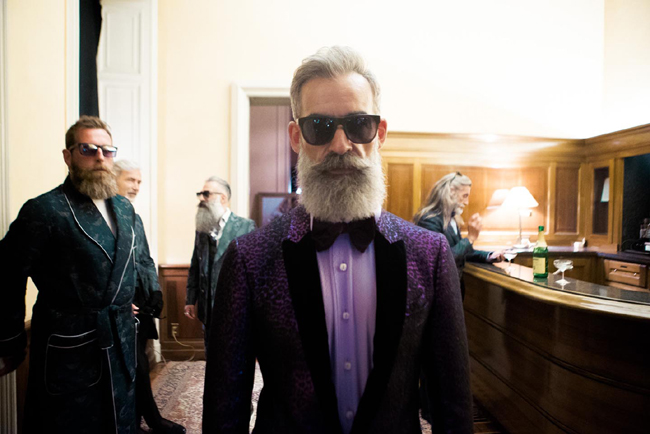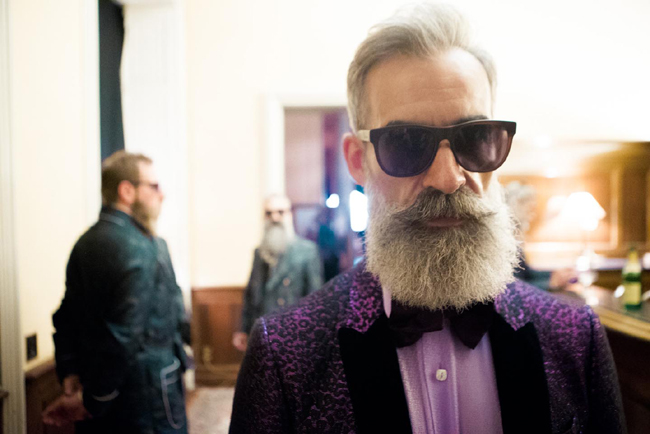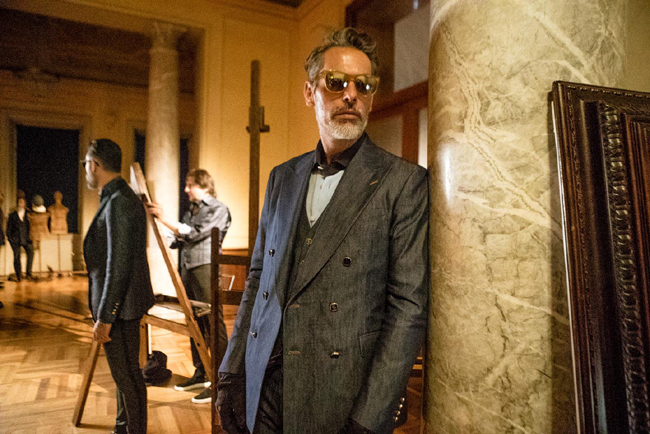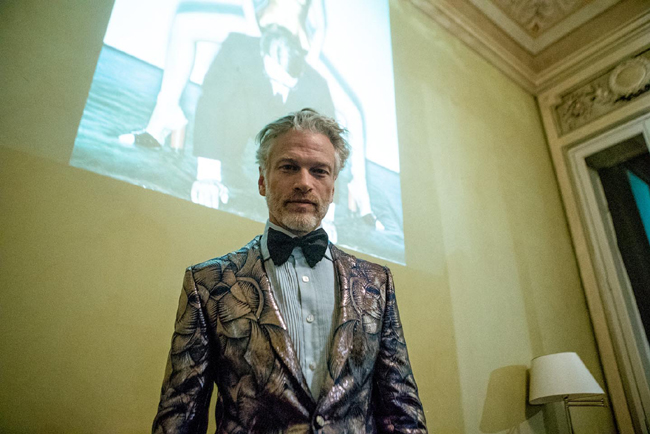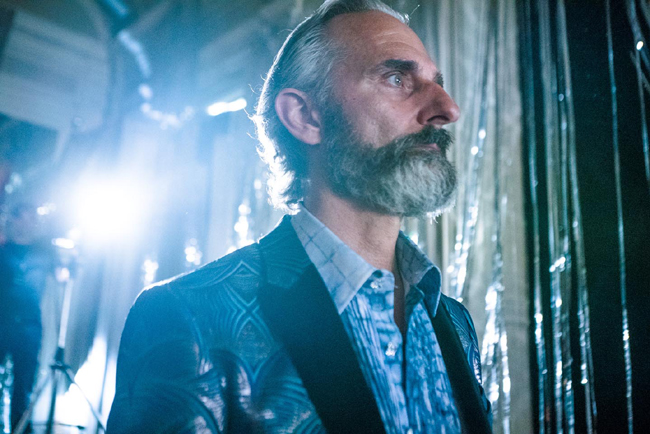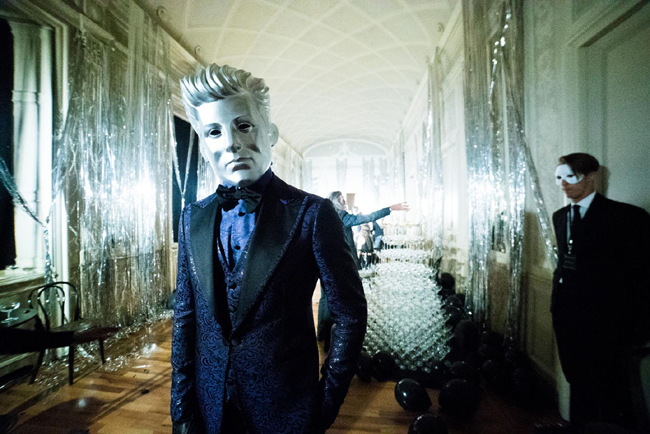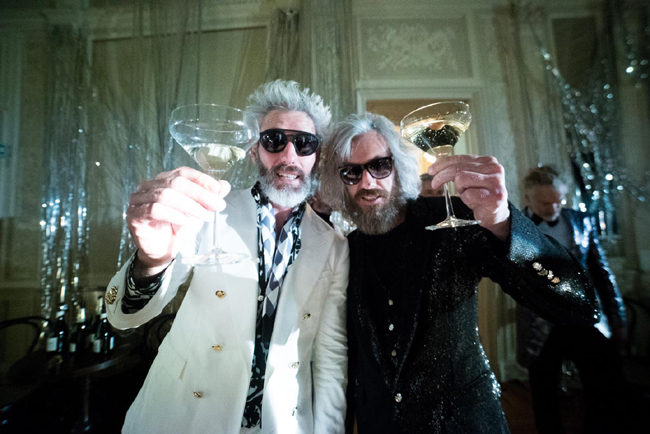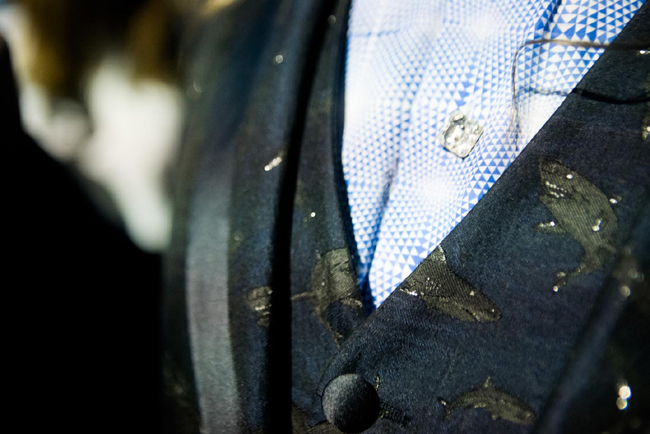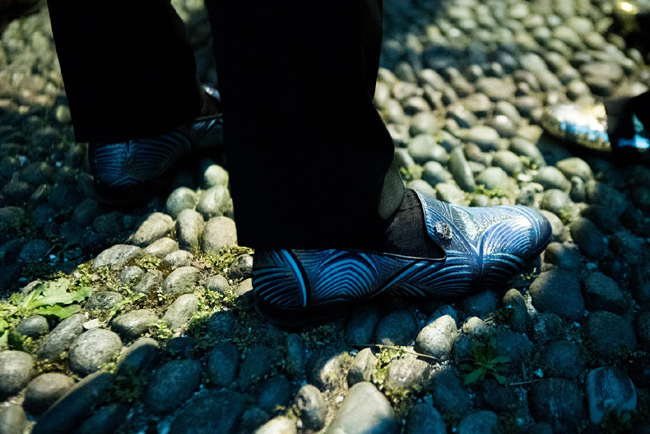 Photos and information: www.billionairecouture.com


Hits: 6635 | Leave a comment