Billionaire Spring/Summer 2019 collection
What a diversity - the atmosphere of the fashion show was really formal, the theme was the hotel. So, imagine you are a guest of a hotel and you just arrived.
A high-flying tourist saunters by; his white unstructured suit with navy piping and white leather sneakers is the essence of timeless holiday elegance. An entrepreneur in red-and-white stripped shorts, a red polo shirt and red cap heads towards the tennis court to practice his backhand in the cool evening air.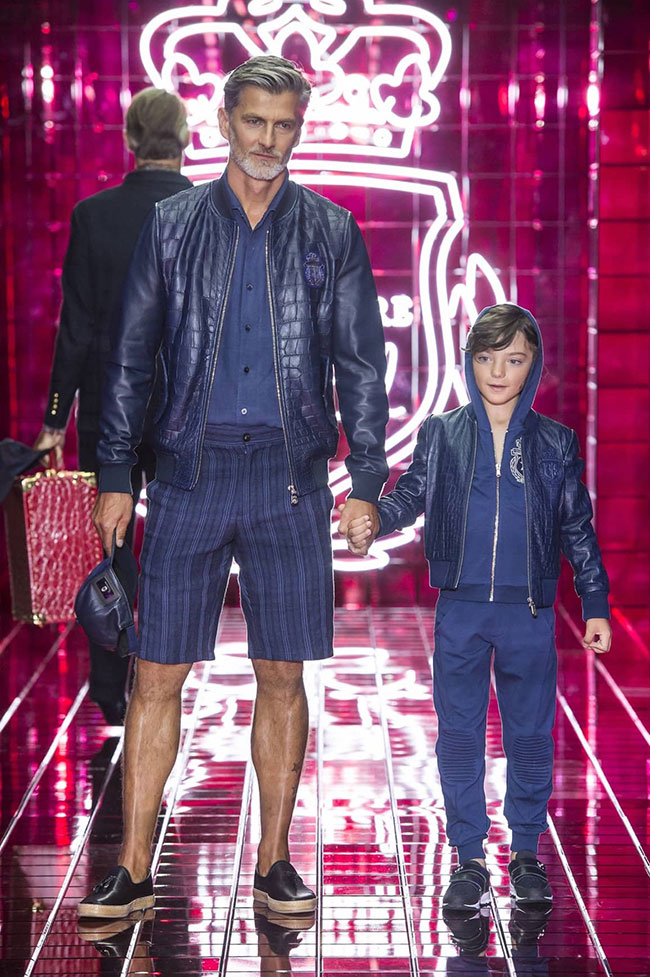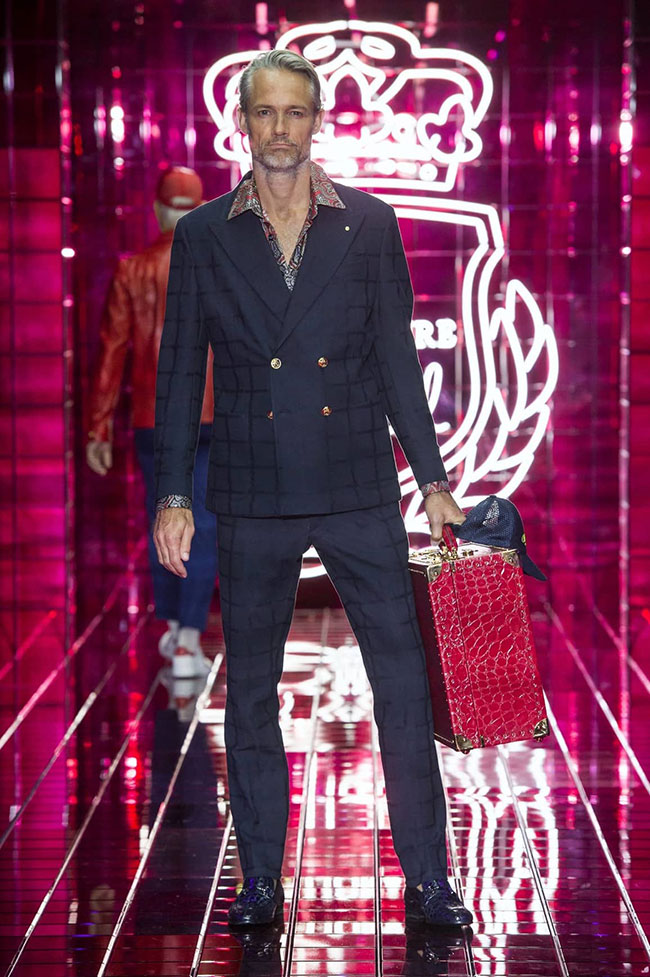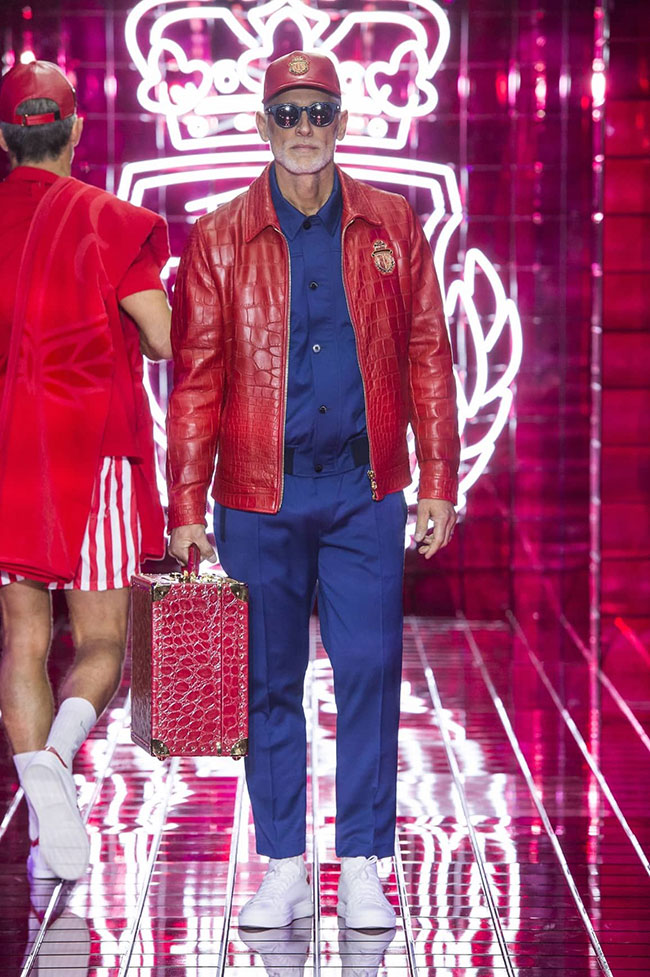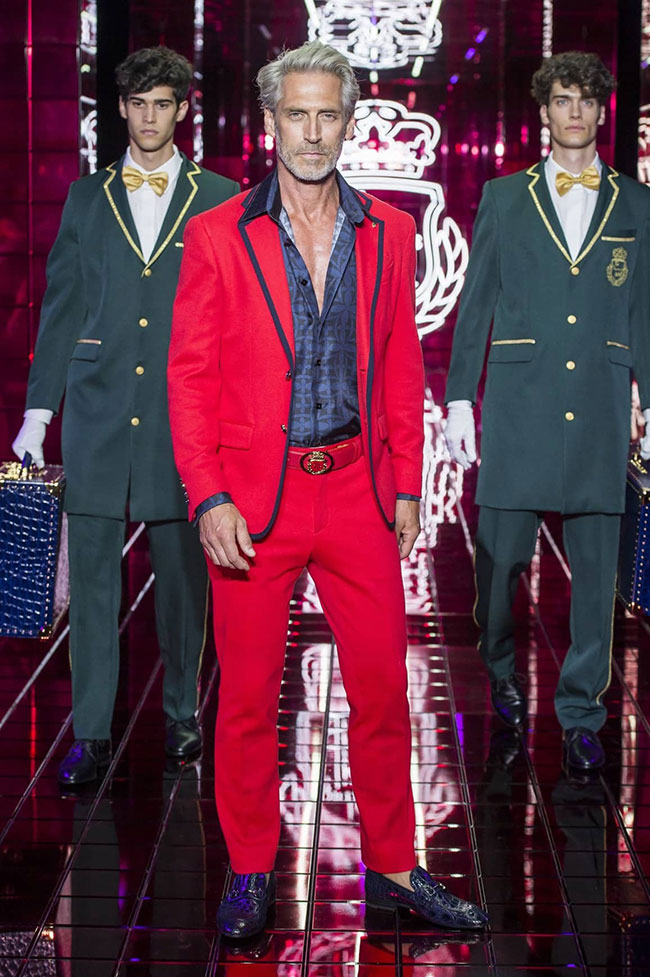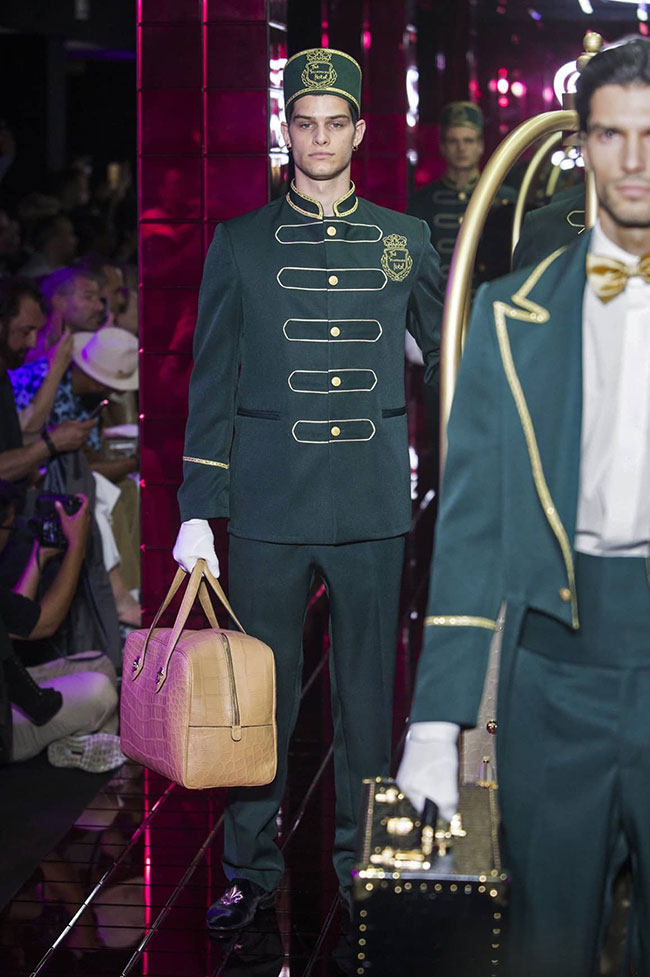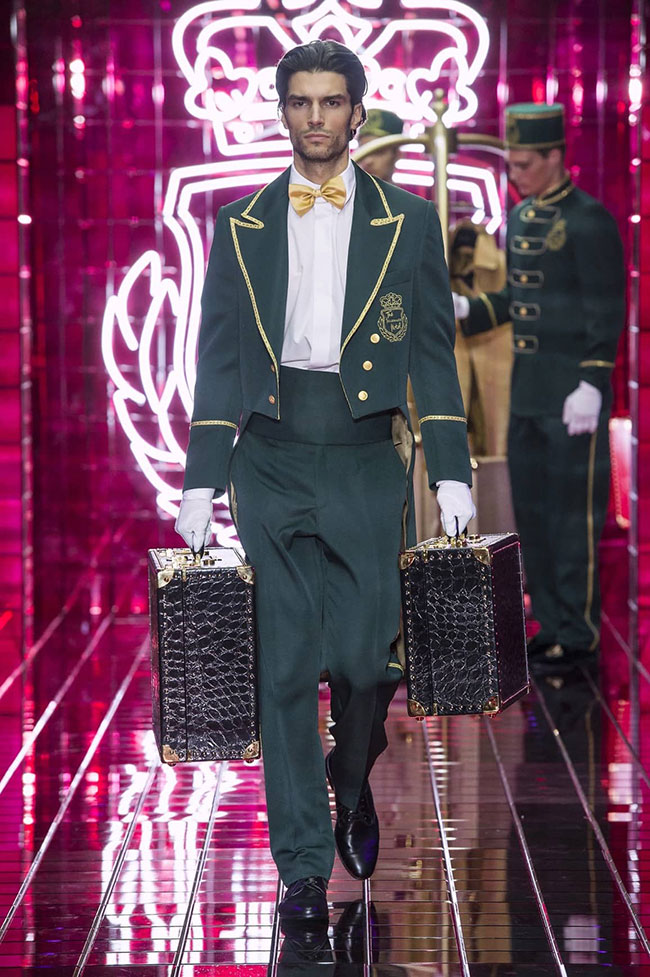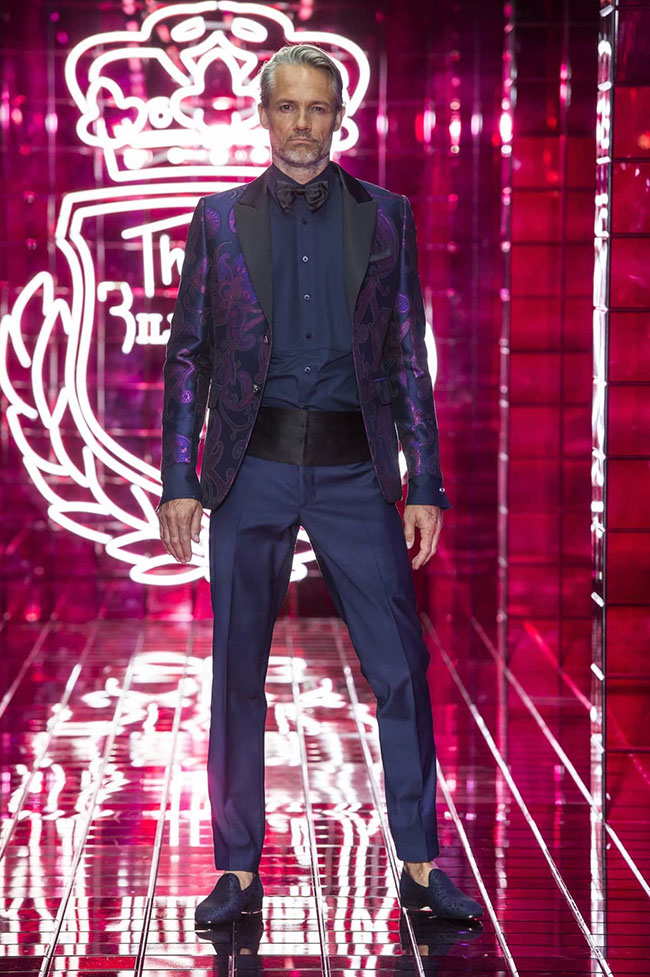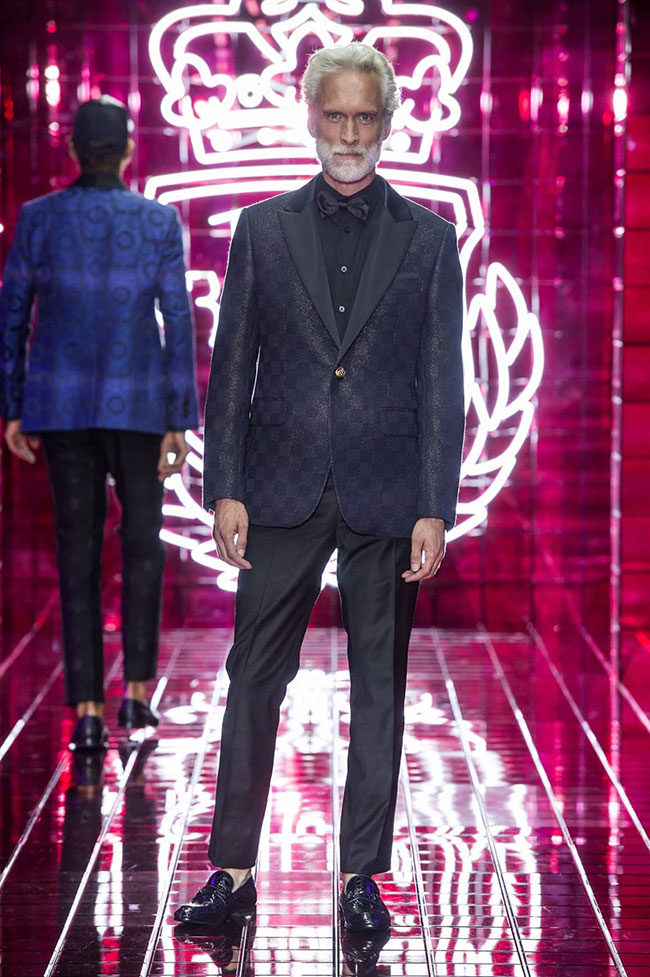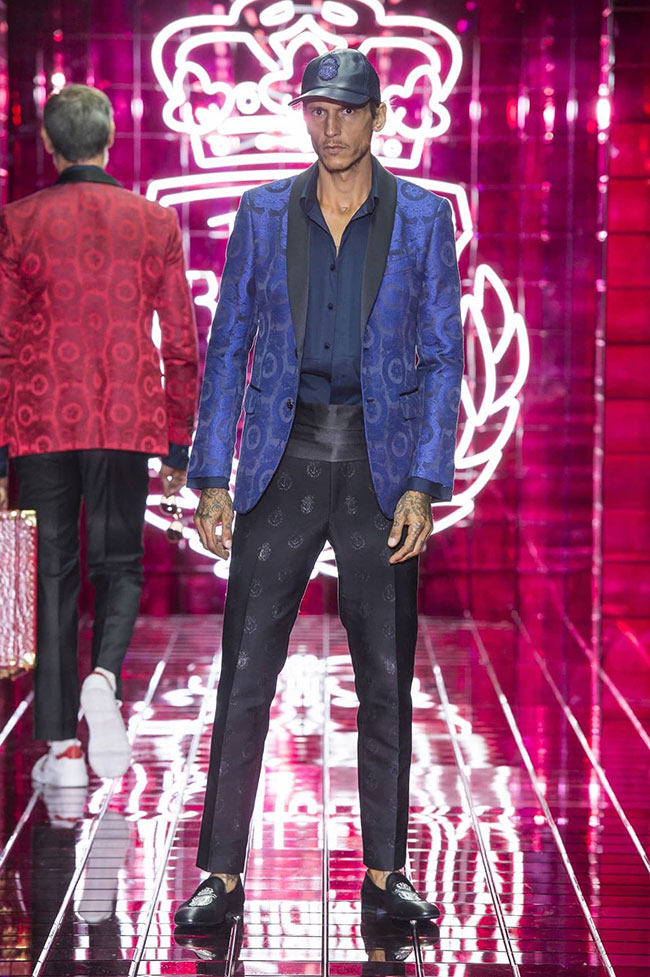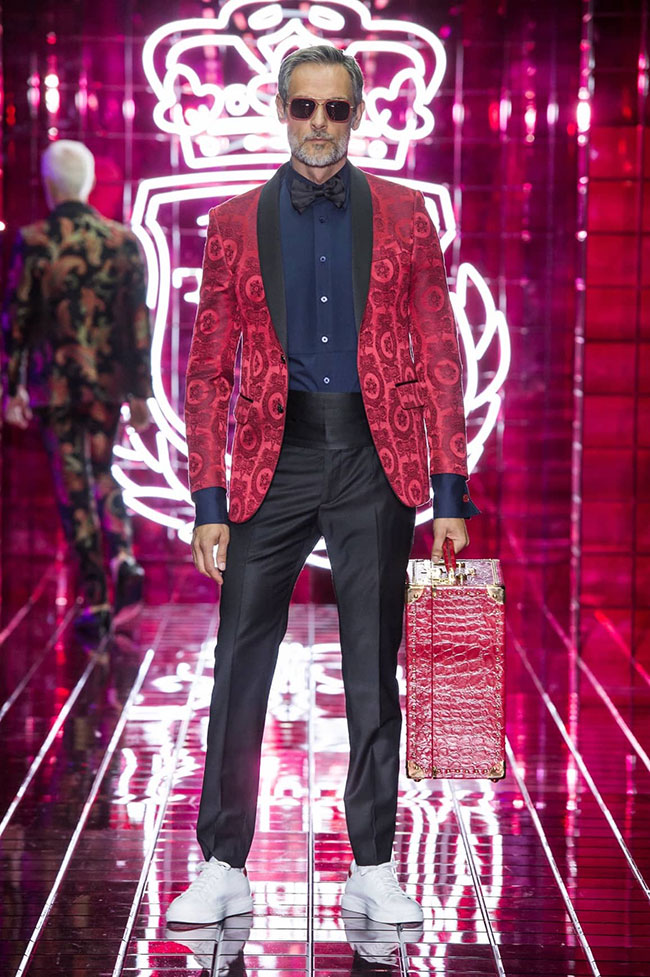 Dressed in a palm-leaf silk shirt, an agent heads through to the hotels' Michelin-starred restaurant for an early dinner with an old friend, who wears a sky-blue double-breasted linen suit. A business magnate and Billionaire Hotel regular for years – in a shawl-collared evening suit decorated with a mini palm tree print – smiles at the doorman as he leaves for a gala event…
All different men, from different worlds, but all united in their appreciation for excellence and luxury in all things. From the clothes in their wardrobe to where they choose to stay, they won't accept anything less.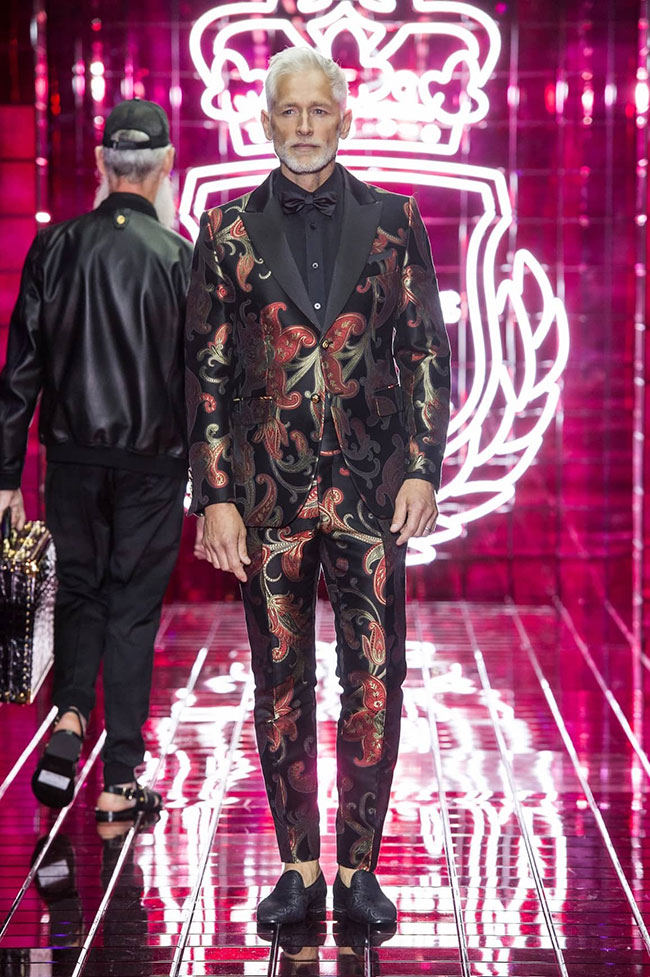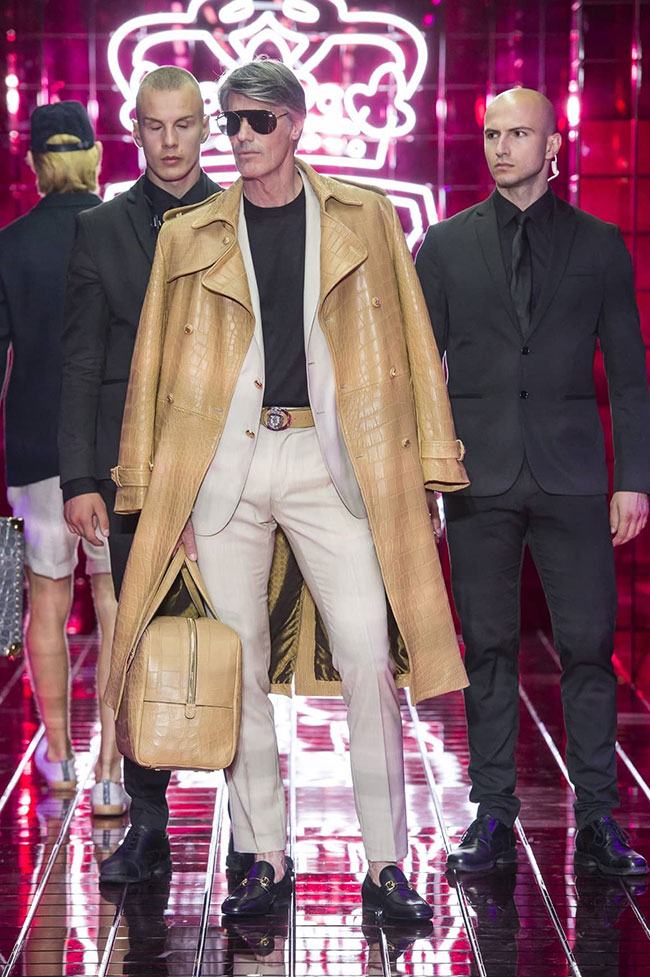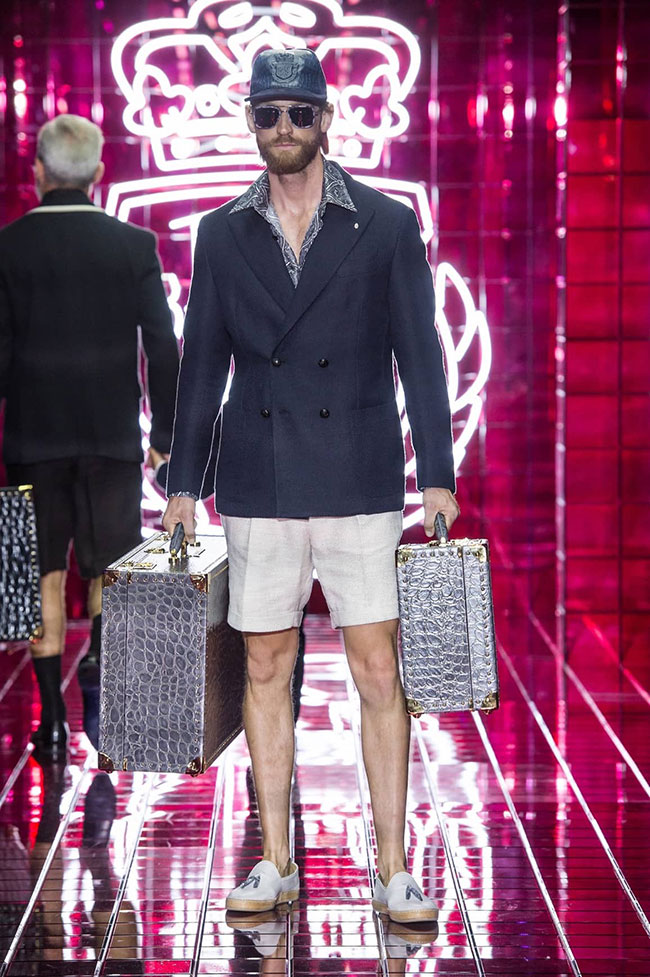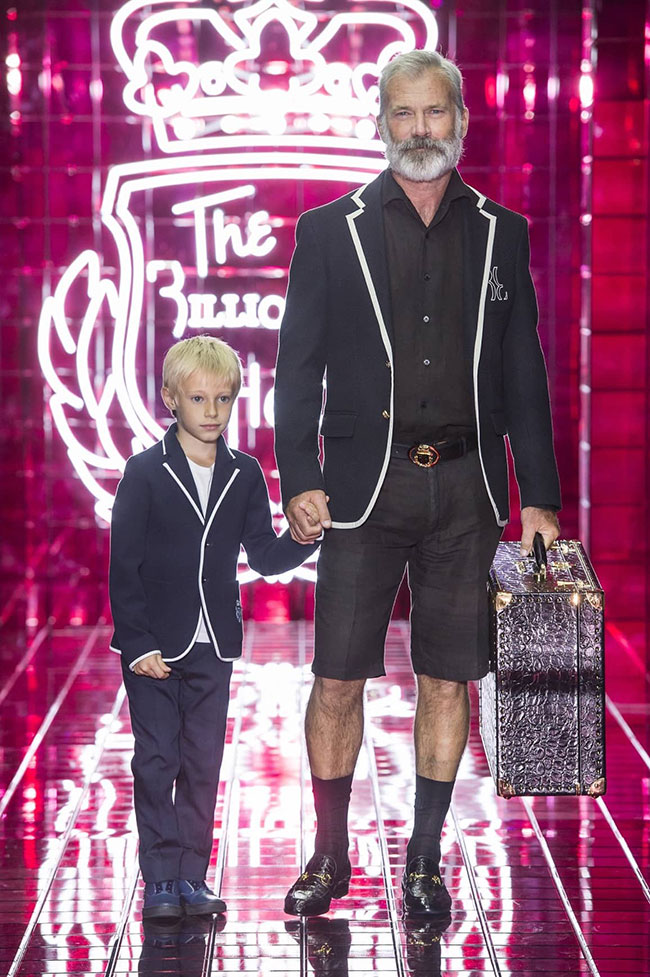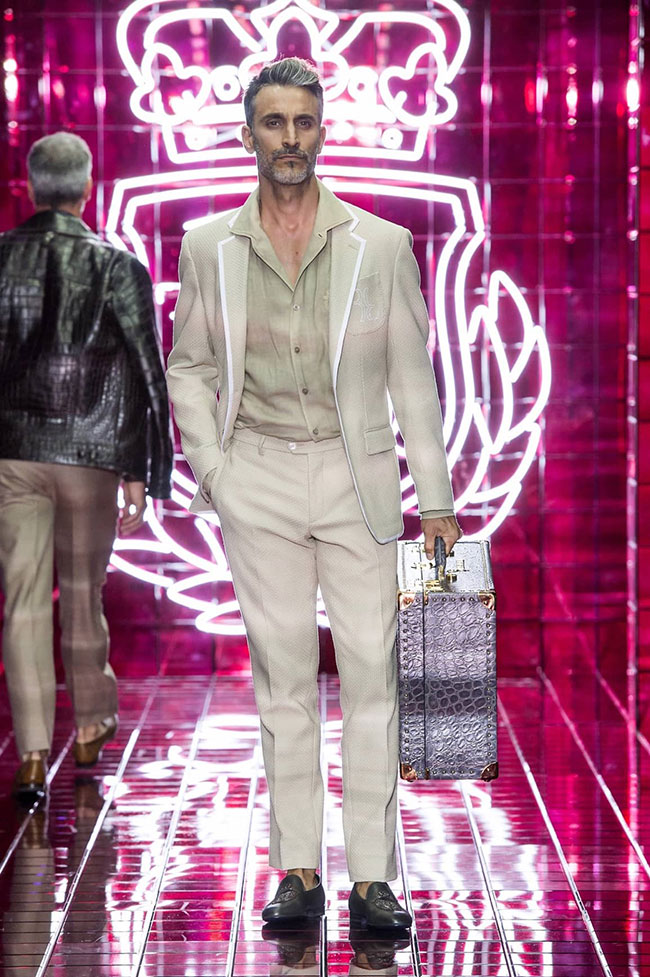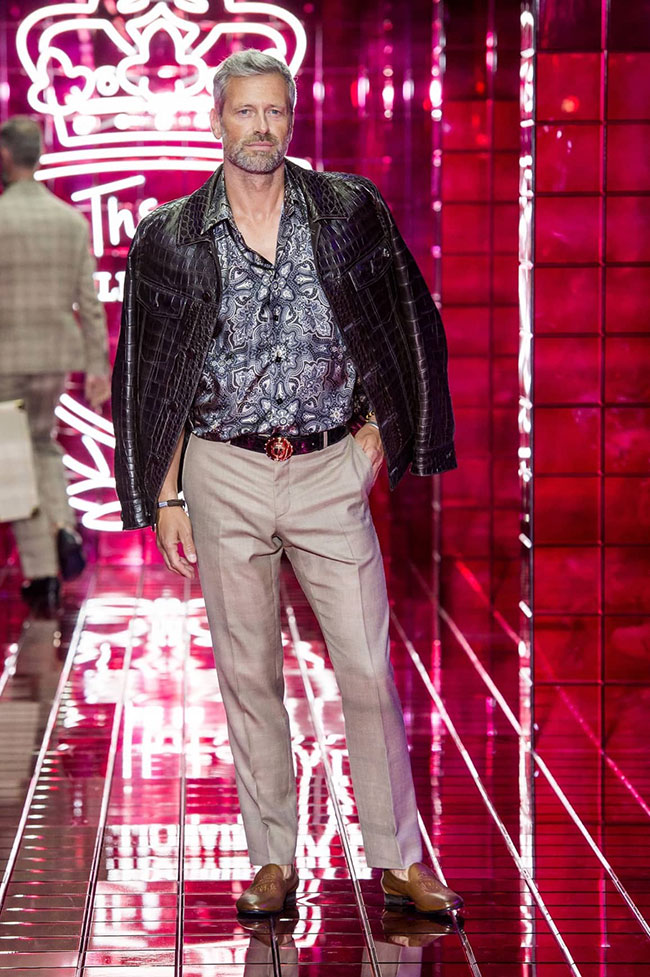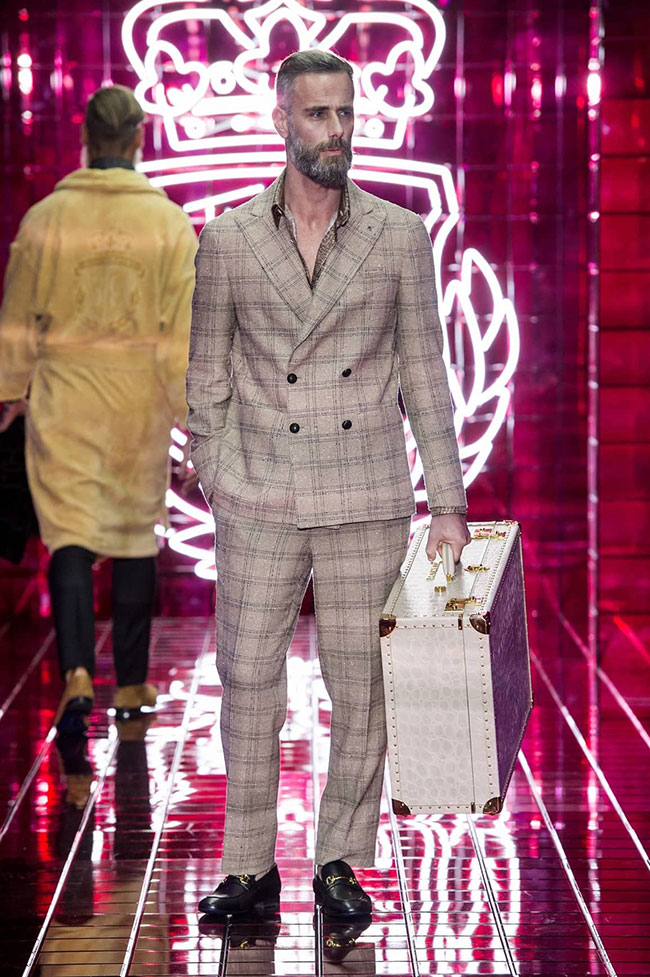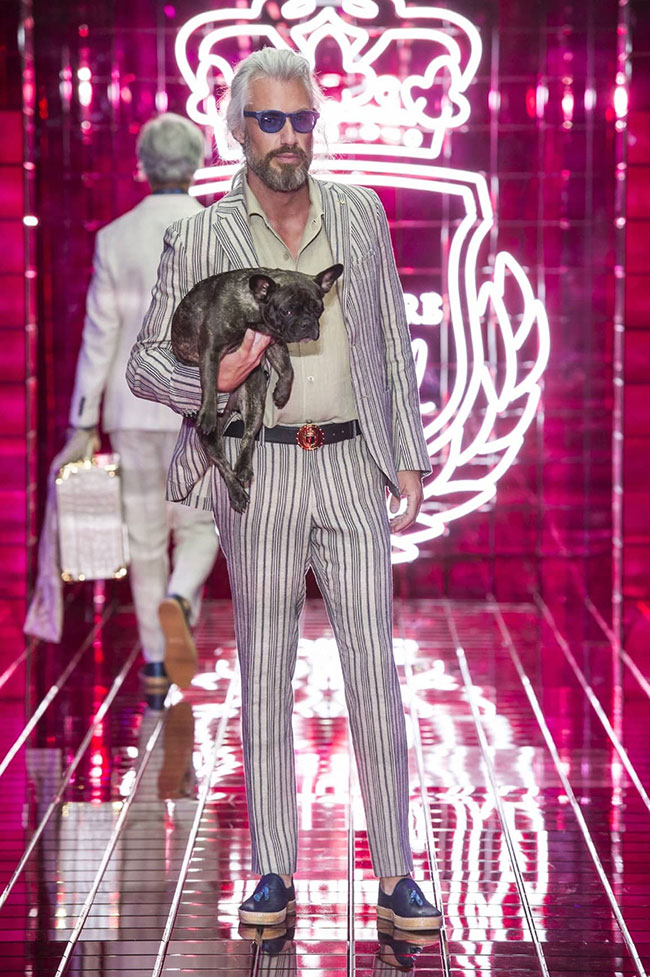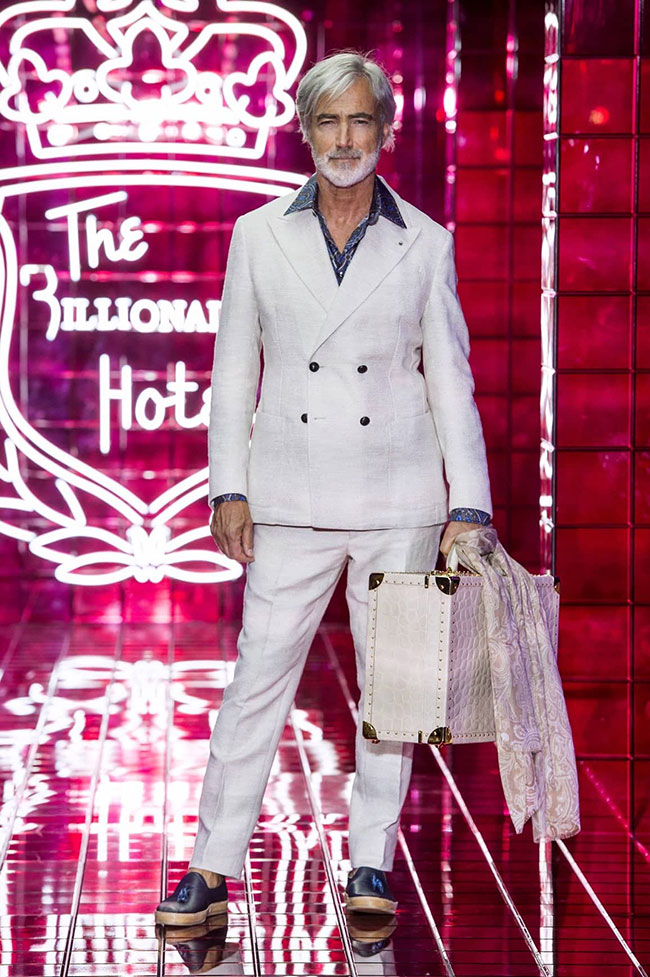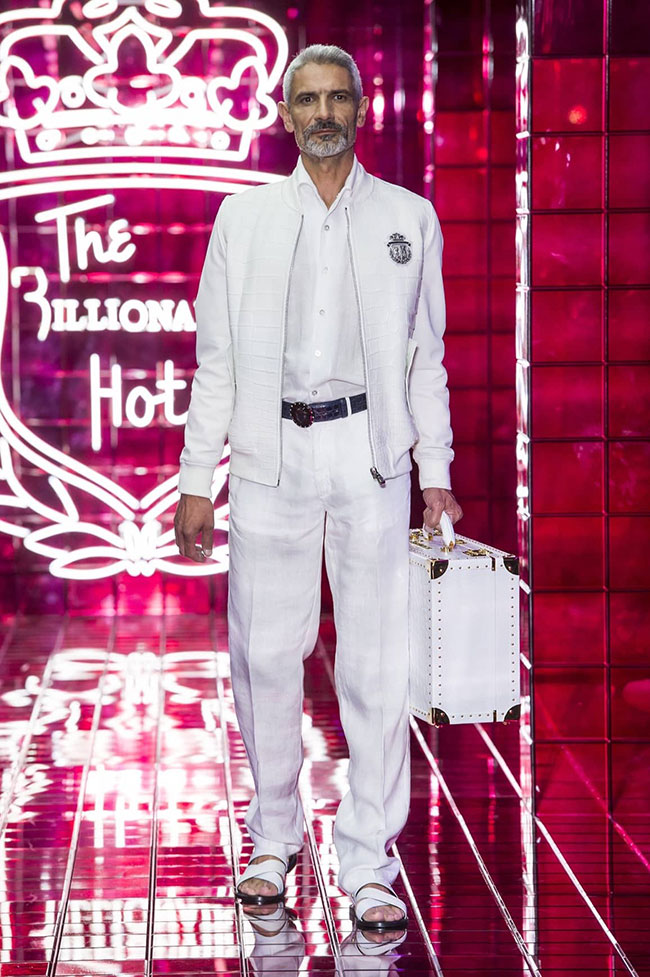 The accents of the collection were the printed jackets, crocodile waistcoats and shorts and the moccasins. The colour palette includes green, navy blue, pink, yellow and black.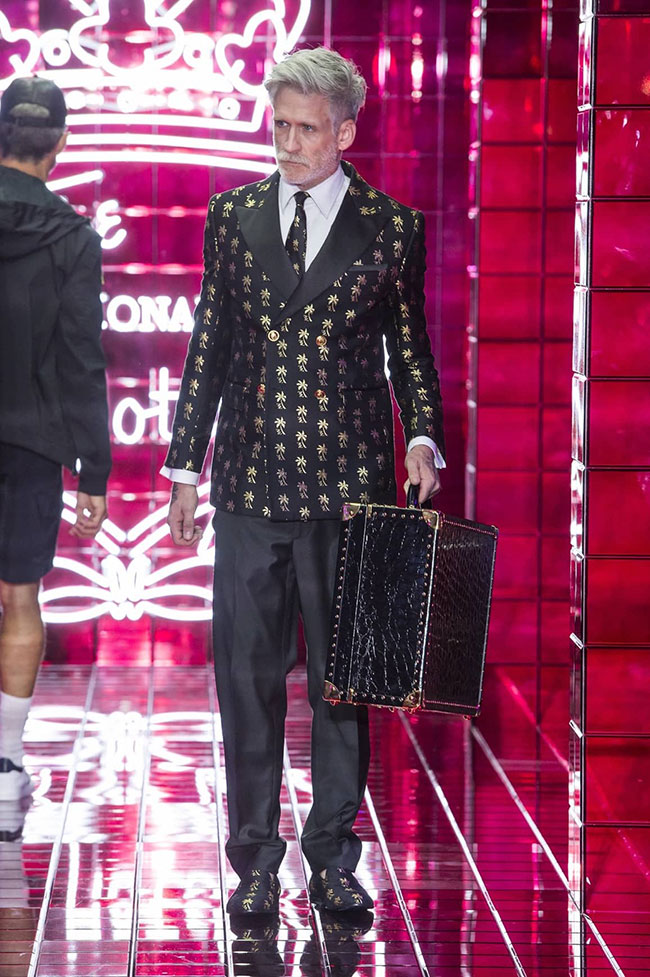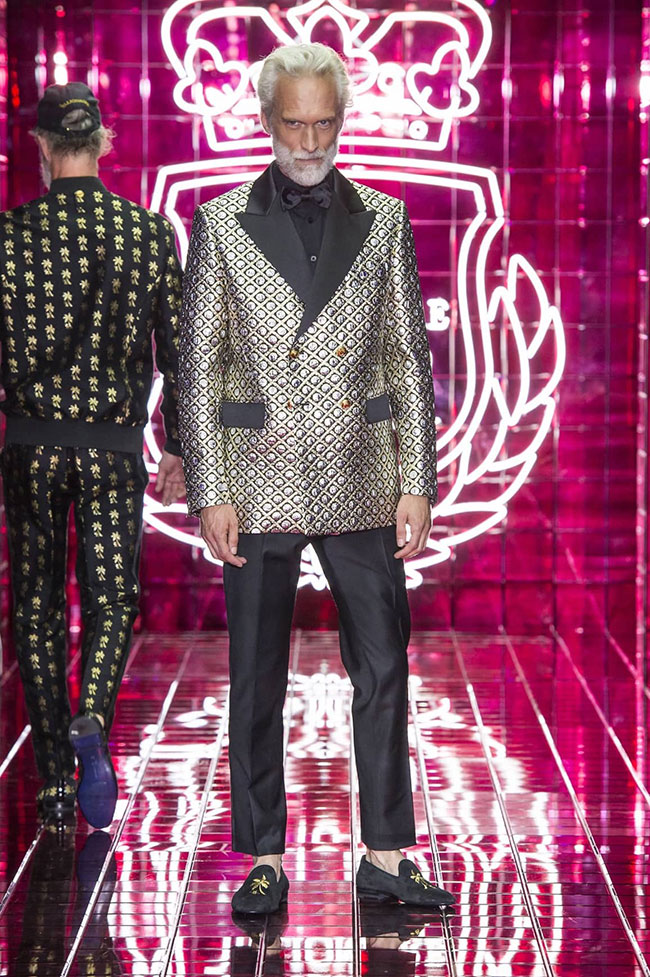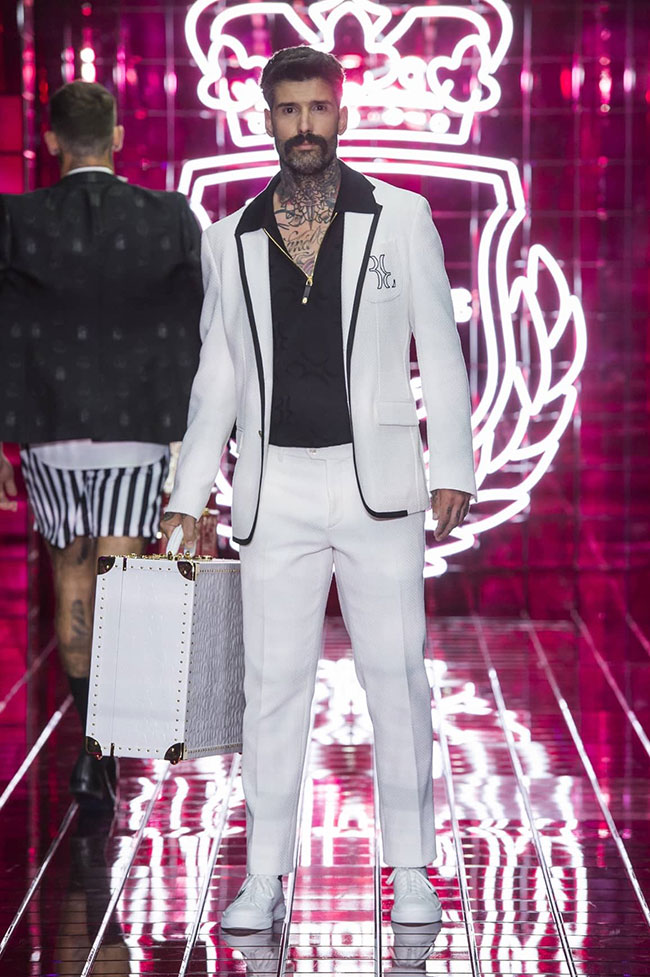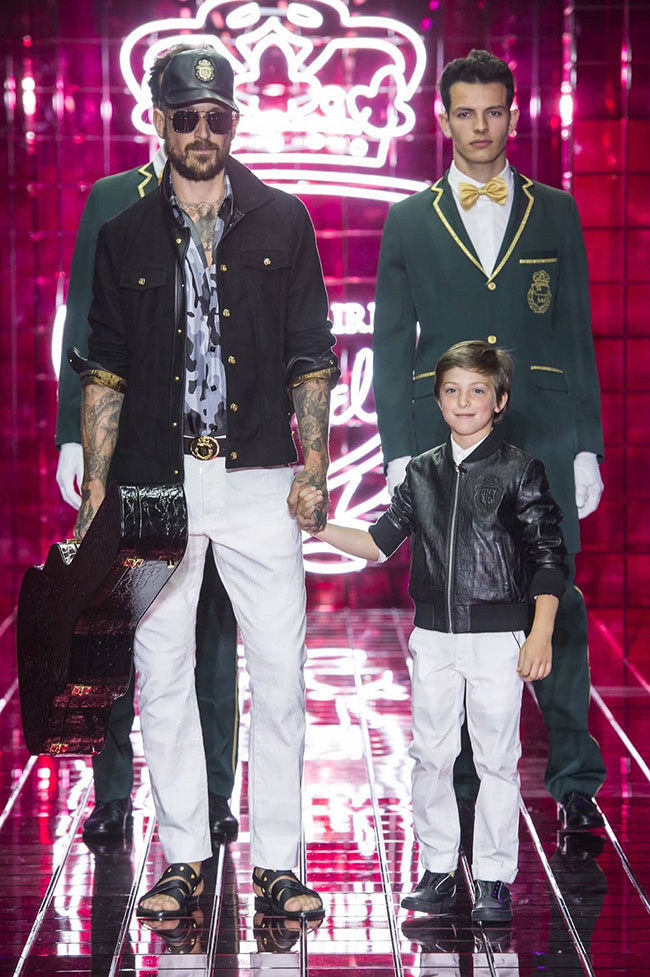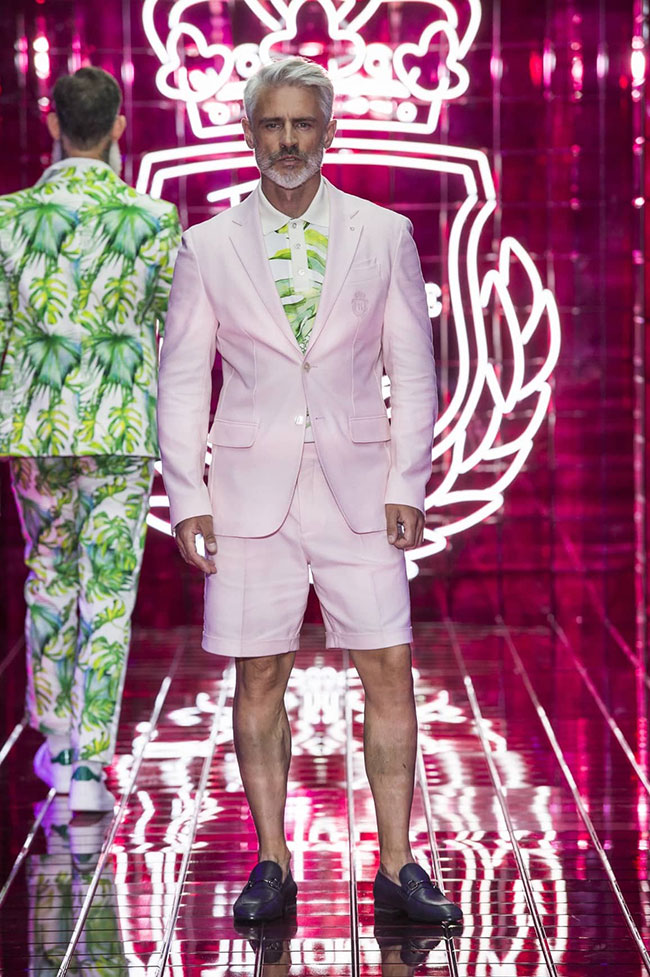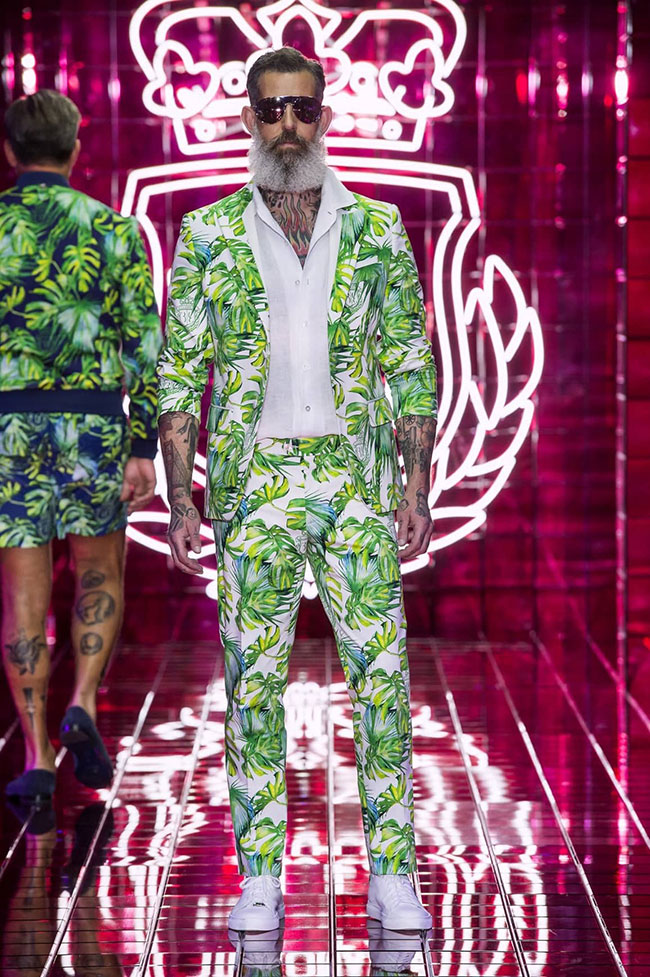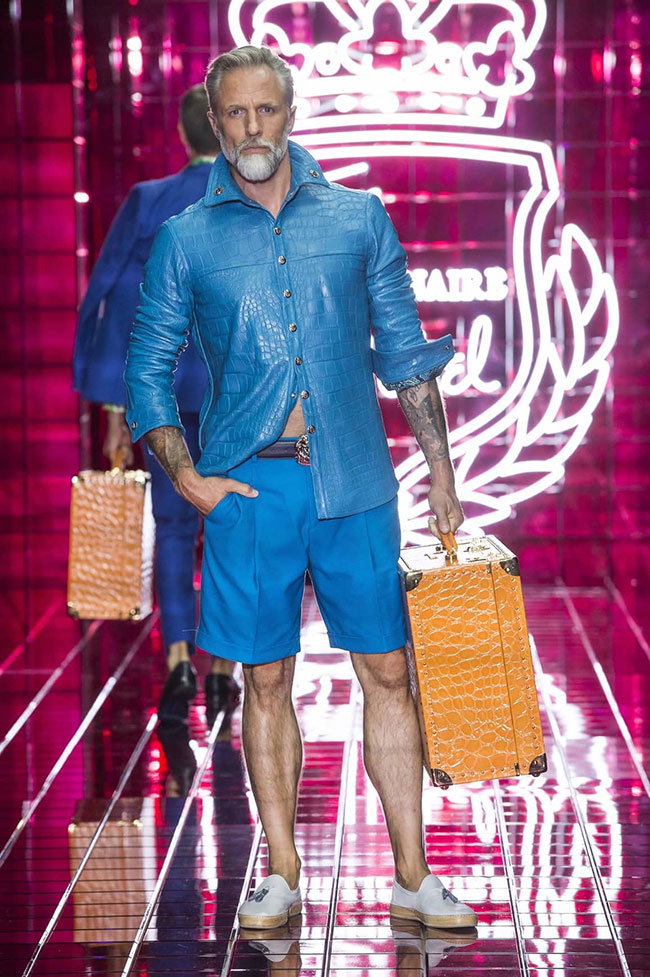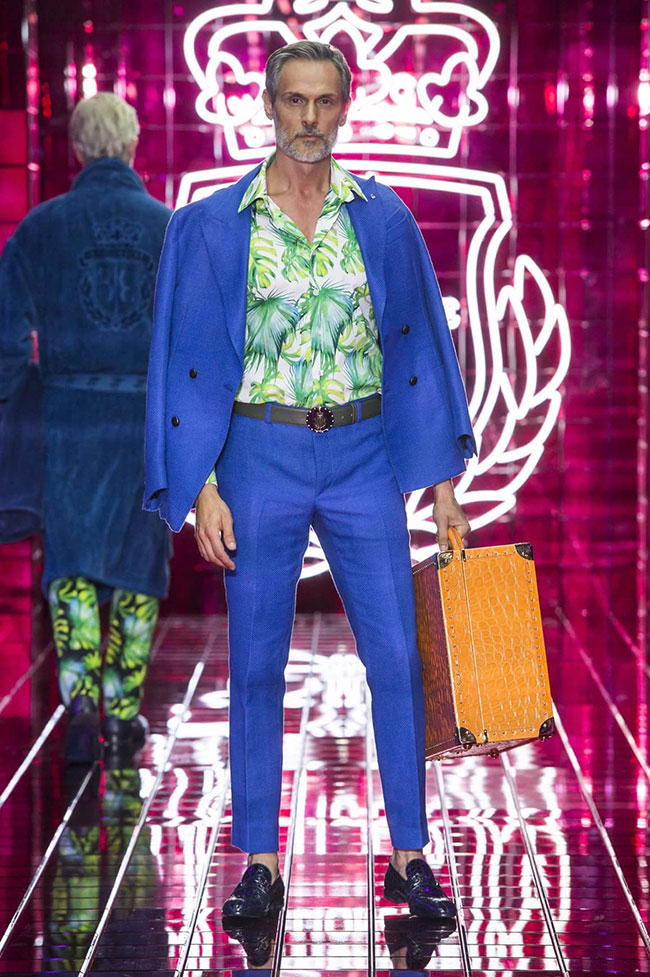 Photos: www.billionairecouture.com


Hits: 6980 | Leave a comment