Bespoke suits from United Kingdom by Owen Scott
Owen Scott Bespoke suits are a luxury item encompassing elegance, style, comfort and the perfect fit.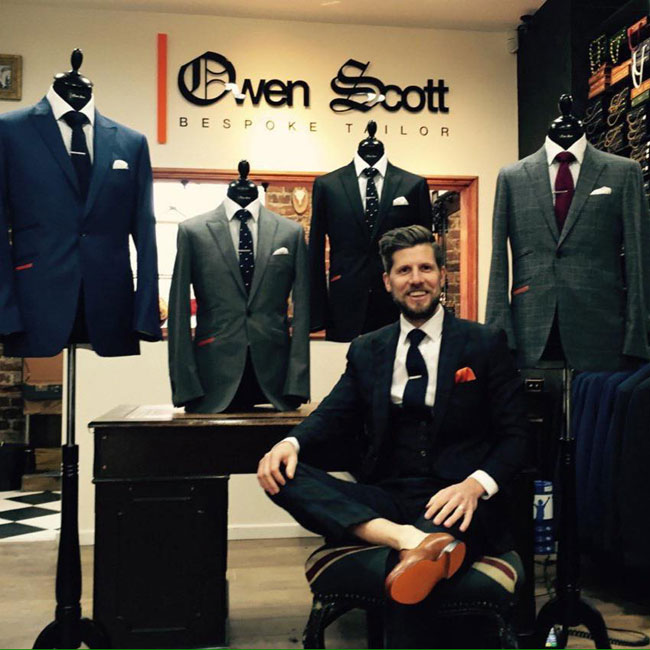 A bespoke suit can seem quite daunting to some, but Scott the owner/tailor has tried to make the atmosphere,process as relaxed as possible, even putting a coffee machine and a chesterfield sofa in his flagship store.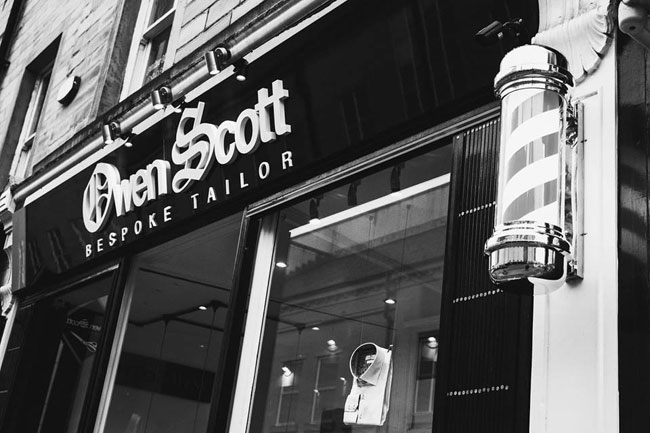 Scott believes in moving with the times(i.e not being the typical old fashioned tailor store) and opening his doors to all from that gentleman requiring a special one off suit for his big day, to solicitors, bankers, and the rich and famous. So whatever walk of life you are from Owen Scott will welcome you with open arms.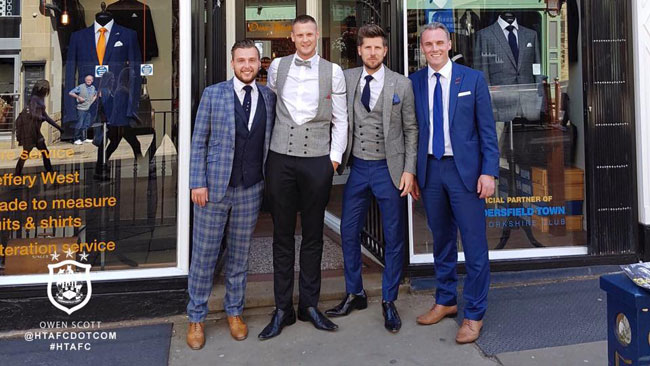 There will be an initial consultation to choose cloths, styles etc, followed by a fitting 4 weeks later where the garments will be basted together(part made) to which adjustments will be done for the perfect fit. The Suit will then be finished on the 8 week mark.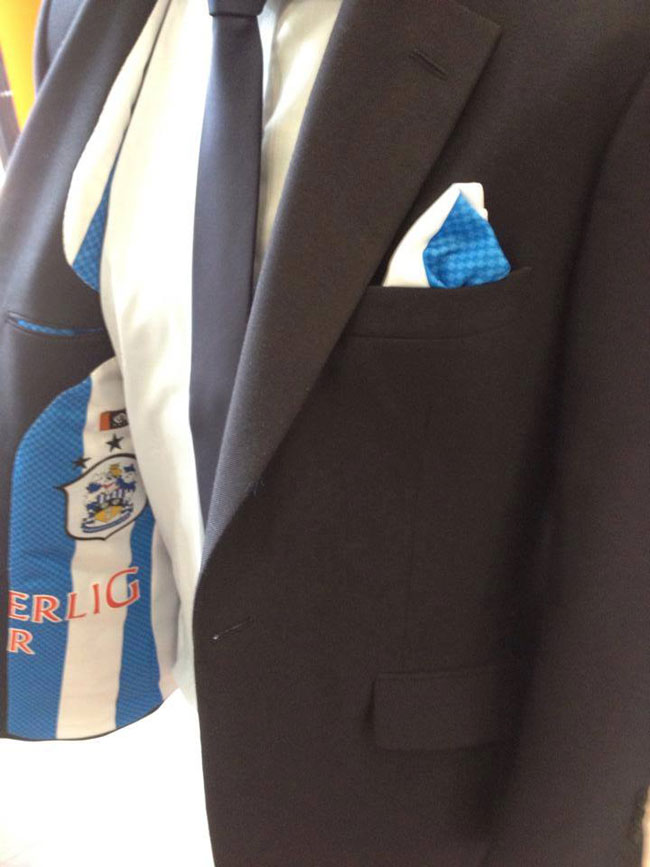 Photos and information: www.owenscott.co.uk


Hits: 4591 | Leave a comment