Made-to-measure suits by Canali - the Su Misura suits
The well known suit brand Canali can take you to another place - the place of the made-to-measure suits, a moment that every man should experience, the world of personalised tailoring.
Canali's made-to-measure (Su Misura) experience begins with an in-depth consultation with one of our Master Tailors, stationed at select stores. This isn't about ticking boxes or filling in forms, rather it's a free and unrestricted discussion that's as unique as each customer's specific tastes and needs.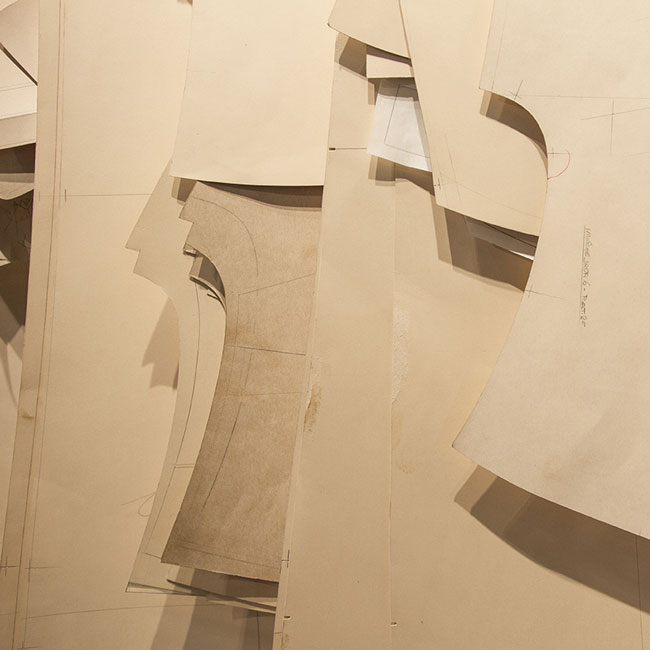 Working with their Master Tailor, each customer identifies a basic style and cut of garment that best fits their taste and body shape. Then the Master Tailor will collect the measurements and alteration specifics to ensure that the made-to-measure suit is made according to the customer's movements, posture and styling preferences.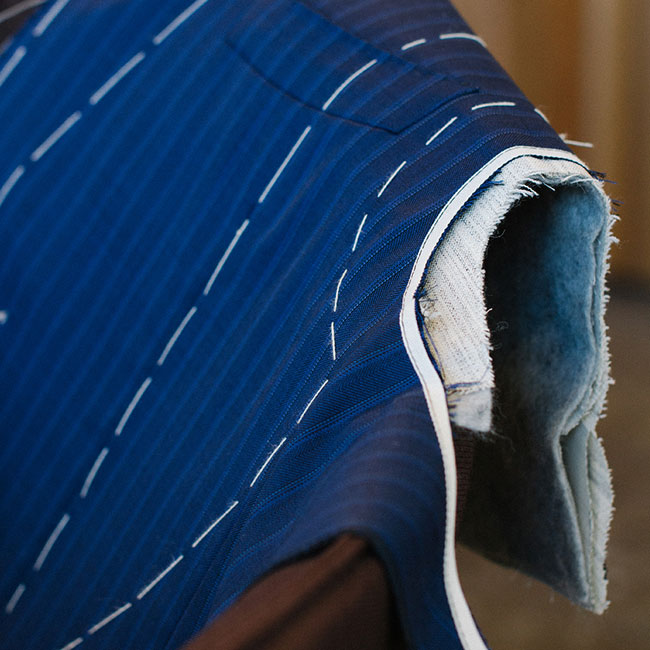 Canali currently offers a choice of over 500 fabrics for Su Misura garments including exclusive seasonal selections. Autumn/Winter fabrics range from comfortable stretch and water resistant wools to pure cashmere and soft blends of angora, camel and mohair. Spring fabrics include classic pure wools, linen and silk blends and ultra fine Super 200s – textiles of rare quality for the true connoisseur.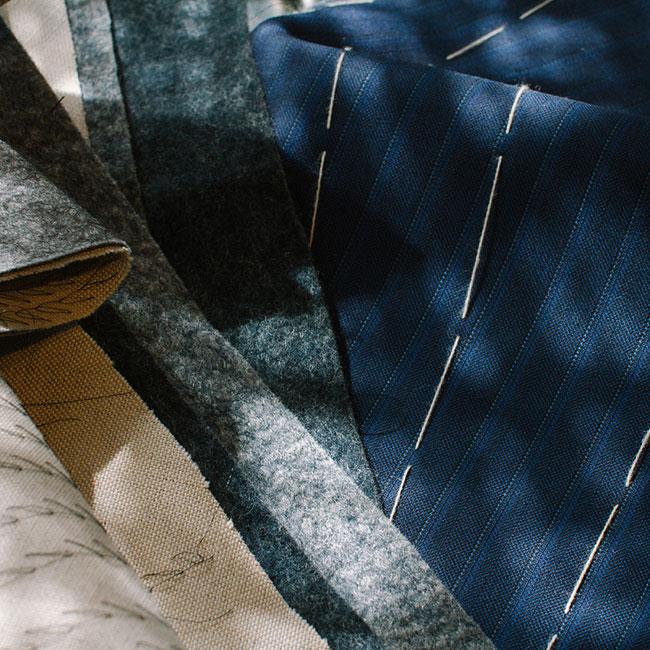 The process allows each customer to personalize their garment. Once fit and fabrics have been chosen, there is a multitude of other elements to consider, from a wide variety of buttons to belt loops and extra pockets. Each Su Misura suit is unique and, as a mark of this, comes with a label embroidered with the customer's name.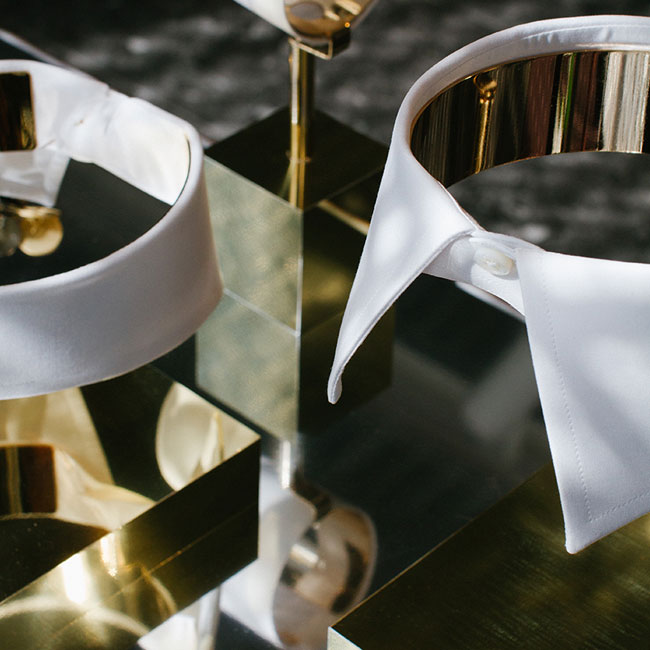 Photos and information: www.canali.com


Hits: 6981 | Leave a comment