Tag: weddings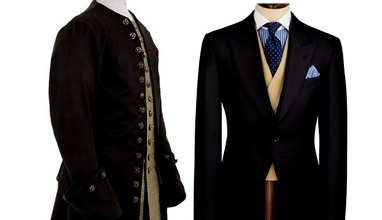 ABC of the men's suit
Have you ever asked yourself where does the word 'suit' come from?
Well, the answer is from the French 'suite', which means 'following' and the Latin verb 'sequor' - 'I follow'.
That's because suit's components - jacket, trousers and waistcoat - follow each other, have the same cloth and colour and are worn together.
Let's take a look at some types of suits, which are worn through the years according to the occasion...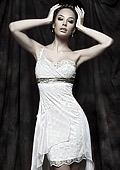 Trends
This year the brides will be bold and sexy in short dresses, according to leading fashion stylists. High heels are obligatory for the mini bridal outfits.

The bridal dresses this year will be inspired by the dazzling Carrie Bradshaw from "Sex and the city", according to BGNES. Brides in mini skirts fascinated the fashion scenes during the defiles. Silk and embroideries are back in fashion. Very suitable are the dresses pencil type, which underline the body as well as the "ballet girl" models. Clean lines will make every woman look more romantic and feminine.