Tag: state-of-the-art technology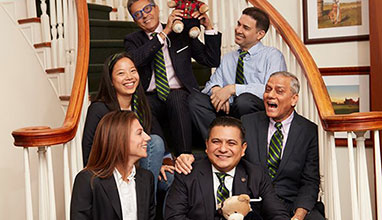 World fashion
On April 7, 1818, Henry Sands Brooks opened H. & D. H. Brooks & Co. in New York City. For almost two centuries, Brooks Brothers has set the standard for the finest American-made apparel. At the three domestic manufacturing facilities owned and operated by Brooks Brothers, we safeguard our reputation for excellence through state-of-the-art technology, traditional construction and techniques, and a highly skilled workforce.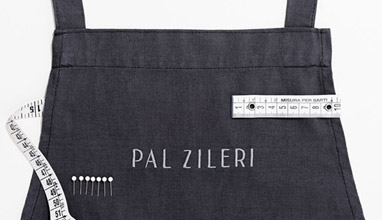 Made-to-measure Men's Suits
A suit that is yours from the first stitch to the last, produced by tradesman with generations of experience and designed for today.