Tag: spandex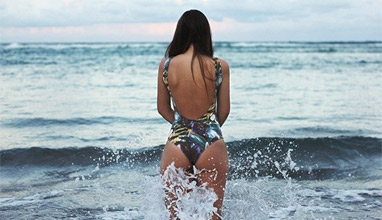 Sustainable fashion
Swimwear has traditionally been made from synthetic materials such as conventional nylon, polyester, and spandex that are essentially plastic and don't break down in a hurry. However, in the last decade, designers and manufacturers have started focusing on making more environmentally and ethically sound decisions in the bathing suit arena. Here are some tips you can follow for buying and using eco swimwear this summer and beyond.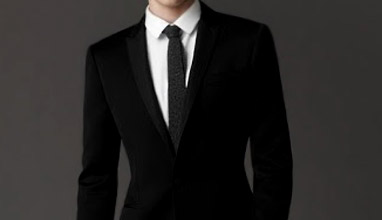 ABC of the men's suit
Slim fit clothing refers to any garment that fits the wearer close to the body. The garments in this style don't have extra fabric hanging or draping anywhere.