Tag: smell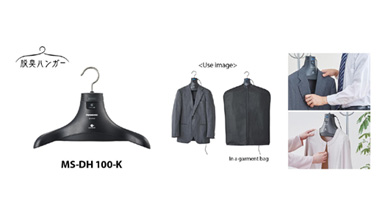 Equipment
Panasonic Corporation will begin selling the deodorizing hanger, MS-DH100, equipped with "nanoeTM X," which generates 10 times (*3) more hydroxyl (OH) radicals than the "nanoe" and thereby inhibits odor and pollen, on September 1, 2017 (in Japan only).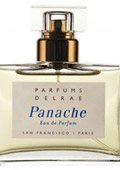 Fragrances
San-Francisco based niche perfume house DelRae have introduced a new unisex fragrance called Panache inspired by the iconic character from Edmond de Rostand play Cyrano de Bergerac.

Top notes are bergamot, pink pepper, ambrette (musk mallow), carribbean magnolia and rum; middle notes are vetiver, oak, ylang-ylang, jasmine and cardamom; base notes are musk, amber, olibanum and white honey.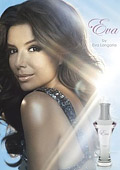 Fragrances
Actor Eva Longoria Parker says her perfume, Eva by Eva Longoria , is the perfect thing to attract a man.

The Desperate Housewives star launched her debut fragrance in April and believes men all over the world will love the scent and want their partners to wear it all the time. "I want him to devour the woman that's smelling my fragrance. If he smells my fragrance he should jump on that woman," Eva said.