Tag: single buttoned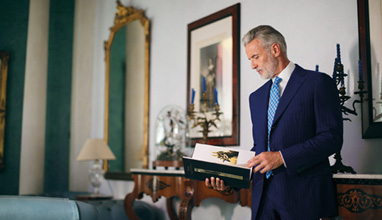 Menswear collections
Cesare Attolini presented Spring/Summer 2018 collection. A collection full of colours and silhouettes and suits that took out breath.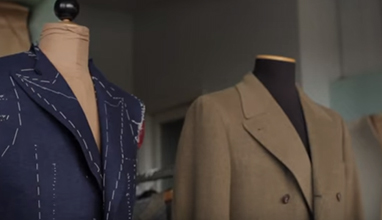 ABC of the men's suit
Vitale Barberis Canonico, one of the oldest woollen mills of the world, celebrates bespoke tailoring with the project Tailor's Tips, a series of 12 videos in which the master tailor Giovanni Barberis Organista, directed by Gianluca Migliarotti, tells what happens behind the scenes when a hand-stitched suit is created.