Tag: sample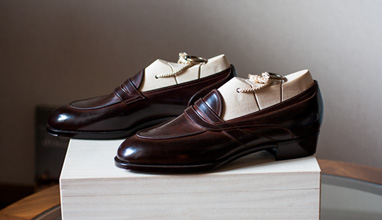 Menswear accessories
Tsuyoshi Ohno is a bespoke only shoemaker based in Tokyo. He first trained with Chihiro Yamaguchi at Guild of Crafts, where he mastered the craft of last-making.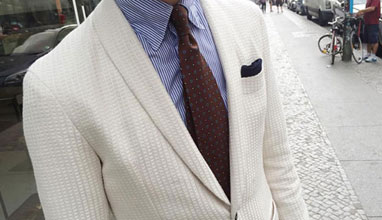 Made-to-measure Men's Suits
Monokel Berlin is the made-to-measure manufacturer for the new generation of men in suits. No matter if it's for evening wear, for a business or a leisure suit, together with you, we will create your tailor-made suit, shirt or chino-trousers. We would be happy to also advise you on your wedding suit. We can supply you with made-to-measure clothing, including the matching accessories, such as ties, pocket squares and men's shoes, available in always changing collections.