Tag: resilient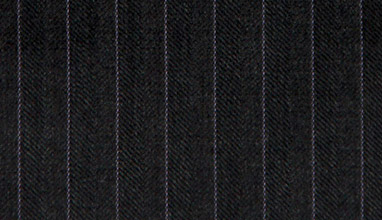 Sustainable fabrics
It is believed that the art of spinning wool into yarn was created around 8 000 BC when sheep became domesticated.
Today wool suits are the most popular men's suits on the market, because of the wool's unique properties.
It's a fabric, which is as appropriate for Summer as for Winter. It all depends on the thread count and the number of twists in the fabric.