Tag: production practice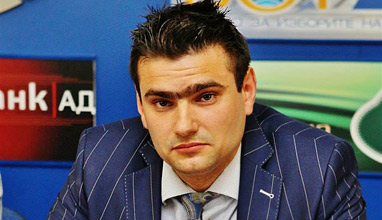 Interviews
Dean Manev is the Trade Director of the Men's Fashion Cluster, organizer of the Men's Style project. The project offers support to fashion designers for developing their men's suits brand. The cluster works in collaboration with one of the biggest factories for production of men's suits in Europe - Richmart.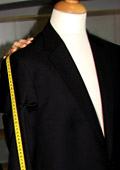 Competitions & awards
Men's Style is a project for business support of the fashion designers.
It is not like the regular fashion contests. It fully supports the creation of the collections of men's suits of the designers by providing all the materials and sewing one piece from the models, which is then presented in a photoshoot. Then the collection is offered for sale online as made-to-measure and it is also presented on fashion fairs in Europe and USA.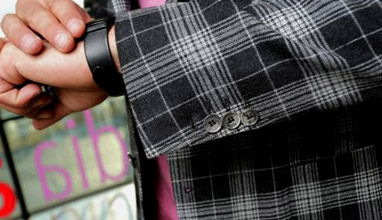 Events
The Men's Fashion Cluster is looking for young and approved designers from all over the world to take part in its contest Men's Style and send their ideas for the 'Men's suit - modern and practical'.
Why should you participate? What are the benefits for winners?