Tag: posters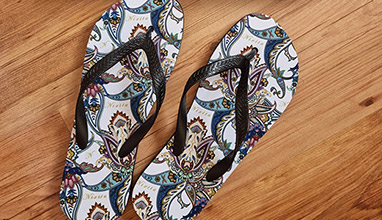 How to refresh the business
Print-on-demand is a business model where you sell your own custom designs on products like t-shirts, mugs, posters, and more. You don't have to worry about inventory, production, or shipping - there are websites offering this service for you and one of them is Printful.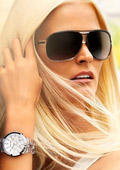 Fashion collections
Michael Kors fashion brand completed the work on its summer collection of shoes and bags, designed by the stylish designer.

The brand published a series of photos of the new models. The promotional posters for the campaign are the work of the most famous fashion photographer at the moment - Mario Testino.