Tag: online education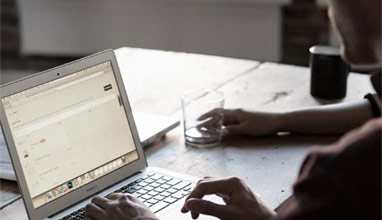 Business news
Recently I saw that the University of Cambridge offers an online short course Business Sustainability Management. The value of certified expertise in sustainable business practices is rising every day, which is why the Cambridge Institute for Sustainability Leadership is collaborating with online education company, GetSmarter, to make this programme online, accessible to professionals around the world.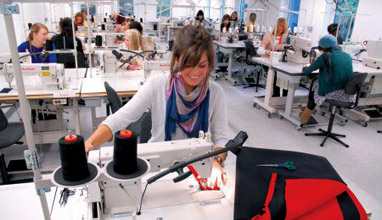 Fashion design education
Fashion Design Schools Online is celebrating 10 years of offering education and career training information to individuals interested in a career in fashion or fashion design. Visitors to www.fashiondesignschoolsonline.com can learn about classes, schools and career training options.

The website's editor Michael Swanson said that he didn't expect to be still running this site ten years later. In the past there weren't many sites like theirs but now it is different.