Tag: number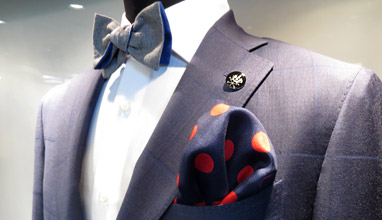 Sustainable fabrics
Lanificio F.lli Cerruti proposes 8 new fabric models which will make you feel elegant in true Fibonacci style.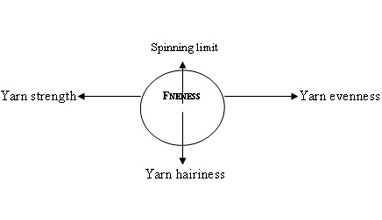 Sustainable fabrics
An S number on the label of a wool fabric shows the fineness of the wool fiber (measured in micrometers) used in apparel production.
Fiber fineness is one of the factors determining the quality and performance of a wool product and it's also an important marketing device.
The S numbers may be used on products of 100 % wool and on these of at least 45 % wool.