Tag: neckwear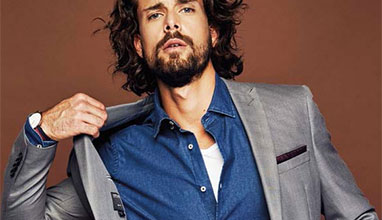 Fashion Guide
A well-tailored suit is the best investment any discerning gentleman can make. You send in your measurements, choose your fabric, establish the cut and style, and then become the proud owner of a perfectly fitted suit. Nothing makes a statement like a sharp, classic suit.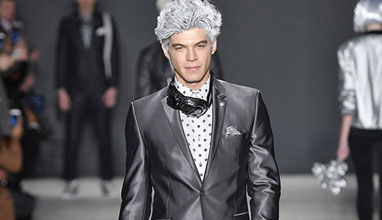 Menswear collections
Nick Graham launched his newest collection entitled "Life on Mars: Fall/Winter 2035" at New York Fashion Week/Men's. The latest collection from Nick Graham is based on Buzz Aldrin's projection to land people on Mars by 2035. To add to the scientific importance of the event, Bill Nye, CEO of The Planetary Society and one of the leading science educators in the world, narrated the visual journey to Mars.