Tag: men's wardrobe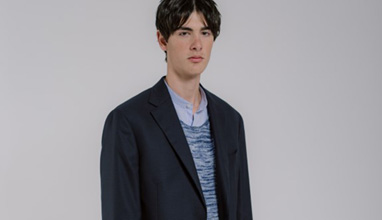 Menswear collections
Duarte is a young brand, founded in 2016 in Madrid, which offers, intelligent, authentic and contemporary pieces of clothing for the men's wardrobe, developed with years of experience in Tailoring that their team possesses.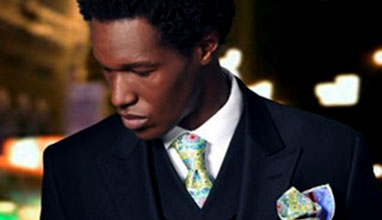 Menswear collections
ISW Menswear makes shopping for men quick and easy. They offer package pricing on designer suits and tuxedos to fit any budget. Their style consultants are up to date on current trends and are always on-hand to assist and educate shoppers as they procure their men's wardrobe.