Tag: long-lasting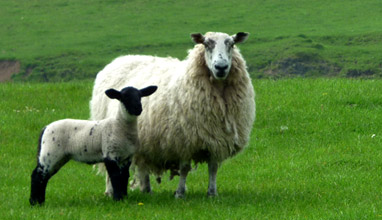 Sustainable fabrics
- Wool absorbs up to 30% of its weight in moisture without feeling damp.
- Wool absorbs and releases moisture quickly, thus allowing the fabric to "breathe".
- Wool is dirt resistant, flame resistant, and, in many weaves, resists wear and tear...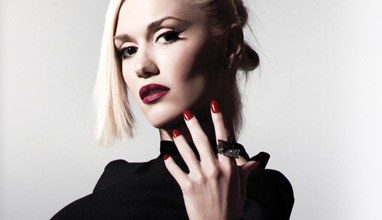 Manicure
The holiday party season is upon us and it's time to get glamorous! This year, add a little edgy sophistication with a collection of one-of-a-kind colors and unique glitters inspired by always glamorous Gwen Stefani. The holidays are the perfect opportunity to showcase our own flair for style.