Tag: investments
How to sell
Men's suits are not the best example of fast fashion, but I would like to give you an idea how to boost sales of men's suits based on the fast fashion model.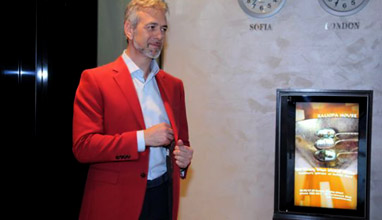 Made-to-order Men's Suits
The Made To Order system will help fashion industry to get out of the crisis and will restore many work positions in European factories.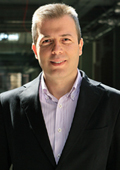 Business news
Baneasa Developments, the developer of one of the largest shopping areas in the Central and Eastern Europe, announces the expansion of the Baneasa Commercial Area by beginning an investment plan in three phases. This will start the construction of three new facilities.

The new developments are especially designed to offer customers better services and a complete entertainment and leisure experience thus making Baneasa Commercial Area the city destination when talking about shopping and fun alike.