Tag: high quality menswear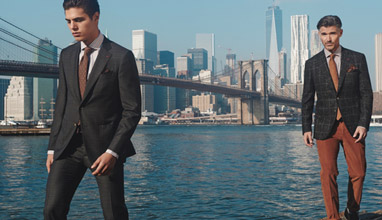 Menswear collections
ISAIA Fall-Winter 2016/2017 collection is dedicated to the 25th anniversary from company's debut on the international market and especially in the United States.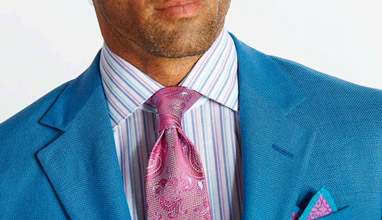 Menswear collections
'Our garments represent our understanding of style and workmanship, whether made in our Italian officinas or in our very own Monterey, California workshop. As makers, manufacturers, and purveyors of utterly distinctive design sensibility, we are committed to bringing you an iconic, American brand whose quality is second to none, all inspired by our heritage in the Monterey Bay Peninsula'.