Tag: hanger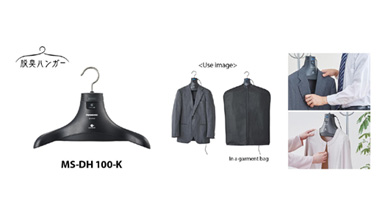 Equipment
Panasonic Corporation will begin selling the deodorizing hanger, MS-DH100, equipped with "nanoeTM X," which generates 10 times (*3) more hydroxyl (OH) radicals than the "nanoe" and thereby inhibits odor and pollen, on September 1, 2017 (in Japan only).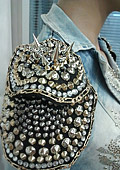 Sewing industry
Textile Agency Optimum Ltd. already for 10 years is specializing in the supply of textile accessories, as well as in industrial washing and dyeing.

Textile Agency Optimum Ltd. also offers delivery of extremely high quality accessories for the textile industry: textile labels (jacquard), woven ribbons and laces, hangtags ....