Tag: fashion sustainability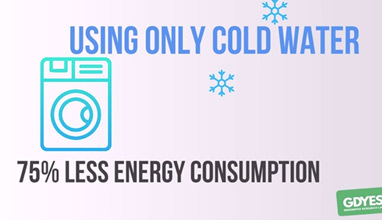 Equipment
The commitment to sustainability is a reality for the textile world. The conversion of the production lines and the constant demand for green solutions, as well as the investment in the development of technologies that allow the implementation of sustainable methods and simultaneously follow the needs of the industrial world, is an integral part of the daily lives of many companies. This commitment is where NEXTIL and MTEX NS intersect. Positioned at the forefront of the digital printing industry, MTEX NS were chosen to develop NEXTIL digital textile dying machine because of its continuous innovation of key solutions in-house.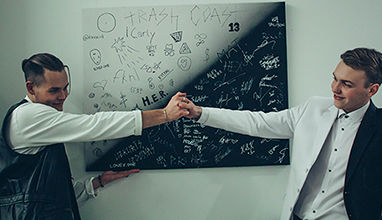 How to plan your business
The fashion industry is one of the most polluting industries in the world, reportedly dumping 92 million tonnes of discarded items into landfill every year. However, fashion tech start-ups such as Unmade have begun to introduce innovations like on-demand production to champion the cause of sustainable fashion throughout the entire supply chain. GlobalData's retail insight writer Deborah Williams talks to Kirsty Emery-Laws, co-founder and chief customer success officer at Unmade, to find out if on-demand is the key to fashion sustainability.