Tag: fashion market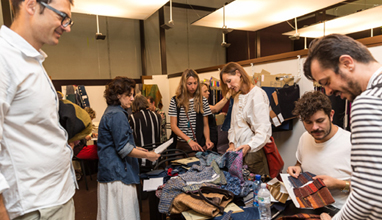 Fashion fairs
Prima MU had its debut in Milan. It is the first appointment with Made in Italy PRECOLLECTIONS of textiles-accessories devoted to those who aim at exclusive top-end Italian products. While presenting their PRECOLLECTIONS, each exhibitor is able to encounter various R&D representatives forming a constructive dialog, from both creative and business viewpoints.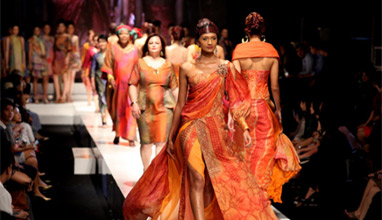 World fashion
Conceived in 2008, Jakarta Fashion Week is Indonesia's annual premiere fashion event as a universal platform for innovative brands who wish to associate themselves with design, style and luxury.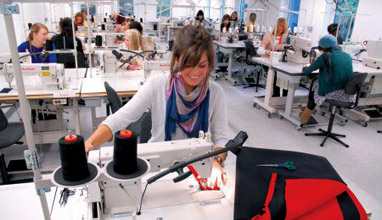 Fashion design education
Fashion Design Schools Online is celebrating 10 years of offering education and career training information to individuals interested in a career in fashion or fashion design. Visitors to www.fashiondesignschoolsonline.com can learn about classes, schools and career training options.

The website's editor Michael Swanson said that he didn't expect to be still running this site ten years later. In the past there weren't many sites like theirs but now it is different.