Tag: experimentation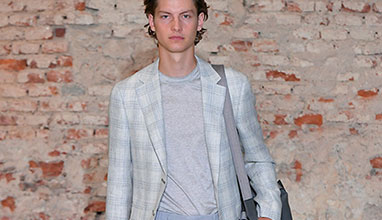 Menswear collections
Sartorial tradition used as an instrument to translate contemporary trends into a garments and accessories that enclose the life of LUI, the modern Canali man. LUI (HE) is an eclectic- Intense and authentic with an open mind for trends, inspiration, and experimentation; added to a great admiration for well-made curated pieces that are full of heritage.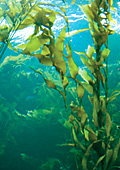 Health & Beauty
Researchers think they may be able to replace damaged cells in the retina with similar ones found in algae and treat blindness. The technique has worked in mice and now scientists believe they can begin human trials within two years.

"The idea is to develop a treatment for blindness," Alan Horsager of USC told New Scientist. In a working retina, nerve cells convert light into electrical and chemical signals, which are sent to the brain via the optic nerve.